Namor actor Tenoch Huerta appears to be pausing his movie career to combat sexual abuse allegations
The Black Panther: Wakanda Forever actor will no longer appear in next year's Fiesta en la madriguera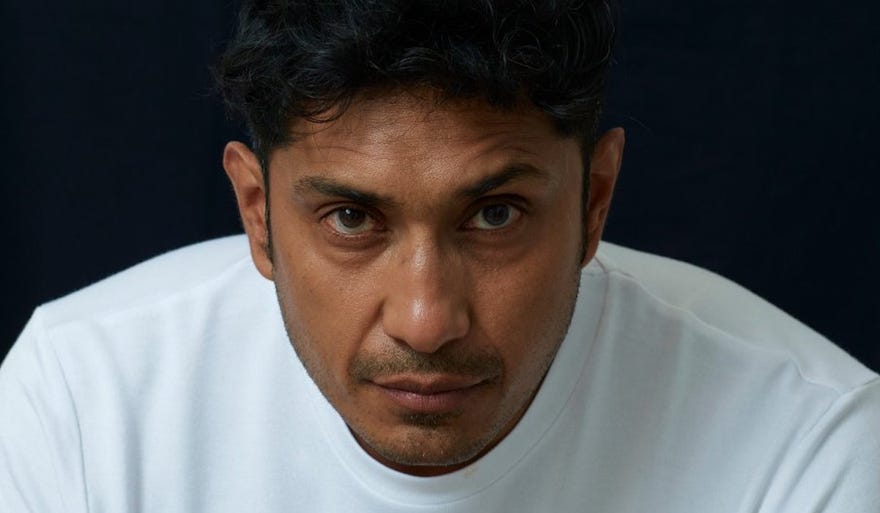 Black Panther: Wakanda Forever star Tenoch Huerta has left the cast of Netflix's upcoming feature Fiesta en la madriguera, in the wake of allegations of sexual abuse from activist and musician María Elena Ríos.
"Given the impact of the recent false statements by María Elena Ríos and the damage they have caused, I have no choice but to withdraw from participating in the film Fiesta en la madriguera," Huerta says. "It is with great sadnes that I do this, but I cannot allow her actions to harm not only me, but also the work of dozens of talented and hard-working people involved in the project."
Netflix's Fiesta en la madriguera is based on the 2011 novel of the same name by Juan Pablo Villalobos — published in English as Down the Rabbit Hole: A Novel. Huerta was set to play one of the leads in the movie, which will be directed by Manolo Caro, from a screenplay by Nicolás Giacobone. The movie remains on track for its 2024 release.
"My focus now is simple," says Huerta. "Continue the process of restoring my reputation."
The allegations against Huerta were initially shared by Rios on social media earlier this month; Huerta quickly denied them, releasing his own statement on social media calling them "false and completely unsubstantiated," and adding, "Although I am by no means perfect, I know that these allegations are simply untrue."
Rios, for her part, continues to maintain that she is telling the truth on social media, recently tweeting, "these are not false accusations. They are public complaints because we lack laws, not foundations."
Huerta's next released project is the Netflix live-action series The Chosen One, based on the comic book American Jesus by Mark Millar and Peter Gross. That project was filmed before these accusations came to light, as have two other movies Tare and Pedro Páramo.
Huerta's cinematic future remains clouded, especially on the Marvel front; despite his MCU Namor character being very prominent in Black Panther: Wakanda Forever, there are no announced plans for the character to return currently.