The Walking Dead: Michonne and Rick return in new teaser from The Ones Who Live
The highly anticipated sequel series is set to premiere in February 2024.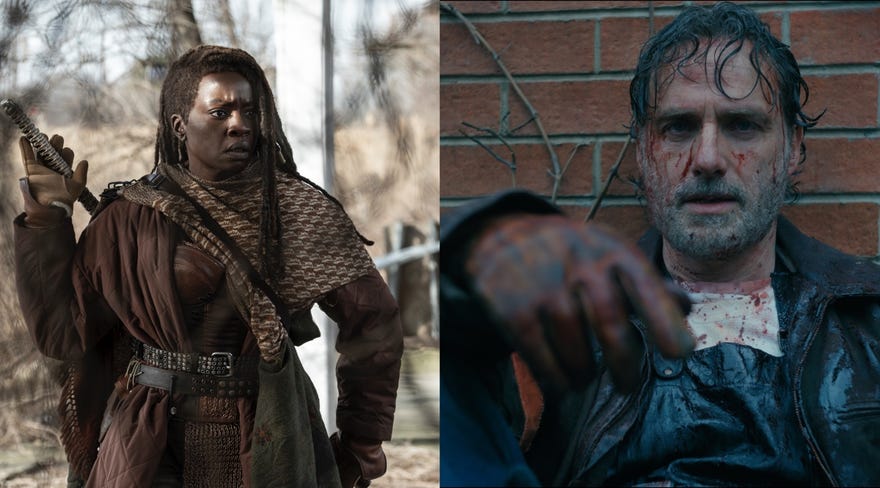 During The Walking Dead panel on Thursday, October 12, 2023 at New York Comic Con 2023, a brand-new teaser trailer for the upcoming sequel spinoff The Walking Dead: The Ones Who Live debuted. Featuring original Walking Dead series stars Andrew Lincoln as Rick Grimes and Danai Gurira as Michonne Grimes, The Ones Who Live is scheduled to debut in February 2024.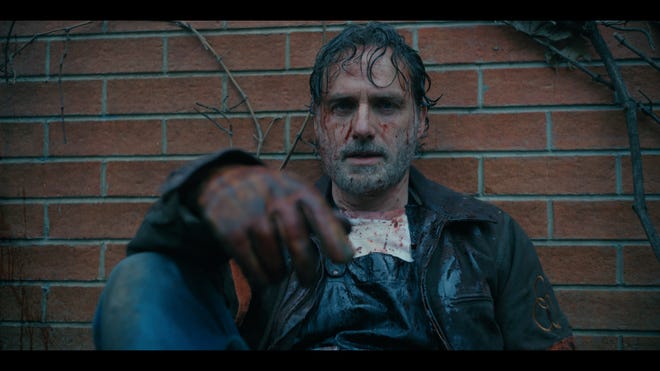 Previously, it was announced that Lesley-Ann Brandt would also be appearing in The Ones Who Live in the role of Pearl. Now, several additional actors have been announced. Pollyanna McIntosh will be returning in the role of Jadis, who first appeared in The Walking Dead season 7 episode "New Best Friends." Also joining the cast is Terry O'Quinn (Lost) in the role of Beale and Matt Jeffries as Nat.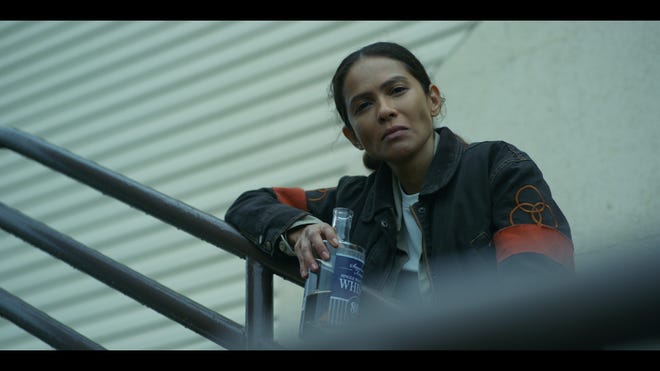 In the teaser trailer, Lincoln's Rick speaks in voiceover. He states that "he tried to get away," but he concludes that "he failed." This is accompanied by clips which feature both Rick and Michonne fighting zombies.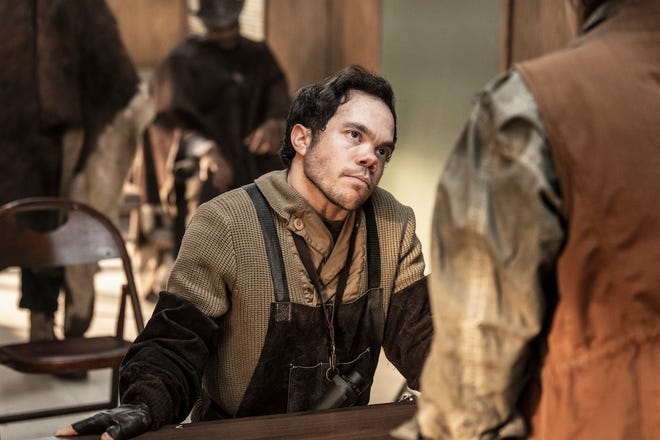 No official synopsis for The Ones Who Live has been released yet. However, given the status of the characters at the conclusion of The Walking Dead's series finale, it seem likely that the story will involve Rick and Michonne's respective journeys to find one another in order to be reunited as a family.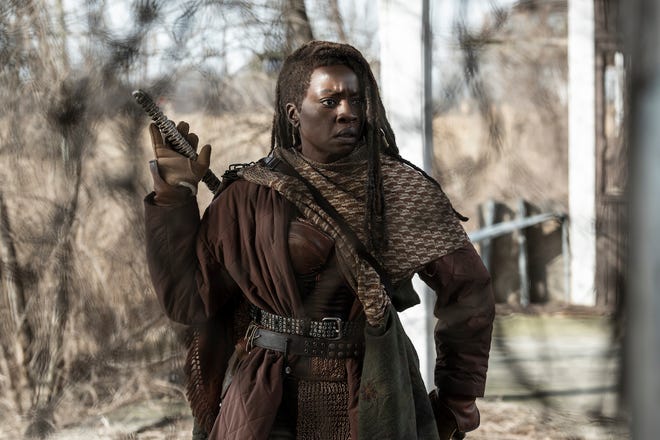 In the series finale, Michonne learned that Rick had not died in a helicopter accident in season 9, and set off to locate her missing husband.
Relive every moment of The Walking Dead panel at NYCC '23 here at Popverse now by clicking this link
.
---
Popverse will be providing wall-to-wall coverage of New York Comic Con 2023, with an all-star crew of writers, editors, and video producers there all four days (and nights), as well as in advance of the show. You can follow along to this coverage as well as the panels we're streaming with our
NYCC Popverse coverage guide
.