This Month in Comics History: Mephisto grants Peter Parker One More Day
Not to mention the first openly lesbian character in comics turns 50
Remember, remember, of past years' Novembers, the comics of art and of plot. I see no reason the November season should ever be forgot.
Welcome back to This Month in Comics History, our monthly examination of where we were at this point in time five, ten, fifteen, twenty, and more years ago in the history of the sequential art medium. It may seem like only yesterday to some of us that Geoff Johns and Gary Frank were sequelizing Watchmen; or when Dr. Octavius assumed the mantle of the Superior Spider-Man; or when Peter Parker sacrificed his marriage to save his Aunt May. (Some have even spent the past 15 years trying to take that choice back.)
But at Popverse, we're here to provide comic readers old and new alike with a little bit of perspective. Don't lament that you're getting older; join with us and celebrate the milestones in comics that we all experienced together.
5 YEARS AGO: NOVEMBER 2017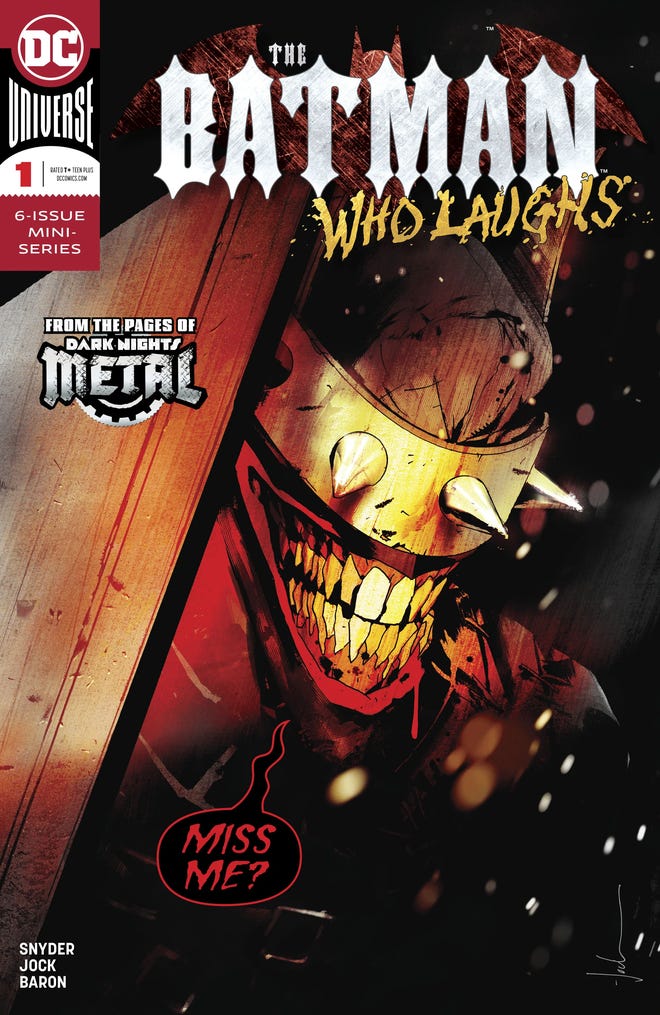 10 YEARS AGO: NOVEMBER 2012
15 YEARS AGO: NOVEMBER 2007
20 YEARS AGO: NOVEMBER 2002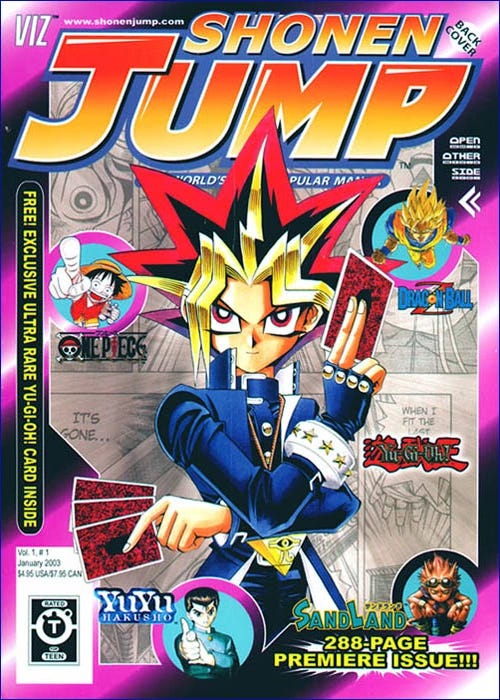 25 YEARS AGO: NOVEMBER 1997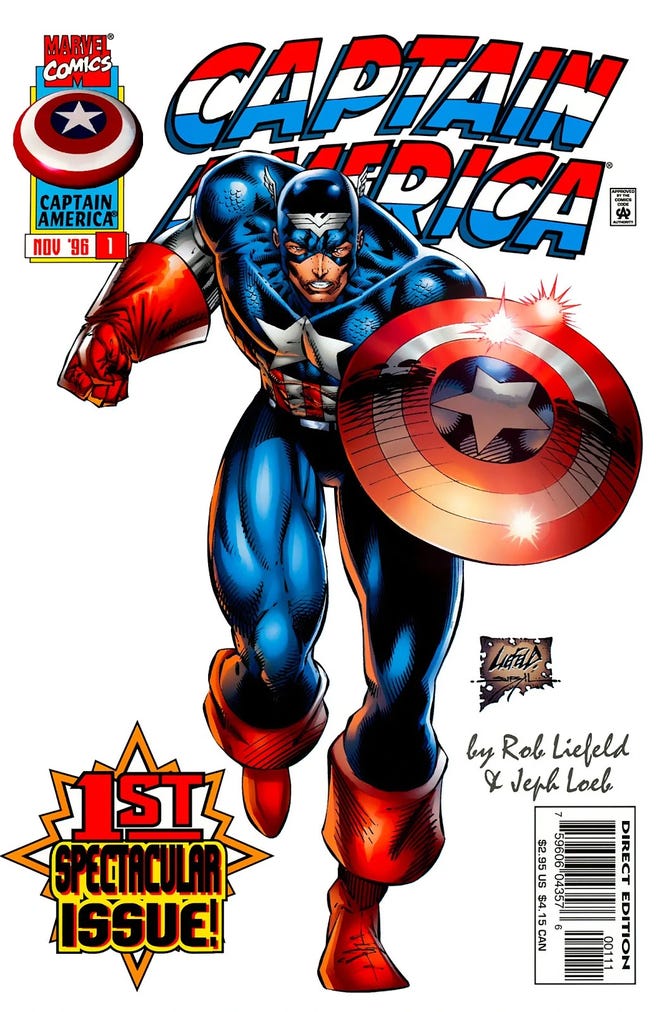 50 YEARS AGO: NOVEMBER 1972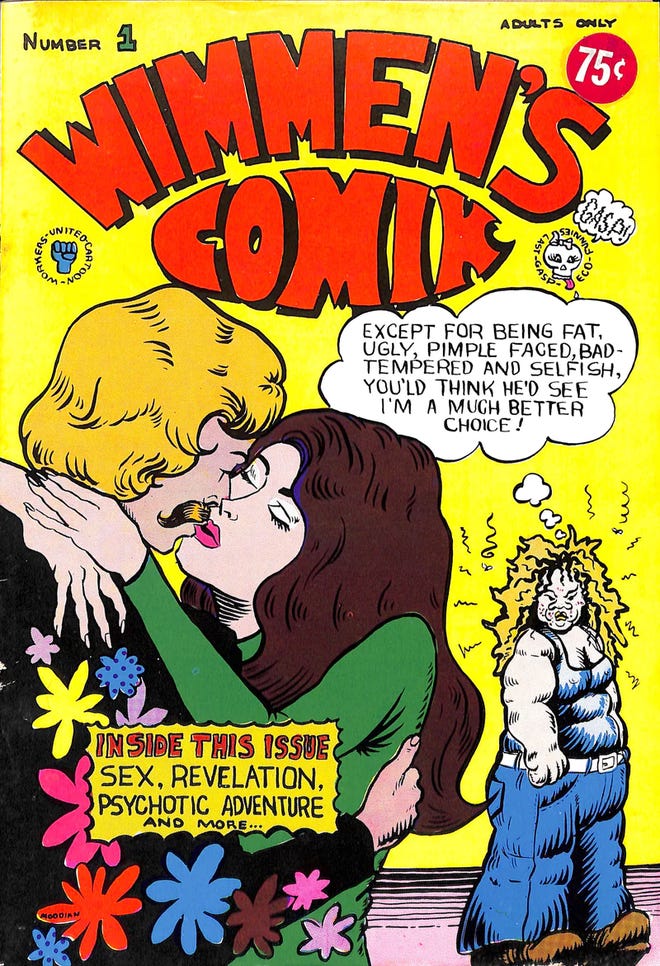 75 YEARS AGO: NOVEMBER 1947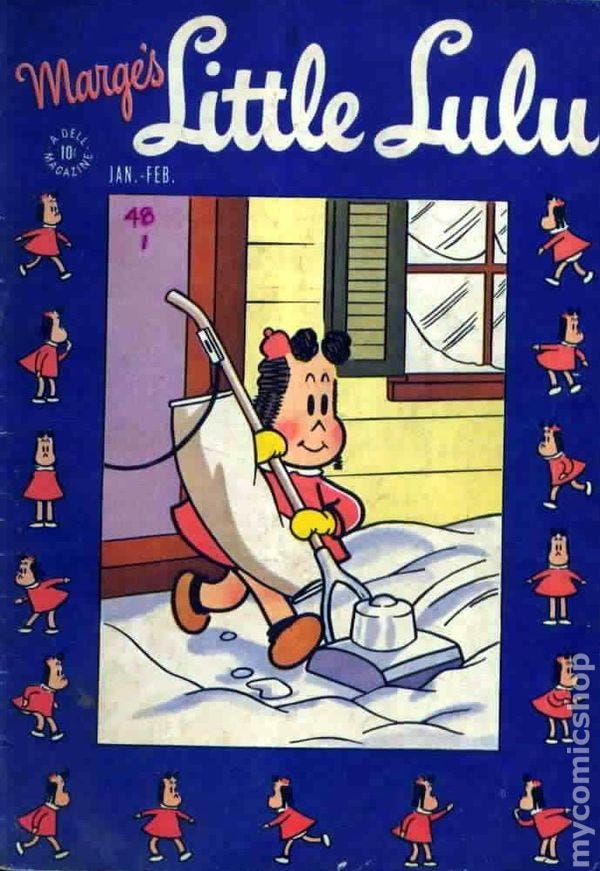 Check back next month as we wrap up our monthly retrospectives on 2017, 2012, 2007, 2002, 1997, 1972, and 1947 (until the next 5 years)! Coming up: the one hundredth birthday of a certain Stanley Lieber.
---
The complicated real world backstory of Marvel's Miracleman, explained