TikTok cosplayer Yandere Freak 'Snow' charged with manslaughter
The popular TikTok star has been under intense scrutiny online after being charged with manslaughter.
A TikToker and cosplayer has come under public scrutiny online after it was discovered that they were charged for manslaughter after accidentally killing their friend with a firearm. Known as Yandere.Freak on TikTok, their real name is Mary Ann Oliver-Snow from Houston, Texas.
The Harris County District Court stated that Snow was arrested on January 18th earlier this year after they "gave an audio-recorded statement describing the event". The court case claims that on January 17th, Snow "recklessly caused the death [of their high school friend] by pointing a handgun at the complainant and pulling the trigger."
In a statement to police, Snow explained "they were all drinking and got pretty drunk." They also said they had a firearm from their ex-boyfriend, but assumed all the bullets and magazine had been removed.
Snow explained while the group of friends were watching "Gotham", they "told [their] friends [they] had a gun like Penguin does." It is stated the friend joked "oh, shoot me." Snow did not expect the gun to be loaded as they complied.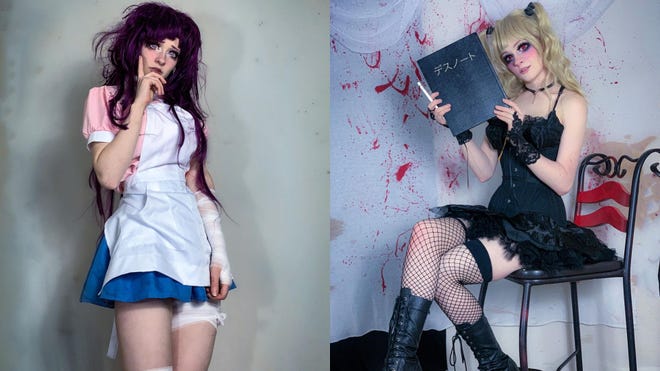 Snow was released on a $20,000 bond and now faces scrutiny online after the discovery of the incident. Snow has continued to post cosplay videos on TikTok since the event and has sparked criticism on the internet.
"What a huge slap in the face to the families of the victims to be posting like this," one of the most liked comments wrote. However, another wrote "let them grieve and move on. They lost a close friend just a few months ago and will live with that guilt forever." The internet has had vastly different opinions as to the events back in January.
An evidence exchange in the manslaughter case is set to take place on October 21st and will determine if Snow will seek a plea deal or let the case go to trial.
Since the unraveling of events, Snow's TikTok has been set to private.
This story has been updated on our site since its publication. Click here to see the updated article.