Tim Sale, one of comics' greatest storytellers, dies at age 66
The artist of Batman: The Long Halloween, Marvel's color series, Heroes, and more has sadly passed away.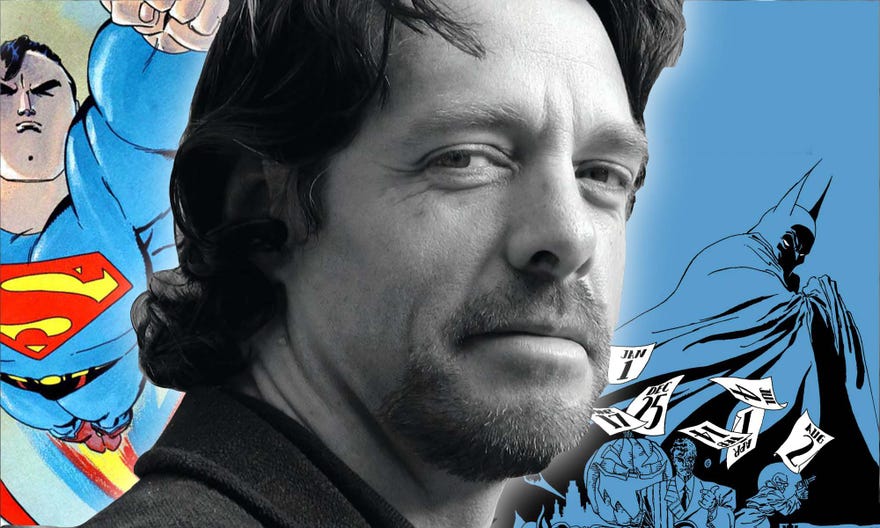 One of the world's most memorable superhero artists, Tim Sale, has died at the age of 66. The tragic news was announced on the artist's Twitter page, and Popverse has confirmed it with other sources.
"Tim Sale was an incredible artist, whose take on iconic characters had real human depth, and his groundbreaking page designs changed the way an entire generation thinks about comic book storytelling," reads a tweet from DC. "Our condolences go to Tim's family and friends. He will be deeply missed."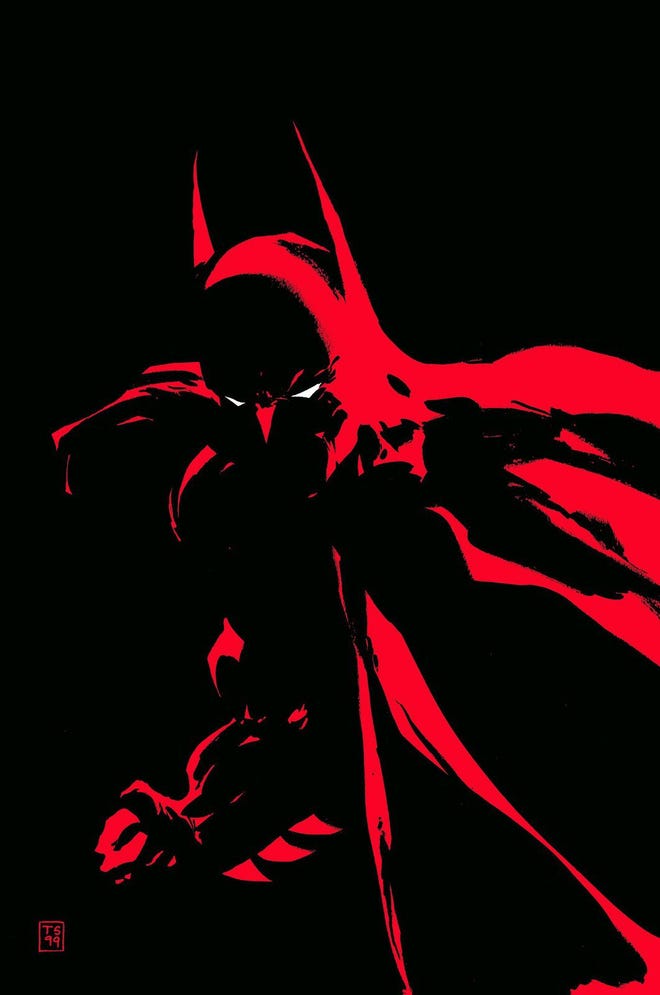 The cause of death is unknown, but family friend (and DC chief creative officer/publisher) Jim Lee shared news three days prior that Sale was being admitted to a hospital for "severe health issues."
Tim Sale is best known for his work on the limited series Batman: The Long Halloween and Daredevil: Yellow, and has a 39-year ouvre which includes work on Superman, Captain America, Grendel, Hulk, Catwoman, and more. He worked frequently with writer Jeph Loeb, and that wasn't limited to comics; Sale was enlisted by Loeb to work on the NBC television series Heroes. For that show, Sale's illustrations were used as the work of in-show character Isaac Mendez, and Sale's handwriting was used as a font for much of the show's text pieces.
"Very sad to hear that the great Tim Sale has passed," tweets colleague and artist Mike Mignola. "I hear it was peaceful which, I suppose, is what you hope for. He was funny and super smart and a great talent. And gone way way too soon. He will be missed."
Sale was born May 1, 1956 in Ithaca, New York to profound literary critic Roger Sale and Dorothy Sale. His childhood was spent primarily in Seattle, but he returned to the New York area to attend th School of Visual Arts - including a worksop with the late, great comics artist John Buscema,
Sale is survived by his wife, Susan Bailey.