Troy Baker is at MCM London Comic Con - stream his panel here!
You've heard his voice, now watch Troy Baker live as he takes the MCM stage!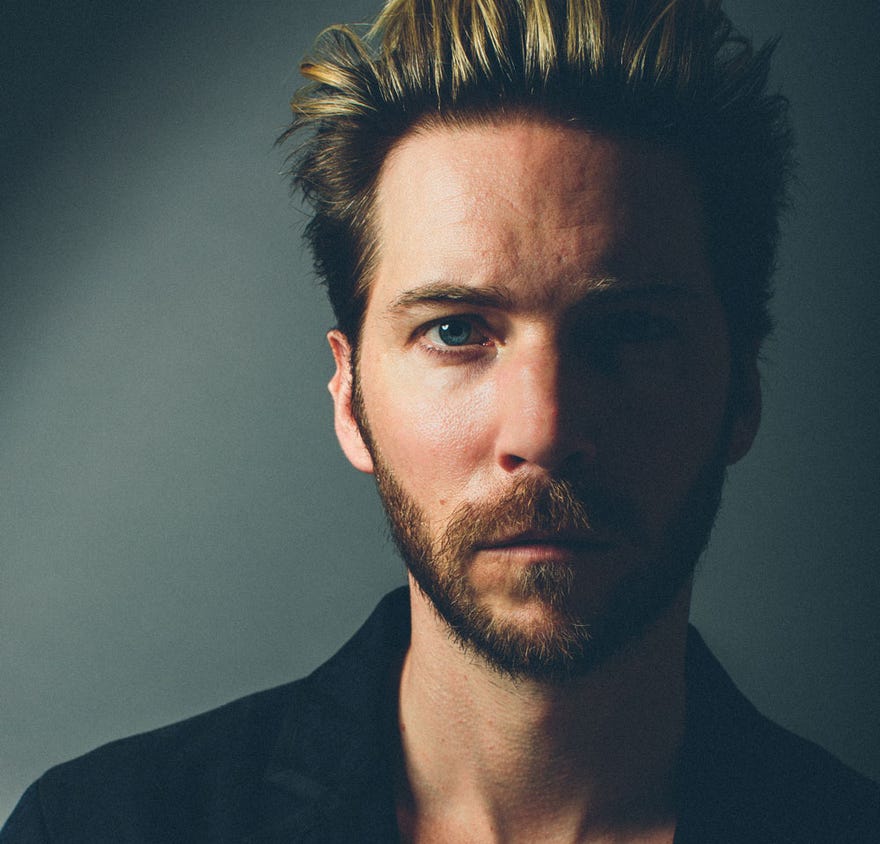 Few voices are as recognizable in video games as Troy Baker. Star of titles like Bioshock Infinite and Batman: Arkham Origins, Baker has made his way into many of your favorite franchises. Now, he's making his way to MCM London Comic Con, and PopVerse has coverage of his exclusive spotlight panel. Watch it now!
Popverse is filming this and many other panels at MCM Comic Con this year (see the complete line-up here), which you can watch by becoming a Popverse member at the 'Fan' level (or higher) or those that buy an MCM Digital Ticket. The Popverse annual membership includes live video panels from MCM as well as next year's Emerald City Comic Con and C2E2.
Popverse filmed the entire conversation from the panels, with the companies hosting the panel black out the screenings, trailers, and new footage - as they intended for it to only be seen by those in attendance in the panel room.
Subscribe to Popverse to read this article
Become a member and get first access to tickets and badges to our events, photo ops, exclusive content, and more.