Watch critic, actors, and fans clash over movies everyone disagrees with you on - a panel from C2E2 '22
The panelists go in detail on what and why certain films get more attention than others, and to see where your guilty pleasure ranks to to them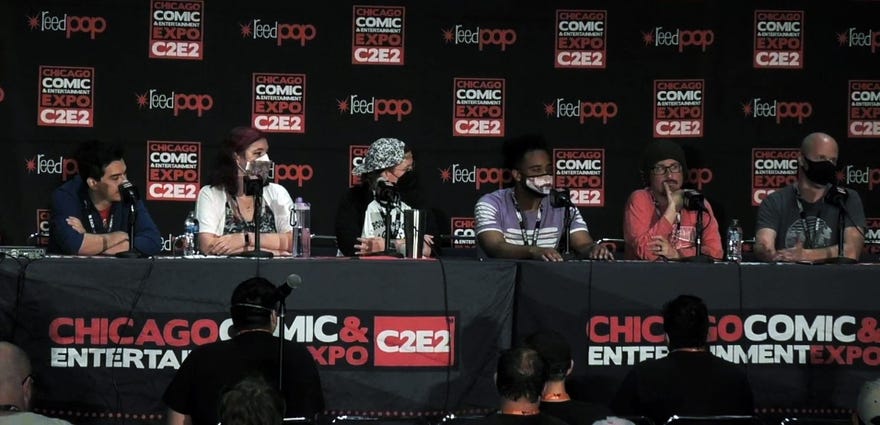 Popverse filmed this and many others panels from C2E2 2022. These videos are available one of two ways - by becoming Popverse members at the 'Fan' level (or higher), or by buying a C2E2 digital ticket. The C2E2 digital ticet gives you access to live video panels streamed all three days of C2E2 from the Main Stage, VOD panels from two other stages, and access to all the great content from Popverse for 30 days. The Popverse membership does that for the entire year, and would include live video panels from the upcoming Emerald City Comic Con, New York Comic Con, and MCM London Comic Con in October.
Watch the Movies Everybody Disagrees with You On panel from C2E2 2022 now:
Missing out on C2E2? We've collating everything going on at C2E2 into a comprehensive C2E2 2022 coverage round-up.
Subscribe to Popverse to read this article
Become a member and get first access to tickets and badges to our events, photo ops, exclusive content, and more.