What are we all enjoying this weekend?
The comics, TV, and movies that the Popverse team is planning on check out this weekend
It's January proper now, and the Popverse team is looking forward to this nice long weekend and getting cozy, drinking some hot tea, and settling down with the media that we're most excited about checking out.
The exciting part about working with a team full of people who are experts in different things is seeing the sheer variety of what everyone's reading and watching. So read about what we're going to be up to below and leave a comment to tell us what you're checking out this weekend!
Ashley V. Robinson:
As a member of the Screen Actors Guild, I'm deep in screeners for SAG Awards voting. Presently I'm making my way through Yellowstone season 5. Like many folx, I fell in love with Taylor Sheridan's Montana soap opera at the height of lock down. It's become something I look forward to binge watching every time a new season releases.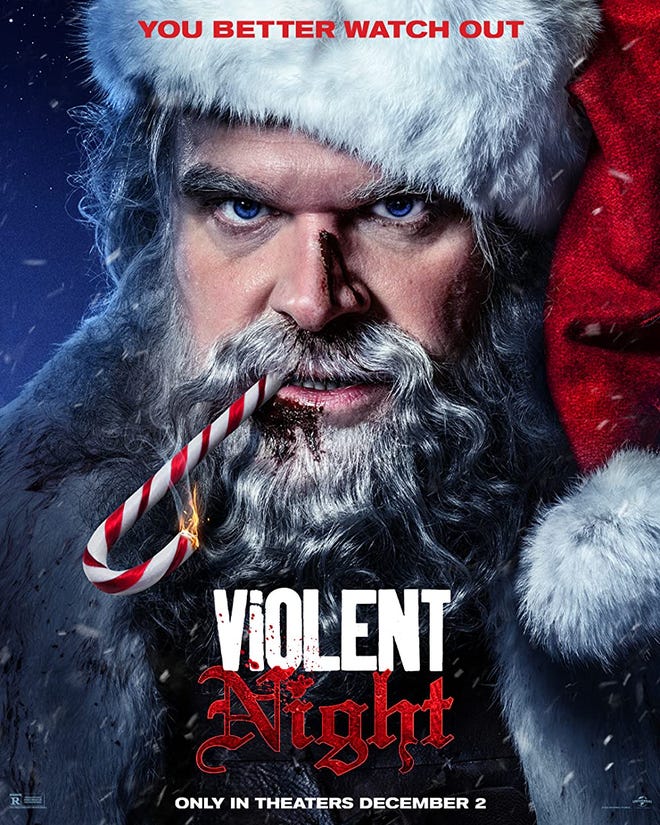 Chris Arrant:
I'm late! I'm late! I'm late on the Demon Slayer bandwagon. But all is not lost, as I'm halfway through the anime so far with plans to finish it off in grand ceremony this weekend. So far, Koyoharu Gotouge's impressive character designs really show through – and Tanjiro is a real standout (especially with the voice work of Zach Aguilar).
Also, I have invited friends over to watch Violent Night – the Christmas horror film I missed in its New York Comic Con 2022 premiere and the entire 2022 holiday season. Stay tuned for my thoughts on Twitter – and possibly even on Popverse.
Graeme McMillan:
There are a couple of comics that I always end up revisiting every few years or so: Jack Kirby's Fourth World Saga, and Will Eisner's The Spirit. I'm overdue to re-read the former — maybe later this year — but this weekend, it's time for me to properly focus in on the latter. While there are certainly parts of The Spirit that really haven't aged well (Hi, Ebony), the strip as a whole remains incandescent in its energy and inventiveness, with the skill of Eisner (and his anonymous ghost writers and artists who contributed across the run) clear throughout. At its best, it's one of the kindest, most human adventure strips ever made, and filled with tricks that the majority of creators still haven't caught up with, 80-odd years later. I'm really looking forward to digging back in.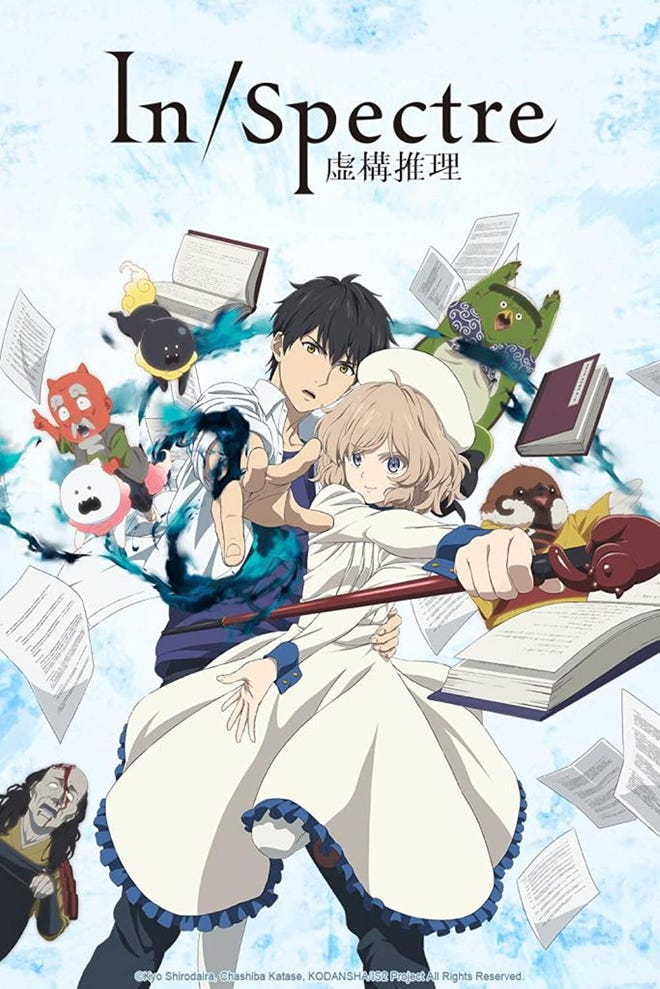 Tiffany Babb:
My sister and I stopped by the great independent bookstore Small World Books in Venice (California, not Italy) this past weekend, and she bought me Nghi Vo's newest novel Siren Queen, which seems to be loosely inspired by classic Hollywood Chinese-American movie star Anna May Wong. I really enjoyed Nghi Vo's first novel, The Chosen and the Beautiful, a fresh and haunting take on The Great Gatbsy, and I can't wait to dig into this one.
Veronica Valencia:
Winter anime is here and there are a handful of shows I am pretty curious about. I'll definitely be catching up on some familiar favorites first with the new seasons of In/Spectre and Tokyo Revengers, and then I'll be tackling a 1,000 piece puzzle (which I have made great progress on so far by the way!), of a map of the national parks from Keymaster Games.
---
What are you checking out this weekend? Comment below, and let us know!
---
Want to try something a bit out of the ordinary this weekend (or some other weekend)? Check out Popverse's guide to superhero films in concert: a comprehensive guide to all upcoming concerts including The Batman.