What are we all enjoying this weekend?
The comics, TV, and movies that the Popverse team planning on check out this weekend
It's a new year, and with a new year comes new things— like a brand new series. We thought it might be fun to share a bit more about what the Popverse team likes to read, watch, listen to, and all around consume on our weekends. So let's take a look at what our Devourers of Culture are up to during our time off.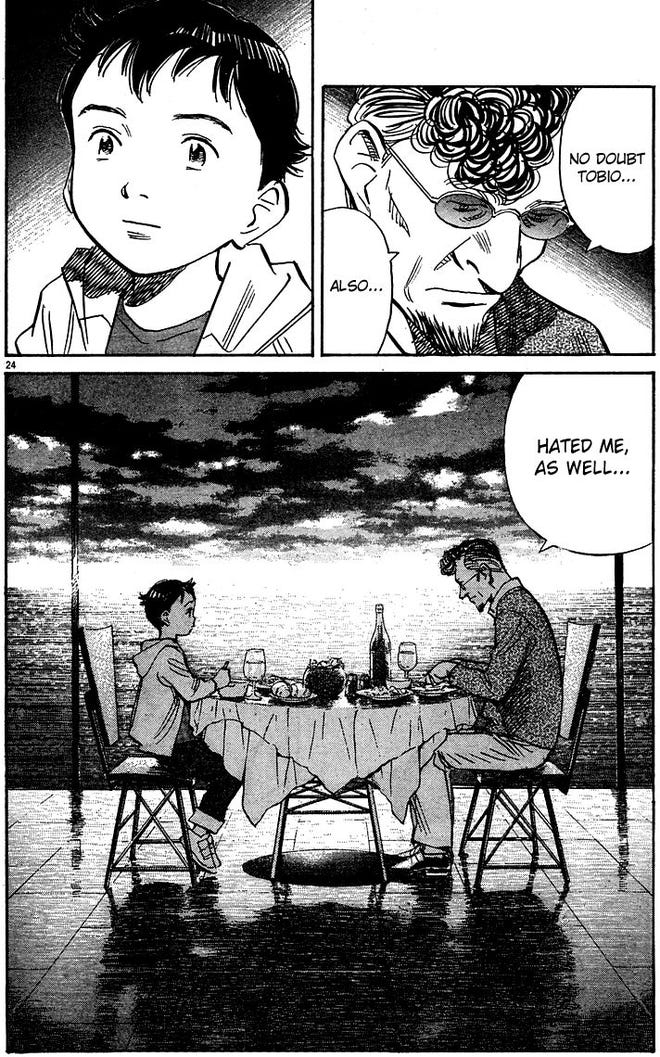 Feel free to watch/read/listen along, or comment below to tell us what you're checking out this weekend!
Ashley V. Robinson:
Now that we're back to real life after the holidays, I'm getting back into the swing of things with a big podcast recording session this upcoming weekend. Leading up to/throughout the weekend, I'm going to be diving deep into Batman's Bronze Age stories. That's about as much as I'll write for now because, to quote River Song, "Spoilers!"
Chris Arrant:
In what may be the first time in all of civilization, my weekend plans are a double-header of the new season of Emily in Paris on Netflix, combined with a seemingly annual re-read of Pluto by Naoki Urasawa. What do they have in common? Besides me, I feel they both take an existing nostalgic formula (romance and Astro Boy), and overlay it with some deeper thought. For Emily in Paris, it's behind the scenes of a marketing firm (and French sexual jokes), and the other recontextualizes one of the most kid-oriented superhero stories ever into a cerebral, harder-edged story.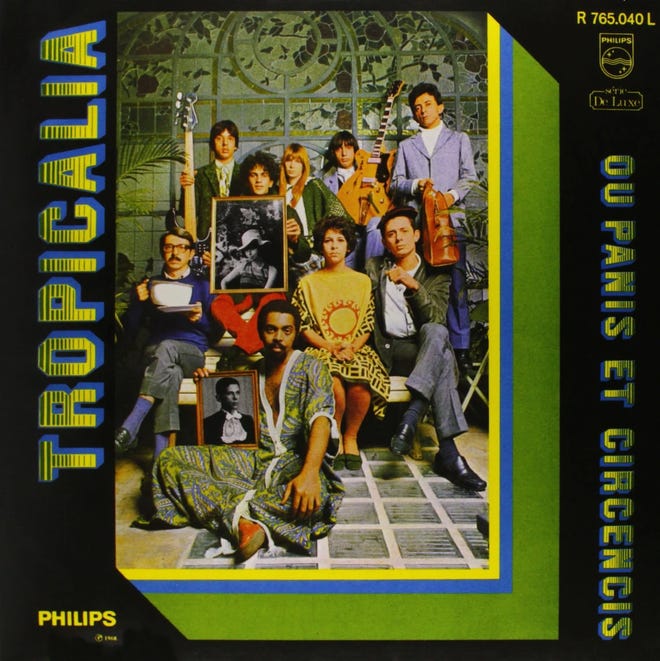 Graeme McMillan:
I'm going to be marking the first full weekend of 2023 in the most appropriate way possible: by exploring a musical movement from the late '60s. I came across Gilberto Gil by mistake over the holidays — thanks, Spotify algorithm! — and was immediately in love, and that led me to Tropicália: ou Panis et Circencis, the 1968 album very very loosely inspired by Sgt. Pepper's Lonely Hearts Club Band, which tweaks my Beatles obsession, so… a new rabbit hole was discovered. Getting into Brazilian fusion music is a pretty good way to escape the cold and overcast Pacific Northwest January, if you think about it.
Tiffany Babb:
I am a big library-goer, and one thing that I love about the library is that it's a great way to stumble across great comics I've missed over the years. One of the books that I grabbed from the library this week is the graphic novel Re-Gifters by Mike Carey and Sonny Liew, published by Minx Books in 2007. I can't wait to dig in!
Veronica Valencia:
When the first season of Netflix's live action adaptation of Alice in Borderland was released a few years ago, I was instantly hooked. The cinematography, the thrills, the action, it was all so good, and left me wanting to consume more media of that genre. I have been so excited for the release of season 2 and it has me once again at the edge of my seat and audibly gasping. Also, Yamapi as Kyuma 👍.
---
What are you checking out this weekend? Comment below, and let us know!
---
If you want to get a head start on your weekend reading, check out Popverse's very own Graeme McMillan's take on
what to expect from Marvel in 2023
.