What to watch: Best Movies to stream in February 2023, one movie one streamer
Great movies to watch on streaming in February
We've all sat down at the end of a long day and opened a streaming app, scrolling for something to watch… and scrolling… and scrolling… only to realize that half an hour has passed, and our pizza has gotten cold.
Well, Popverse has got a solution for you.
Each month, we're going to suggest one movie per major streaming service. These movies will be curated on no other qualification other than the fact that they're simply worth watching. Hopefully, this list will provide enough recommendations that you'll never have to click aimlessly through a streamer's endless library again.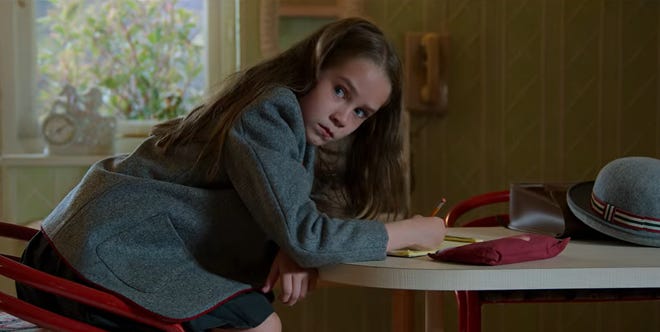 Genre: Musicals, Family
Matilda is from an era of where children's movies felt just a little more scary and harrowing than it does now. And that edge adds to this new musical adaptation's narrative power. Paired with Tim Minchin's clever lyrics and Ellen Kane's impressive choreography, Matilda brings to the screen one of literature's greatest heroes in a grand love letter to the power of rebellion.
While Matilda the Musical loses a bit of the impact of the stage musical, it's a great time and is definitely worth watching, especially with the family. And its message that "sometimes you have to be a little bit naughty" is an increasingly relevant one.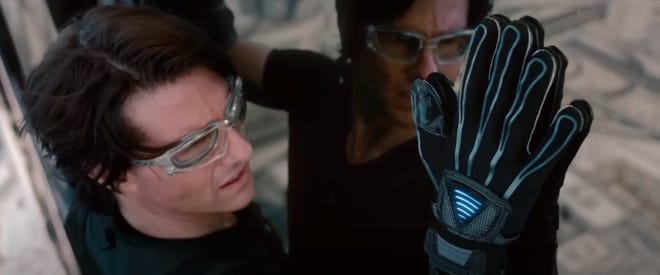 Genre: Action
The Mission Impossible franchise was not always what it is now. In fact, by the time MI:III hit the theaters, the franchise seemed pretty dead. Ghost Protocol, directed by The Incredibles' Brad Bird, was fresh, contemporary, and breathed life back into the franchise that everyone now knows and loves. Tom Cruise hangs off the side of the tallest building in the world. Simon Pegg freaks out over computer things. Jeremy Renner lunges. It's a good time.
If you don't have Amazon Prime, Mission Impossible: Ghost Protocol is available for rent and purchase.
What movie should I watch on HBO Max? – Man from U.N.C.L.E.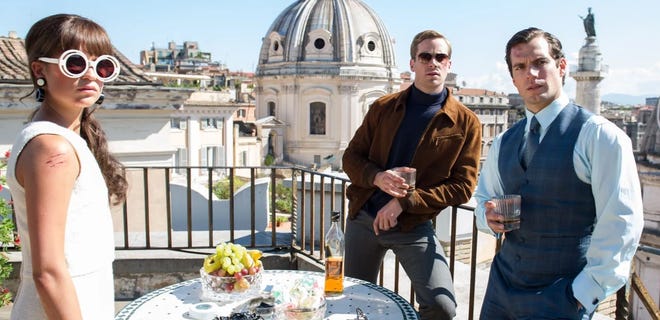 Genre: Spyfi
The Man from U.N.C.L.E. is a sleek and stylish pastiche of Cold War era spy movies. An adaptation of the popular 60s show of the same name, The Man from U.N.C.L.E. stars Alicia Vikander, Henry Cavill, and Armie Hammer (as well as Elizabeth Debicki as wonderfully evil villain). The movie is filled with great clothes, beautiful people, and picturesque settings alongside plenty of humor, action, and charm. What more could you want?
If you don't have HBO Max, Man from U.N.C.L.E. is available for rent and purchase.
What movie should I watch on Hulu? – Flee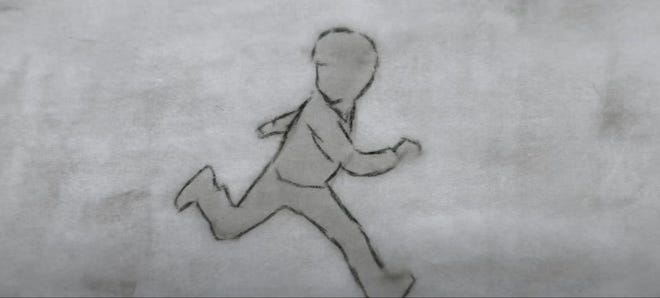 Genre: Animated/Documentary
Flee is a Danish animated documentary drawn from a recorded interview with a refugee who speaks under the alias Amin. Amin, longtime friend of the documentary's director, Jonas Poher Rasmussen, tells Rasmussen about his experience fleeing Afghanistan as a child and moving to Denmark. Flee is about the stories that Amin had to tell to survive, and the secrets, layers, and fear that come with those stories. It's a moving film, both personal and universal, and it's beautifully and expressively animated.
If you don't have Hulu, Flee is available for rent and purchase.
What movie should I watch on Disney+? - National Treasure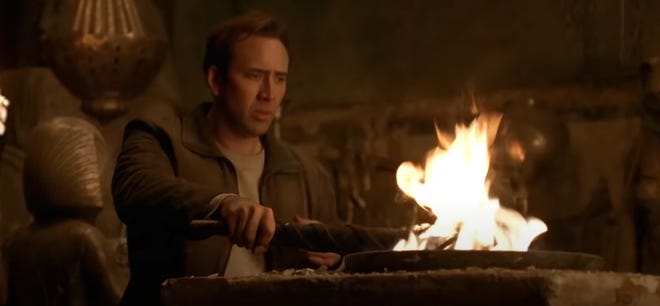 Genre: Action/Adventure
Schlocky movie history was made the moment Nicolas Cage dramatically declared, "I'm gonna steal the Declaration of Independence," and silly action films have still never recaptured that energy. Yes, National Treasure is set in a fantasy world full of secret societies and conspiracies and where (possibly even more fantastical) history nerds are action heroes and can get rich too, as long as they're simply smarter and know more about history than everyone else. If you like real history sprinkled alongside quasi history and dramatic closeups, you'll love this movie. Note: the misogyny of this movie really stands out now, so be warned.
If you don't have Disney+, National Treasure is available for rent and purchase.
What movie should I watch on Peacock? – Psych the Movie
Genre: Mystery/Comedy
Fans of the dynamic duo of Shawn and Gus will enjoy the first of three surprisingly good TV movies that have spun out of Psych, the highly popular television show. While Psych the Movie doesn't undo the pitch-perfect finale of the Psych show, it does retread a little ground. But it makes up for that by deepening those issues that make these lovable flawed characters who they are. Plus, it's always nice to revisit the world of Psych again.
If you don't have Peacock, Psych the Movie is available for rent and purchase.
What movie should I watch on Kanopy? - The Lobster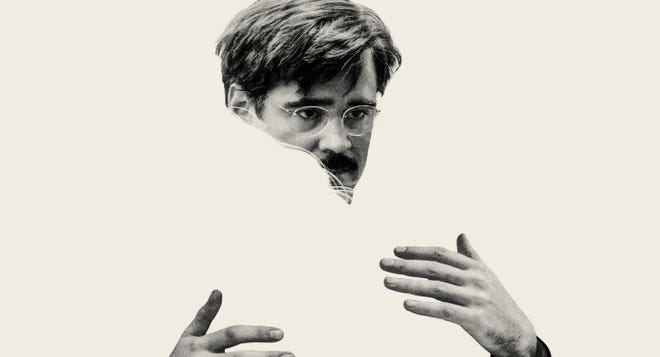 Genre: Dark comedy
At the beginning of The Lobster, David (Colin Farrell) is brought to a hotel where he must find a partner in 45 days or be changed into an animal of his choice for the rest of his life. He chooses a lobster.
The Lobster is a dark and delicious comedy with arresting performances from Farrell, Rachel Weisz, and Lea Seydoux. Yorgos Lanthimos (who later directed The Favourite) brings his unique tone and sensibilities to every frame of this movie, and if you like dark comedies, you're going to have a blast.
If you don't have Kanopy (though you should be able to access it with a library card), The Lobster is available for rent and purchase.
---
Are you a big fan of the use of recognizable music in movies? Check out Popverse's article on the ten best needle drops in the history of superhero movies.