The Witcher season 3: Everything we know about the hit Netflix show's cast, release date, and more!
Looking for the latest information on Witcher Season 3? We've got it (and we're updating this as more and more comes in)
Hey, Witchheads, I know you're busy running around putting up lights and looking for gifts but it won't be too long before season 3 of Witcher is upon us, so let's take a look at what we know.
(Actually it's going to be a little while before Witcher season 3 drops, but The Witcher: Blood Origin out now!)
What is the Witcher?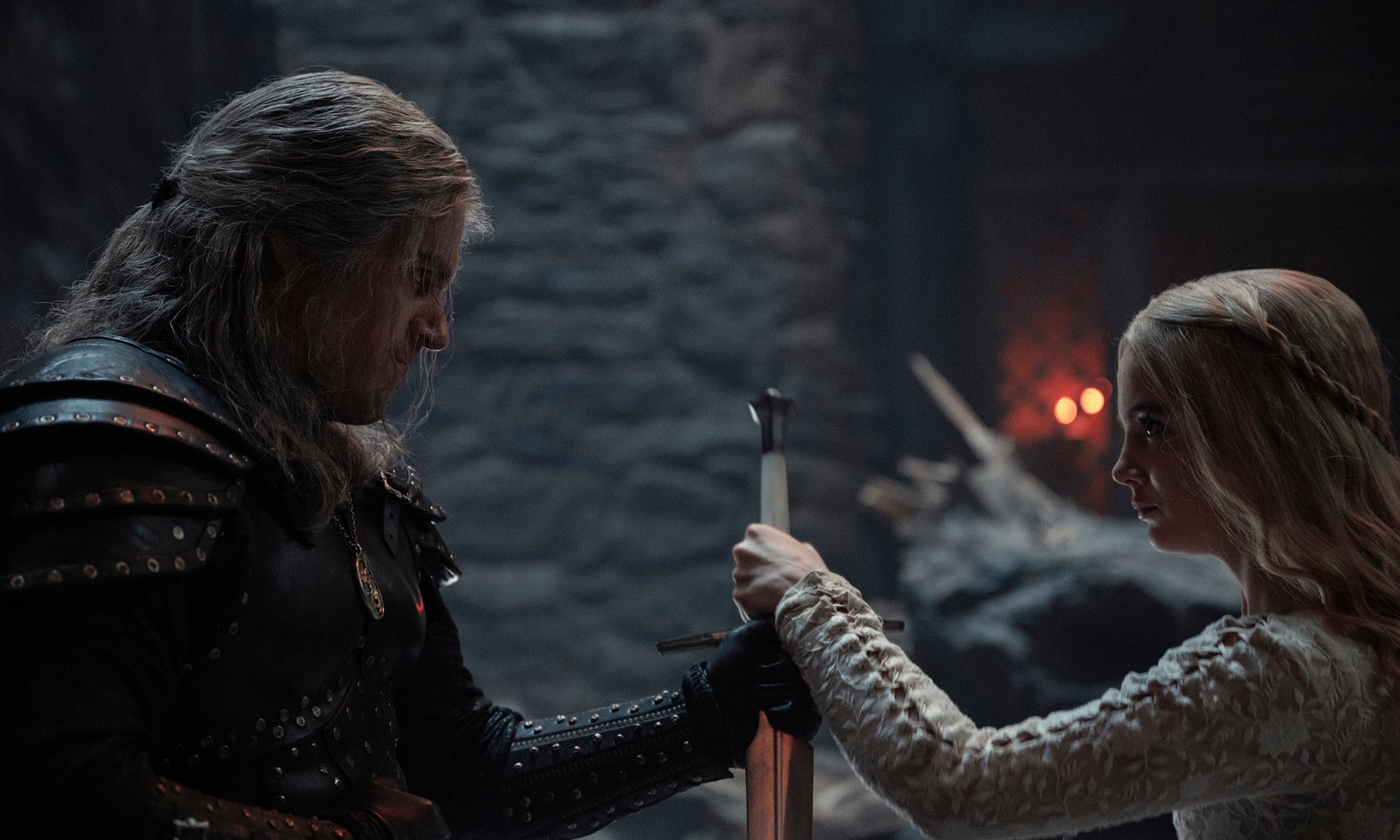 What is this Witcher of which you speak?The Witcher is a massively popular Netflix fantasy series about Geralt of Rivia, part of a group of magically enhanced monster hunters-for-hire known as 'Witchers.' Based on a popular book series by Polish writer Andrzej Sapkowski, which have been previously turned into an also ridiculously popular video game series, Witcher follows Geralt, the love of his life sorceress Yennefer of Vengeberg and the girl who will become his daughter and destiny, Princess Ciri as they navigate an ever-more sprawling landscape of warring nations, races, magic users, monsters (and maybe universes?).
The series stars the DC Universe's Superman Henry Cavill as Geralt, Anya Chalotra as Yennefer, and Freya Allen as Ciri.
So is Henry Cavill in The Witcher season 3?
Yep. But he has announced that he will be leaving the show after the season.
Why is Henry Cavill leaving the Witcher?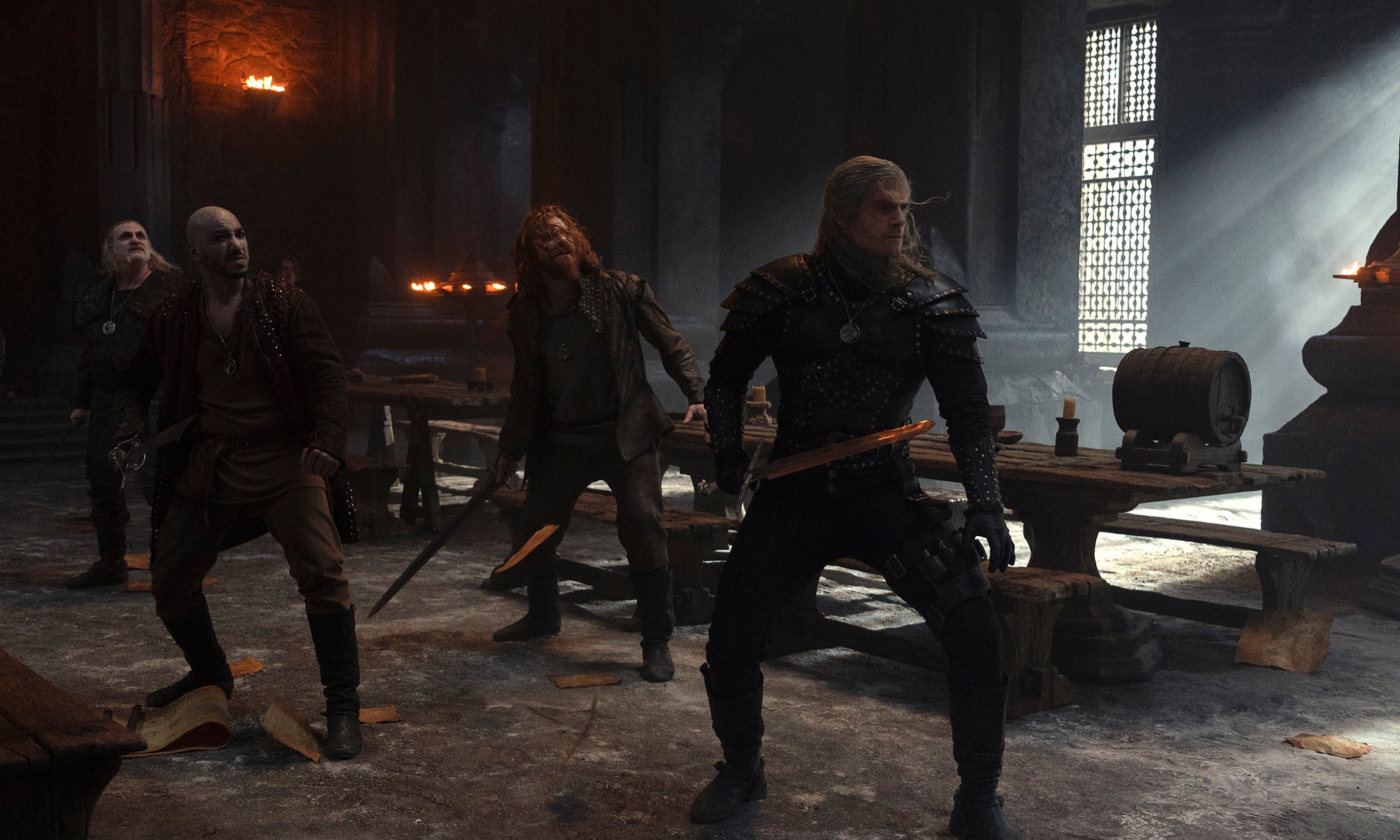 He does! Cavill is the hugest of Witchheads and has spoken repeatedly about how much he has loved being on the show. While he hasn't had much to say about why he's leaving, The Witcher is a show that takes a lot of time to produce. For an in-demand actor like Cavill, it may be that three seasons was as much time as he had to give.
Is the Witcher ending then?
Yep. Sorry. :(
Ha ha no, of course it doesn't, didn't you read that intro, The Witcher is hugely popular! 142 million of us watched the entire second season in its first three days.
Liam Hemsworth (The Hunger Games), who was another frontrunner to play Geralt back in 2018, will be taking on the role for season 4.
Okay, phew. Who else is confirmed for The Witcher cast in season 3?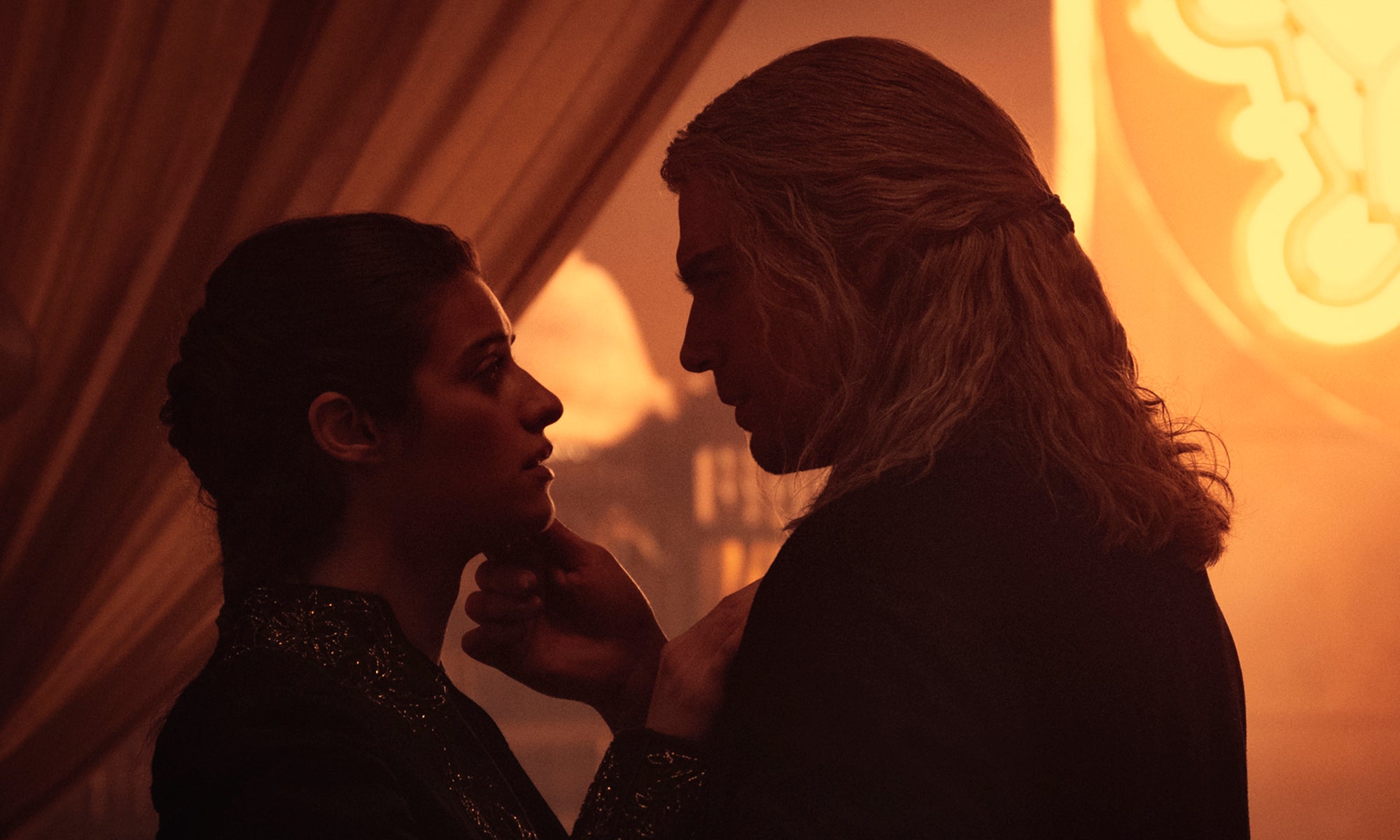 Beyond Cavill, Chalotra, and Allen, showrunner Lauren Schmidt Hissrich told Forbes to expect Joey Batey (Jaskier) to be present on the show, and this time from the beginning of the season. (Apparently they're also involved in a romance with "more than one person maybe?"). She also said that Mecia Simson's Francesca will play a bigger role.
Given the fact that Hissrich has promised development in sorcerer Vilgefortz's story (see below), we'd definitely expect to see more of sorcerers Mahesh Jadu (Vilgefortz) and Lars Mikkelsen (Stregigobor).
Numerous other actors from the series have been spotted on set or have publicly commented on shooting, including Anna Shaffer (Triss Merigold), Royce Pierreson (Istredd), Bart Edwards (Duny/Emperor Emhyr/The White Flame), Cassie Clare (Phillipa), MyAnna Buring (Tissaia), Tom Canton (Filavandrel), Graham McTavish (Dijkstra), Simon Callow (Codringher), Liz Carr (Fenn) and Therica Wilson-Read (Sabrina). Gaia Mondadori, who plays Ciri's long-dead mother Pavetta, has confirmed that she shot a scene for the series, too!
Given the storylines of The Witcher's second book Time of Contempt, it seems likely we'll also see Mimi Ndiweni (Fringilla), Terence Maynard (Artorius Vigo), Eamon Farren (Cahir), Wilson Mbomio (Dara), Ed Birch (King Vizimir), Aisha Fabienne Ross (Lydia), Adjoa Andoh (Nenneke) and Kaine Zajaz (Gage). And after that end of season 2 reveal if we don't see Sam Hazeldine (Eredin, King of the Wild Hunt), we'll eat a horse.
One big question mark is whether Kim Bodnia (Vesemir) and the other Witchers will return, as they don't figure in Time of Contempt.
Someone we predict will be a part of The Witcher season 3 is Samuel Blenkin's Avallac'h. Although he's from the 1000+ years past of The Witcher: Blood Origin, his time travel at the end of that miniseries into the modern-day of the Witcher has us hopeful as to what's next.
The one series regular that is definitely not coming back is Roach.
Sigh.
I know. Toss a coin.
And long live Roach 2!
Are there any new actors joining The Witcher?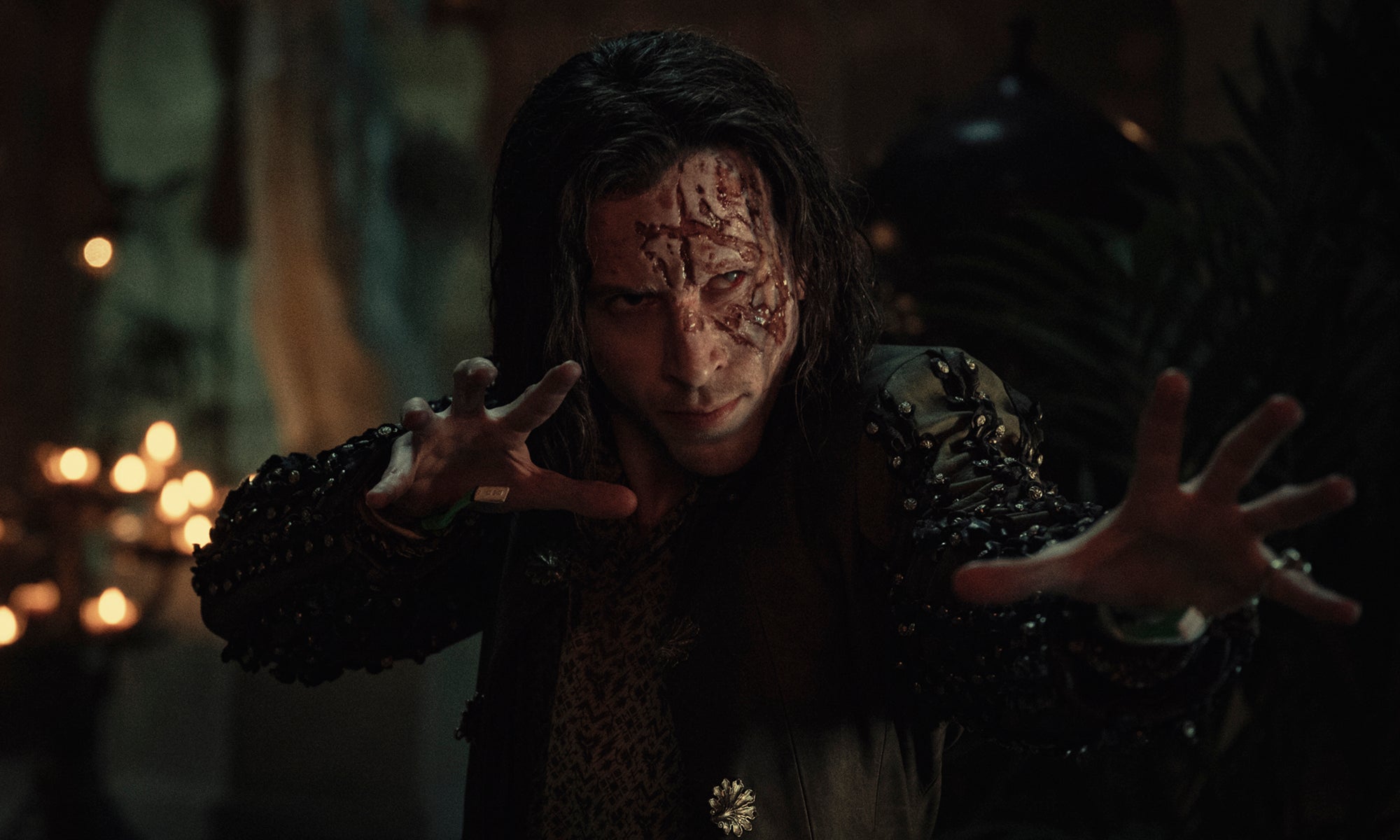 Heck yeah. Meng'er Zhang from Shang-Chi and the Legend of the Ten Rings is playing fan favorite character from the books: archer Milva.
Robbie Amell from The Flash and a million other things is playing Gallatin, leader of the Scoia'tael army.
Hugh Skinner plays Prince Radovid, playboy younger brother of Redania's King Vizimir, who proves to be a brilliant political player.
Fabian McCallum (who played the elf that refuses to go along with Galdriel's endless hunt for Sauron in Lord of the Rings: Rings of Power) joins the cast as Kayleigh, member of the Rats, a group of teenage thieves and cutthroats who take Ciri in. Christelle Elwin has also been cast as Mistle from that group, and Juliette Alexandra as the Nilfgaardian Reef. And there is speculation that previously announced Aggy K. Adams may be playing Askra. According to Redanian Intelligence a new Rats spinoff series to air between seasons 3 and 4 has just begun preproduction (!), with Witcher writer Haily Hall as showrunner and Hissrich as executive producer.
Saffiya Ingar and Rochelle Rose have also joined Witcher for season 3 and are speculated to be part of the Lodge of Sorceresses. Jim Sturgeon will play royal messenger Aplegatt, and Sean Cernow is coming on in an undisclosed role that some think might be Ralf Blunden (aka the Professor).
Also, it sounds like Chris Fulton, who plays Rience, has left the show and is now going to be played by Sam Woolf; and the character of Crach an Craite, who was portrayed in season one by Blair Kincaid, will now be portrayed by Vikings: Valhalla and Game of Thrones star Johannes Haukur Johannesson.
What do we know about The Witcher season 3 plot?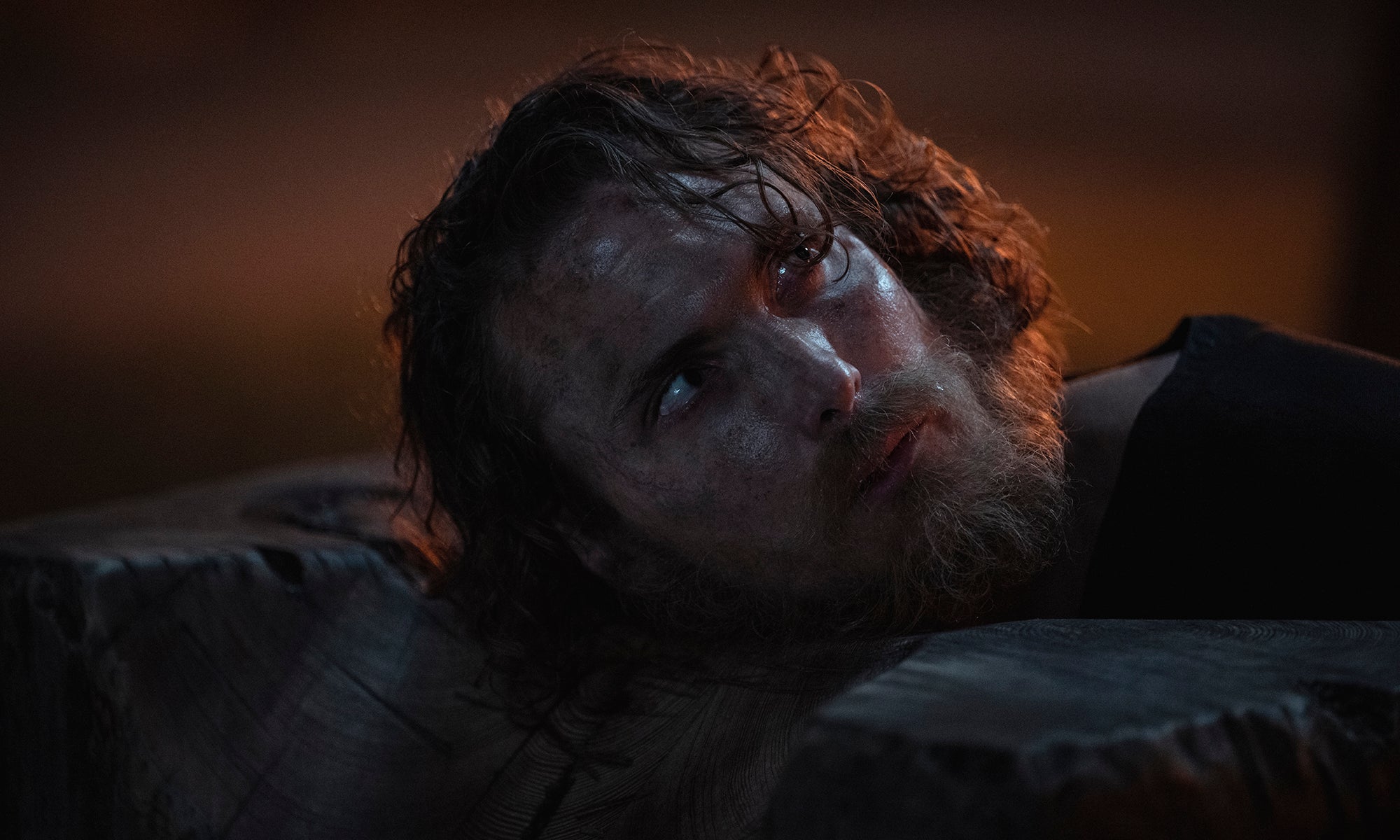 Season 3 adapts the Witcher book The Time of Contempt, in which Ciri, Geralt, and Yennifer travel to Aretuza to hide from those hunting for Ciri, while she trains with Yen. And since season 2 was released, Hissrich has dropped lots of hints about season 3.
On December 21, Hissrich told Entertainment Weekly that she plans to give Cavill "the most heroic sendoff" in season 3. "Henry has given so much to the show and so we want to honor that appropriately."
Along these lines, she noted that Geralt's story at this point is about "giving up neutrality and doing anything that he has to do to get to Ciri." By the time we get to season 4, Hissrich said, the character will not only have a different actor doing the role; "he has a new mission in mind."
In an earlier interview with 1883 Magazine Hissrich said Season 3 "will be a much more political season," with many of the broader political pieces that have been set up in the prior seasons coming to the fore. (For Witcher readers, sounds like the Thanedd Coup is very much on the menu.) Hissrich also confirmed with Polygon, "We're introducing the Scoia'tael, this army of elves that's fighting on behalf of Nilfgaard." And bonding between Ciri, Geralt and Yen will apparently be a central aspect of the show as well. Writing on Instagram recently, she said "repairing the relationship" between the three characters "is a huge part of the beginning of season 3! It's not something we're just ignoring and moving on with."
After season 2 Hissrich told the Wrap that Contempt (which is apparently her favorite book in the saga), is "very easily adaptable": "There's tons of action, there's tons of things that are just jaw dropping when you get to them."
In her recent Instagram post she reemphasized that the season will follow the book pretty closely. Referring to the feedback she received from some fans over season two's differences from the books, she wrote, "I did hear the fans. And S3 very much shows that shift back to the books, following Sapkowski's amazing character journeys of our mains." Book two, she wrote, "was very hard to adapt."
So it sounds like we should expect the season to follow that book pretty closely—including, from what Hissrich told ComicBook.com, "Some death."
In an interview with Collider Hissrich made reference to a "big story" from Blood of Elves that they didn't have time for which will now be in season 3. She has also talked about the mysterious story of Vilgefortz as a big thing that will be paid off this season. "To me, the history of Vilgefortz, who he is in this world – he enters almost as a complete stranger and everyone's kind of wondering what his history is, where he came from…comes into fruition in a huge way in season three."
She also told the Wrap the story takes place "on a very, very small time line. Not a lot of time passes, because it doesn't need to," which would be a pretty big difference from either of the prior seasons.
We can also almost definitely expect more on the Wild Hunt, particularly after season 2's end reveal of them and their desire for Ciri's blood. Hissrich told IGN after season 2 to expect some sense of development of who these characters are and what they're about. "Like all characters in Spakoski novels, we're going to get a little bit deeper into them. So they're not just these evil skeletal bad guys." But how much of that we can expect, or when we'll get the full on Wild Hunt, remains to be seen.
Is there a The Witcher season 3 plot synopsis?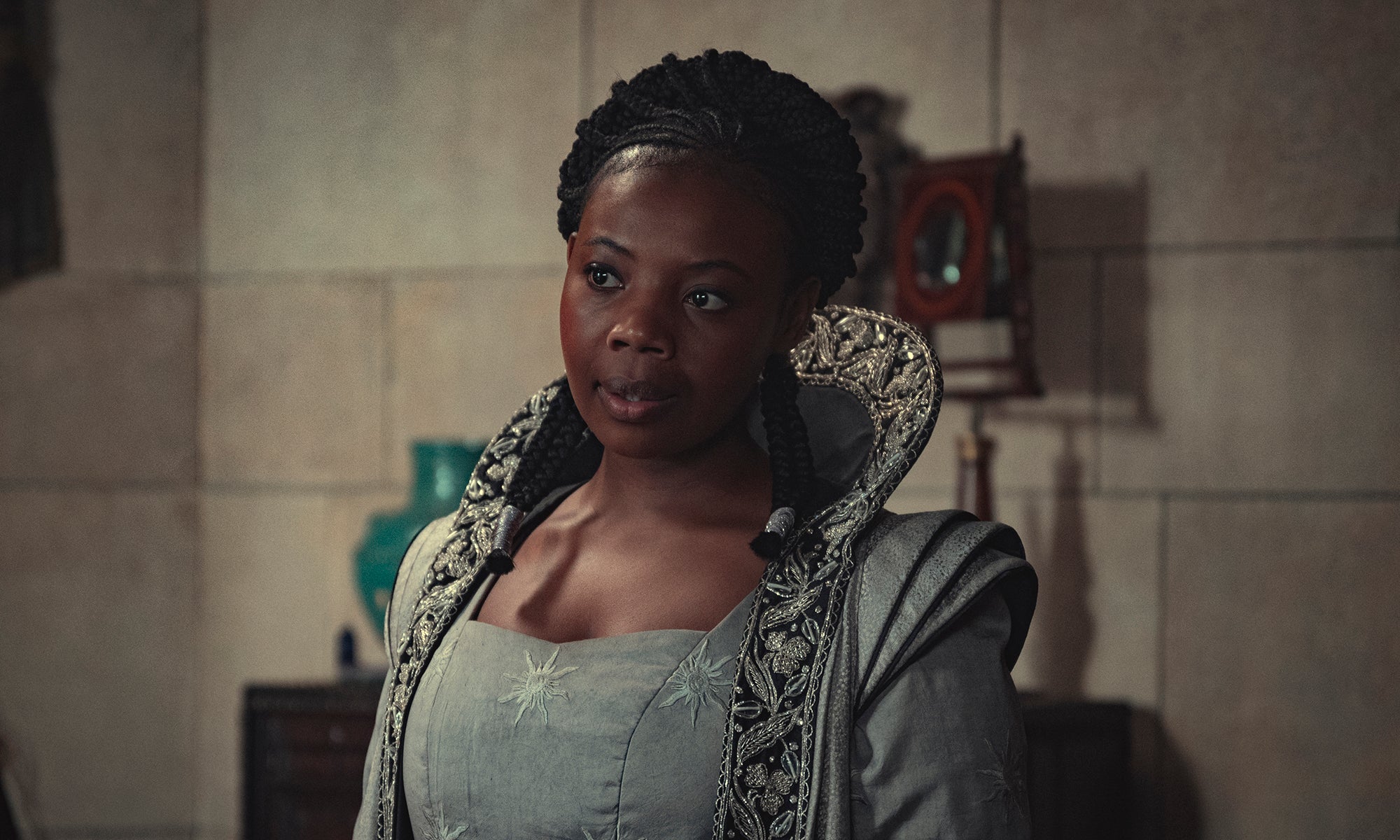 Yep. Here it is: "As monarchs, mages, and beasts of the Continent compete to capture her, Geralt takes Ciri of Cintra into hiding, determined to protect his newly-reunited family against those who threaten to destroy it.
"Entrusted with Ciri's magical training, Yennefer leads them to the protected fortress of Aretuza, where she hopes to discover more about the girl's untapped powers; instead, they discover they've landed in a battlefield of political corruption, dark magic, and treachery. They must fight back, put everything on the line — or risk losing each other forever."
What is The Witcher season 3 release date?
Current information puts the release of Witcher Season 3 as somewhere in summer 2023, with filming being completed in September 2022. The second season was released on December 17, 2021, almost two years to the day after season 1, but it was also slowed by COVID-19 and Henry Cavill's on-set injury. So it seems reasonable to assume Season 3 will not take as long to be produced. It's been a year at this point since the writers' room for season 3 closed.
ANother thing to keep in mind is that Comic-Con International: San Diego is on July 20 - 23 in 2023. That's often a time when movies and shows will hype upcoming products to build excitement. (In fact it's when the very first trailer for The Witcher was released, in 2019.) It would be a good time to say goodbye to Henry Cavill, too. So we might reasonably suspect the release date will be somewhat tied to the dates for the convention.
Is there a The Witcher season 3 trailer?
Not yet. Based on the pattern of past seasons, a good guess might be to look for one about five to six months before the season.
How many episodes will The Witcher season 3 be?
Netflix hasn't said yet, but given that the first two seasons were eight episodes, that seems like a safe bet.
Do we have any episode titles?
Indeed we do! On December 21, Entertainment Weekly revealed that the first episode of season three is entitled 'Shaerrawedd,' written by Mike Ostrowski and directed by Stephen Surjik, who directed the first two episodes of season 2.
Fans of the novels will know this ruins of an elven palace is an important setting in the Witcher book Blood of Elves. And Hissrich says it's one of the biggest sets they've ever built.
Currently no other episode titles have been released.
Will there be The Witcher season 4?
Yep, with Liam Hemsworth taking over for Henry Cavill as Geralt.
But sources at the Redanian Intelligence also believe season 5 might also have been quietly greenlit, with the two seasons written and produced back-to-back.
How long will the Witcher show go?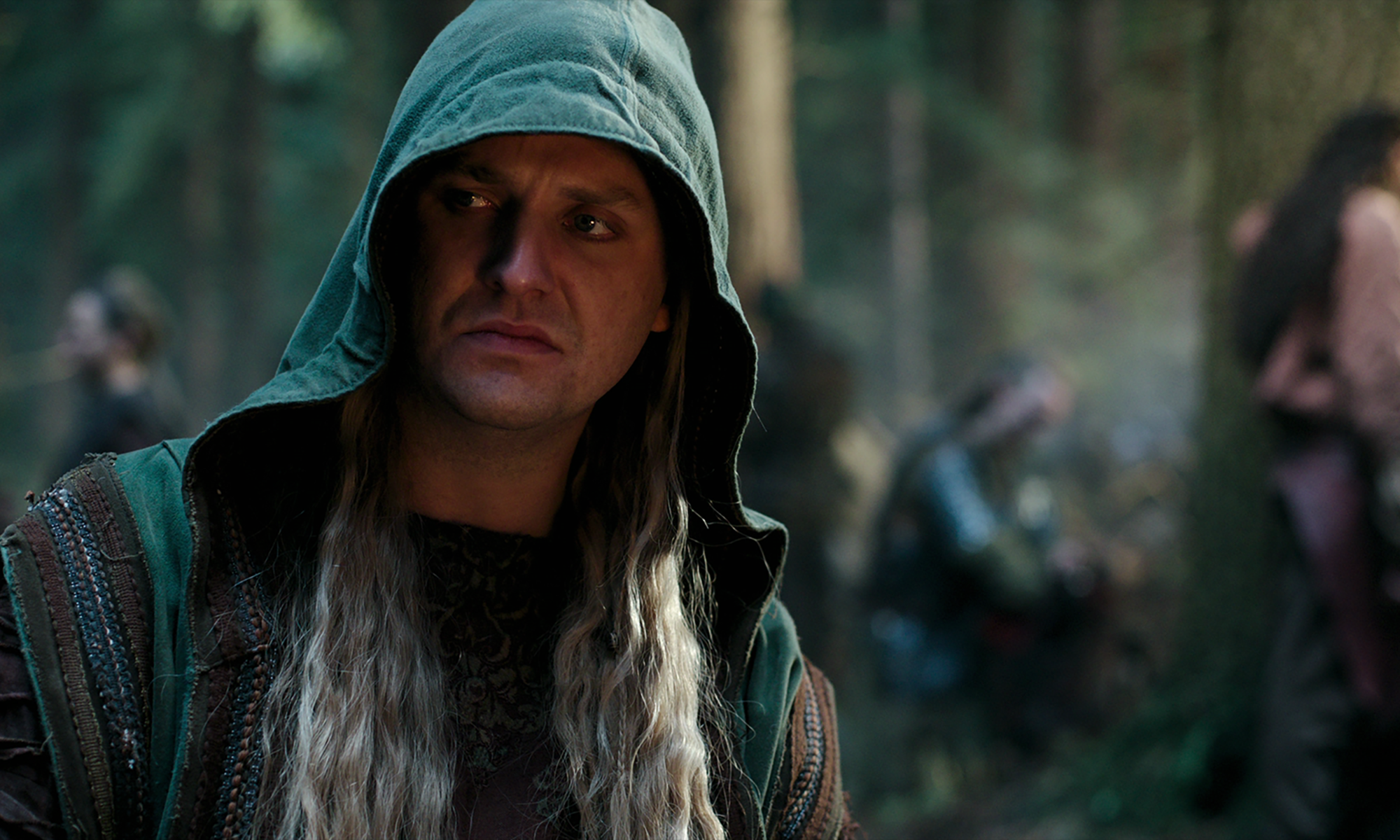 As long as we keep watching!
Actually, Hissrich has said she'd love for the main series to end at the same point that Sapkwoski ended the books, as long as there's still fan interest. Her original plan involved seven seasons, but whether that's still the case remains to be seen, especially as Sapkwoski has released two more books since. Hissrich kidded with Collider that she's just glad no one has taken her up on her original offer of doing 20 seasons if they would let her. "I would be dead by that."
---
Doug Cockle (The Witcher), Erika Harlacher (Genshin Impact, Hunter X Hunter), and Ross Marquand (The Walking Dead, Avengers: Infinity War) have voiced some of your favorite characters, and now they tell their story.