Inside Clementine: Book Two by Tillie Walden and the YA continuation of The Walking Dead saga
Zombies have a hunger for fresh meat - we have a hunger for more comics by Tillie Walden
As the new Walking Dead original graphic novel Clementine Book One hits stands as we type this, the release date for the sequel has been announced. Clementine Book Two by Tillie Walden will go on sale October 4 in comic shops, with its digital and booktrade release set for the following week, October 10.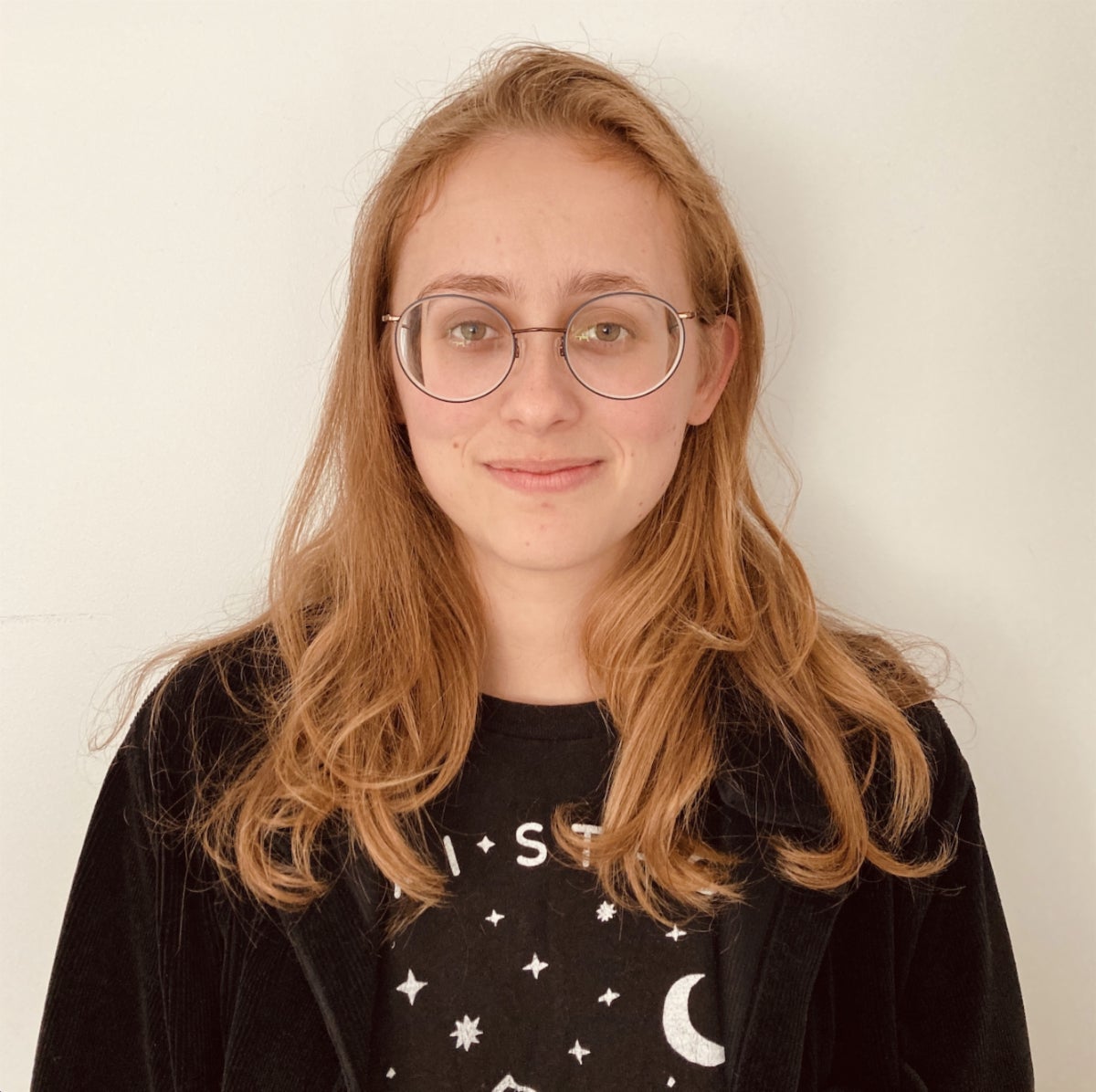 "After the games ended, we thought Clementine's story was over. And now she's been through so much more after book one, but it is all really just the beginning," says Walden. "Clementine has much further to go, more obstacles to face, and much more growing up to do. I couldn't be more excited for this next part of her story. I feel like I'm climbing with her deeper into the depths of love, fear, and family. As usual there are few challenges that Clementine can't face, but in facing them, what will she be like when she comes out the other side?"
In 2023's Clementine Book Two, Clementine and some new friends are rescued by a mysterious doctor named Miss Morro, who spirits the ramshackle group to a secluded island community seemingly impervious to the zombie horde.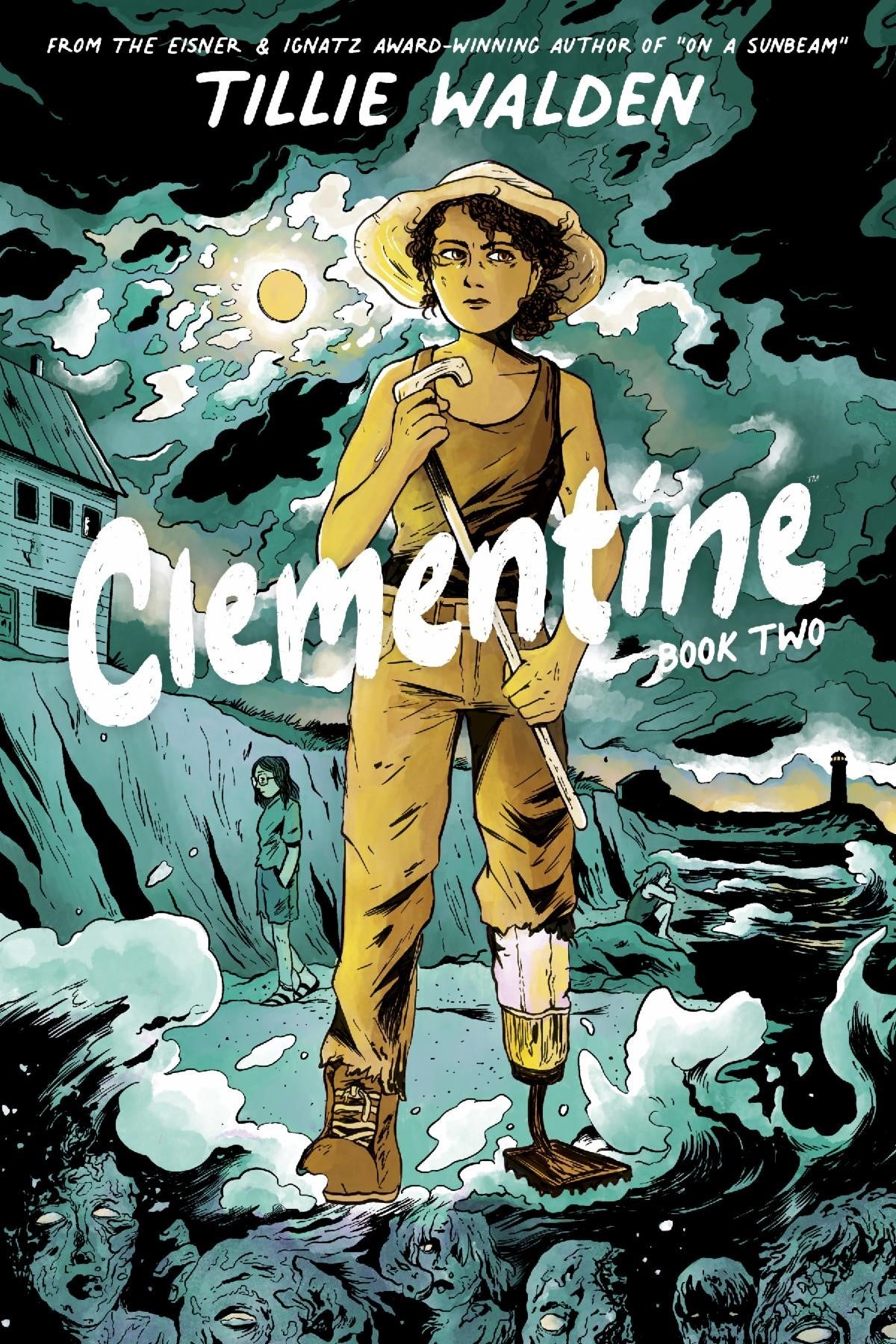 "We couldn't be more proud of the work Tillie did on Clementine Book One," says Skybound senior editor Alex Antone in the announcement. "And in Book Two, Tillie takes Clementine's story to even greater heights with a new heart-pounding and heart-wrenching adventure about finding family, embracing love, and growing up in the darkest of times."
Walden told Popverse back in April 2022 that they had already completed pencilling two-thirds of Clementine Book Two.
The Clementine trilogy is the flagship title in Skybound's new young adult/middle grade line, Skybound Comet. The third book in the trilogy, Clementine Book Three, has no announced date - but at this rate, a fall 2024 release seems possible
Clementine Book One debuted in comic shops and online platforms today (June 22), with Skybound announcing an ambitious 100,000-copy print run. The young adult Walking Dead OGN will debut in bookstores on June 28.
---
Feed your The Walking Dead appetite with our 8000+ word interview with Tillie Walden about Clementine.