Animal Farm is rewritten for today's political reality in Tom King and Peter Gross's new comic
The new series, which takes a fresh look at the classic political allegory, launches in December
Tom King recently told Enter the Popverse that his upcoming creator-owned series for BOOM! Studios with artist Peter Gross was the most ambitious thing he'd ever written. That might have been an understatement; starting this December, King and Gross will offer up an updated retelling of a classic political allegory with the miniseries Animal Pound.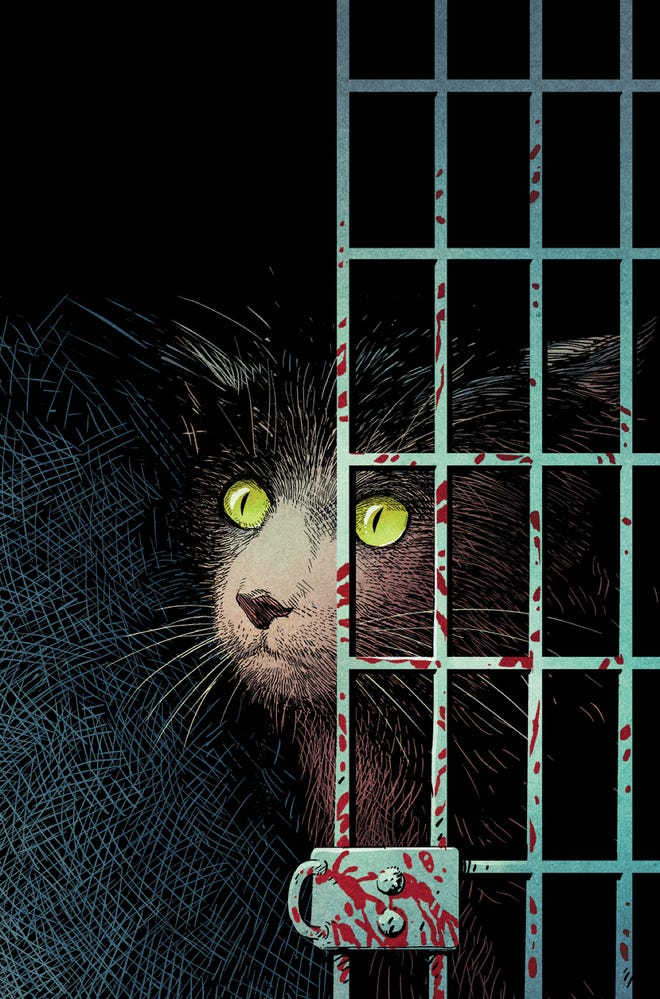 The series, which sees the two creators joined by color artist Tamra Bonvillain and letterer Clayton Cowles, is a contemporary take on George Orwell's Animal Farm, in which an uprising at an animal shelter leaves the animals in charge — but in an environment where different kinds of creatures have initially overthrown their oppressors, is it really going to prove to simple to create a new status quo in which everyone is equal moving forward?
As if King's commentary about the series' ambition wasn't enough, Gross — a veteran of titles including Lucifer and American Jesus — described the pitch as "the best pitch I've ever read," adding, "I've read some great ones!"
"Animal Pound isn't just a comic book event – it's a literary event, from four of our medium's boldest storytellers," BOOM! executive editor Eric Harburn said in a statement about the new title. "Tom, Peter, Tamra, and Clayton know the gravity of following in the footsteps of Orwell, arguably the 20th century's most prescient author. And let me tell you: they are up to the challenge."
The series will launch December 20, but readers will get a chance to get a sneak peek early a month earlier, with the Animal Pound #1 Ashcan released in comic book stories November 15. Take a look at Gross and Bonvillain's cover to the first issue below, and keep your eyes peeled on Popverse for King and Gross talking about the series very soon.
---
This isn't the only creator-owned title King is working on; get ready for a NYCC announcement that he thinks "will be the most popular of any creator-owned [he's] ever done."