Ant-Man 4: Will there be an MCU sequel to Ant-Man and the Wasp: Quantumania?
Looking into the prospect of a fourth Ant-Man movie
Wait... Ant-Man 3 isn't even out yet and you're already wondering if there will be a sequel?
... yeah, we are as well.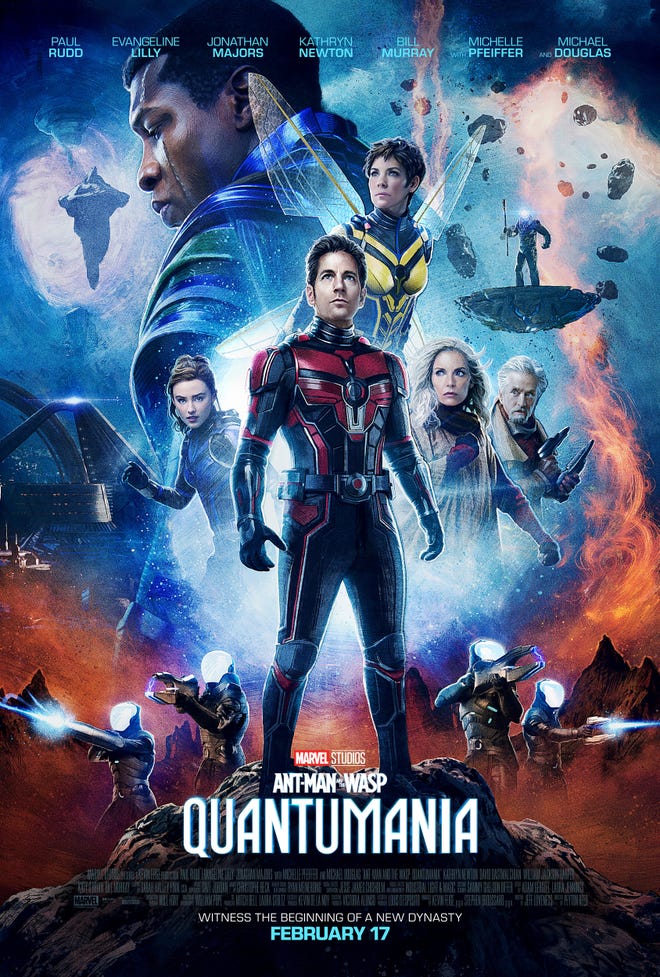 Ant-Man and the Wasp: Quantumania - or at least the idea of a third Ant-Man film - was talked about openly by Marvel before the second film, Ant-Man and the Wasp, was released on July 6, 2018. Likewise, a fourth Ant-Man film is already being hinted at. If writer/director Peyton Reed has it his way, he'd like to do Ant-Man 4 - but as a prequel. Back in 2015, Reed proposed a Ant-Man prequel focused on a younger version of Hank Pym - and actor Michael Douglas said he'd be all for it.
But officially, the third Ant-Man film wasn't announced until November 2019 - 16 months after the second film hit theaters. IF they follow that trajectory, we could be in for a wait.
While a fourth Ant-Man film may be shocking, it wouldn't be the first MCU franchise to get a fourth film. Both Avengers and the Thor franchise have reached that height.
Looking at Marvel's upcoming movies slate, they are booked solid through mid-2025 but have reserved theatrical release dates for several mystery projects on July 25, 2025, November 7, 2025, and four more in 2026.
Of course, there's also the possibility that after Ant-Man 3, some of the cast is spun off into their own original projects. There's open speculation that Ant-Man's daughter Cassie could end up part of a Young Avengers line-up.
But for now, we'll have to wait.
Ant-Man and the Wasp: Quantumania opens in theaters February 17, 2023. Buy tickets on Fandango or Atom Tickets.
Read our Ant-Man and the Wasp: Quantumania review.
---
Get up to speed on everything coming with our Ant-Man 3 guide.