Barry Windsor-Smith has retired from comics while at the top of his game
Iconic writer/artist Barry Windsor-Smith has quietly retired from comics, and retired in what could be considered at the apex of his storied career.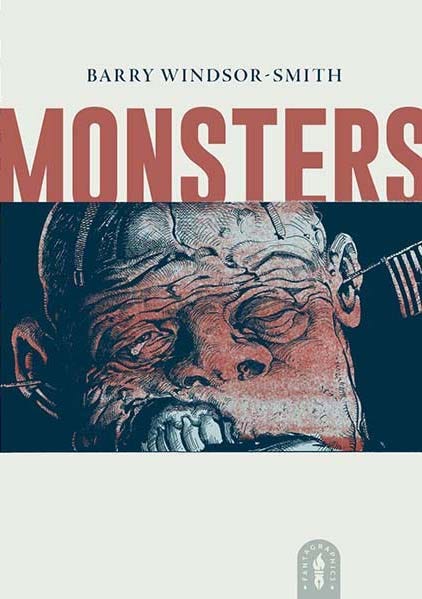 During the 2022 Will Eisner Comic Industry Awards, Fantagraphics editor Gary Groth relayed news of Groth's decision as part of an acceptance speech on behalf of Windsor-Smith upon his winning the Eisner for 'Best Lettering' for his 2021 graphic novel Monsters.
Groth told the assembled crowd of that he had known Barry Windsor-Smith for over 30 years, and during work on Monsters told him that it would be his final book. Since then, Windsor-Smith picked up two additional awards - 'Best writer/artist' and 'Best Graphic Album—New'.
For some, Windsor-Smith was largely considered retired by the late '00s after the publication of a series of creator-owned books by Fantagraphics. But in that gap of published work, Windsor-Smith ocassionally provided updates on a story he had been developing since the mid '80s; a story some thought would never see publication. Originally planned in the mid '80s as a Hulk story for Marvel Comics, Windsor-Smith eventually adapted it into a creator-owned project that ultimately became 2021's Monsters.
Upon its release in 2021, Monsters reminded long-time fans that Barry Windsor-Smith wasn't a lion in winter, but retained his full faculties - and had even honed his storytelling sensibilities to a greater degree of exactness and intention.