Popverse's top comics picks for 2022
The Popverse staff's favorite comics and graphic novels of the year
It's the end of the year, and that means, for most pop culture sites, that it is also time for end of year lists. We here at Popverse have decided to stray away from words like 'best' or 'greatest' and even 'most supreme,' and have instead put together a list of the Popverse content team's favorite movies, television, and comics of the year. And we've limited everyone to a single choice.
Comics, comics, comics! This year has been a stellar one in terms of mainstream, indie, and literary comics alike. With the long-awaited return of Saga and Miracleman, a great ongoing run on Swamp Thing, Kate Beaton's Ducks, and a new Tom Gauld book, there's something for everyone this year. So without further ado: here are Popverse's favorite comics of 2022.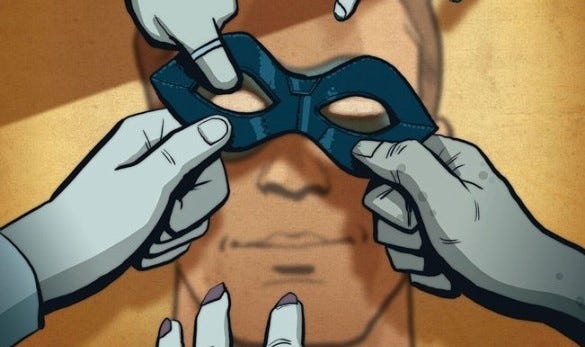 This pseudo-historical drama about comic book creators was just what I needed in 2022. Like Michael Chabon's The Amazing Adventures of Kavalier & Clay, Chip Zdarsky's Public Domain gave an 'inside baseball' account of the disheartening life that being a 'successful' comic book creator can be - but unlike Kavlier & Clay, Public Domain did it with a tremendously dark humor to it - in some ways becoming The Office for comic creation. Finding some humor in the face of troubling times is something to cherish. -Chris Arrant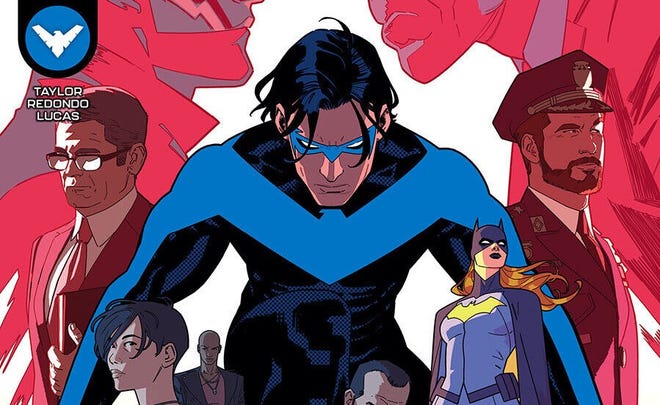 The Batfamily was my in to comic books, and when a Batfamily book is a top notch comic book offering, I am a happy reader. Tom Taylor and Bruno Redondo continually present a version of Dick Grayson which touches the version of the character I hold sacred next to my heart. The hope, light, and brightness he lives as a counterpoint to the dark, gritty Batman is what keeps me coming back month after month to see what adventure is up next. To write nothing of the satisfaction of recentering Dick's relationship with Babs … -Ashley V. Robinson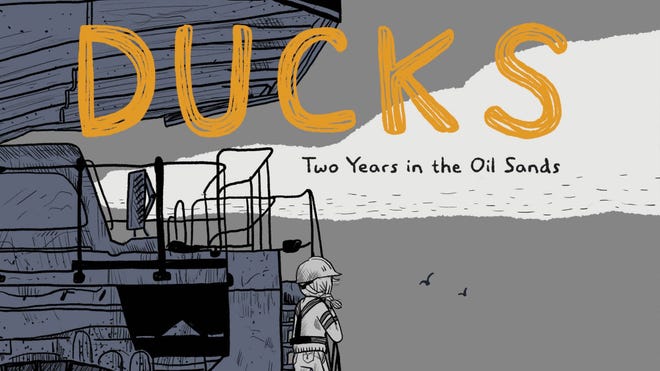 While I still love the weekly superhero soap operas as much as ever, and think that Marvel's AXE Judgment Day is as good an event as we've seen in years, the cream of this year's crop has laid elsewhere for me. Zoe Thorogood's It's Lonely at the Center of the Earth is a self-conscious, meta-textual joy — a strange way to describe a book so informed by anxiety and unhappiness, but nonetheless, it's a thrilling experience as a reader — but really, nothing can knock Kate Beaton's Ducks from its place for me. It's achingly beautiful, filled with melancholy and uncertainty, and a book that stays with you for weeks after reading. I'd been a fan of Beaton for years, but this is far and away the most impressive thing she's ever achieved in a career of being endlessly impressive; it's an all-time classic that we'll be talking about for years to come. -Graeme McMillan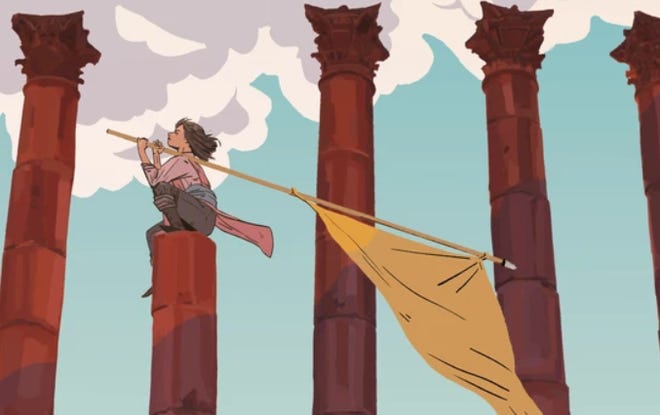 There's been a lot of great comics this year. My standouts include Dave Chisholm's Enter The Blue, Kate Beaton's Ducks, Juni Ba's Monkey Meat, and Cliff Chiang's Catwoman: Lonely City, but my best comic of the year has got to be Nadia Shammas and Sara Alfageeh's Squire.
Squire is exactly the type of adventure story that I loved to read when I was a kid, but its better than that. Because while Squire hits all of the big genre moments you want it to hit, it is also a nuanced and thoughtful coming-of-age story, asking important questions about empire and violence and who gets to be a hero. It's a classic adventure tale told with love, history, and consideration, and it's a wonderful comic.
**Please note that the HarperCollins Union has been on strike since 11/10/22. To learn more about the strike, check out the union's Linktree -Tiffany Babb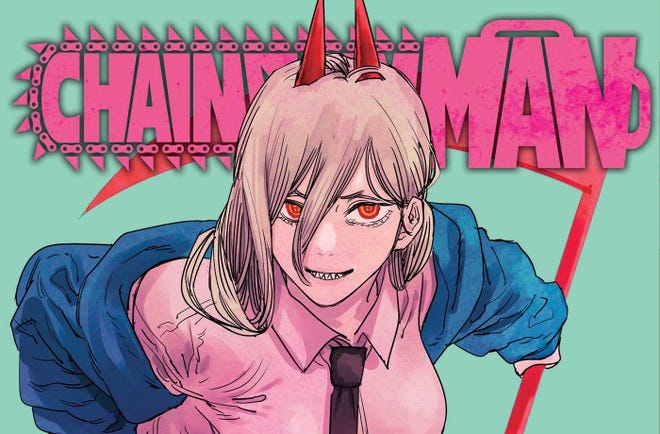 The Fall anime 2022 had an amazing line up of shows, and one show I was excited about was Chainsaw Man. It had been a while since I read the manga before watching the series, but I wanted to know more, and I was not disappointed. The action, the concept of devils, Pochita * tears. It's a good time! - Veronica Valencia
Well, those are our comics (and book) picks of the year. It was a tough one. Comment below with your thoughts. What was your favorite comic or graphic novel of the year? Did we miss any gems?
---
How the ALA's Graphic Novel and Comics Round Table is turning libraries into comic stores