Calvin and Hobbes creator Bill Watterson's long-awaited return polarizes fans
Bill Watterson and John Kascht's The Mysteries seems to be a mystery to its early readers
At the beginning of the year, it was announced to much fanfare that Bill Watterson was making a return to his writing table. This time, not as a cartoonist, but as the writer behind a "fable for grown-ups" alongside illustrator John Kascht. The news of this new title, The Mysteries, was warmly accepted by many Calvin and Hobbes fans, heralding the return of Watterson to publishing after a very long hiatus, even though the project was set to be quite different from the newspaper strip that made him famous.
Now that The Mysteries has hit shelves, the reaction from fans is much more mixed. In fact, the reaction seems to be fully divided, with 123 current reviews on Amazon split in almost a perfect reverse bell curve, making for an average of 3 stars.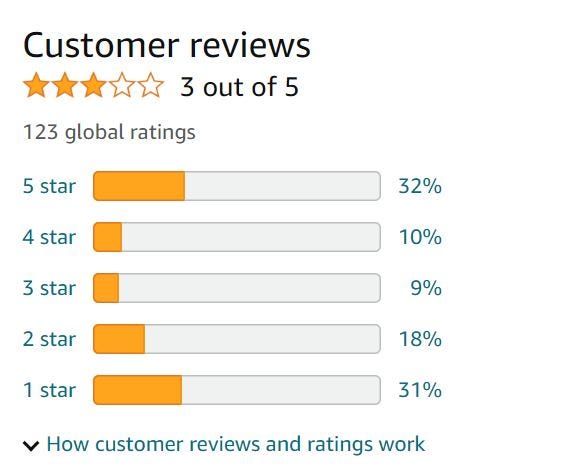 It probably isn't a surprise that many of the reviews mention Calvin and Hobbes.
Of course, this reaction doesn't mean that sales aren't good for the debut of this new book. Right now, The Mysteries is ranked at the #52 spot on overall books on Amazon, and at #1 for Fantasy Graphic Novels, Science Fiction Graphic Novels, Fantasy Manga.
---
The Mysteries is available for purchase now.
Bill Watterson calls collaboration with The Mysteries' artist John Kascht "appallingly inefficient and wasteful"