The most censored comics and books of 2022, according to the American Library Association
Familiar titles, including Gender Queer, All Boys Aren't Blue, and Flamer appear on this year's list
It is no secret that, over the past couple years in the United States, books are being banned at an increasing rate. As part of raising awareness about banned books, the American Library Association publishes a list every year that features the top most challenged books. This list is based on information from reports which come from library professionals, the community, and news stories throughout the U.S., and so the list provides "only a snapshot of book challenges," as opposed to a comprehensive one.
Still, this list is a great resourse and a useful look at what is happening right now, as more school districts move to ban books at a faster rate than we've seen in recent history. Probably to very little surprise, there are a few key graphic novels appearing on this list, namely Maia Kobabe's Gender Queer and Mike Curato's Flamer.
Here is the list of the 13most challenged books in the United States, as reported by the ALA.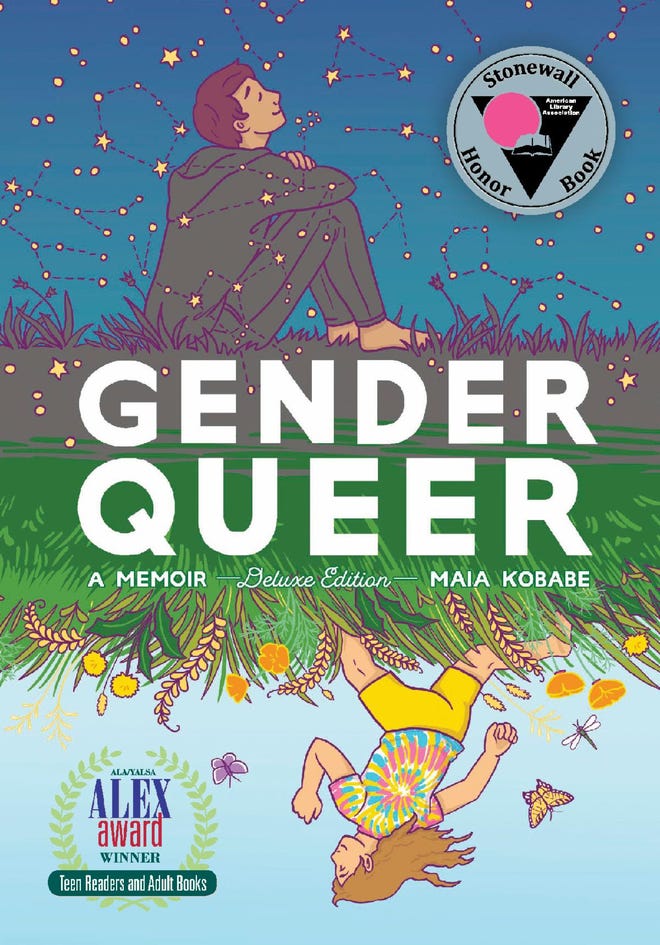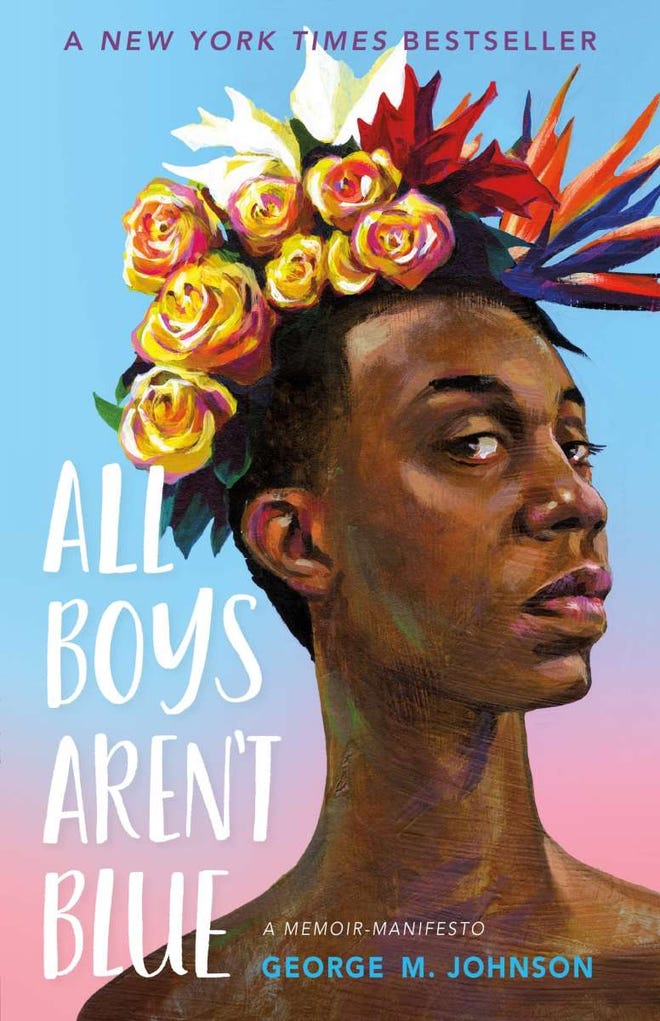 4. Flamer by Mike Curato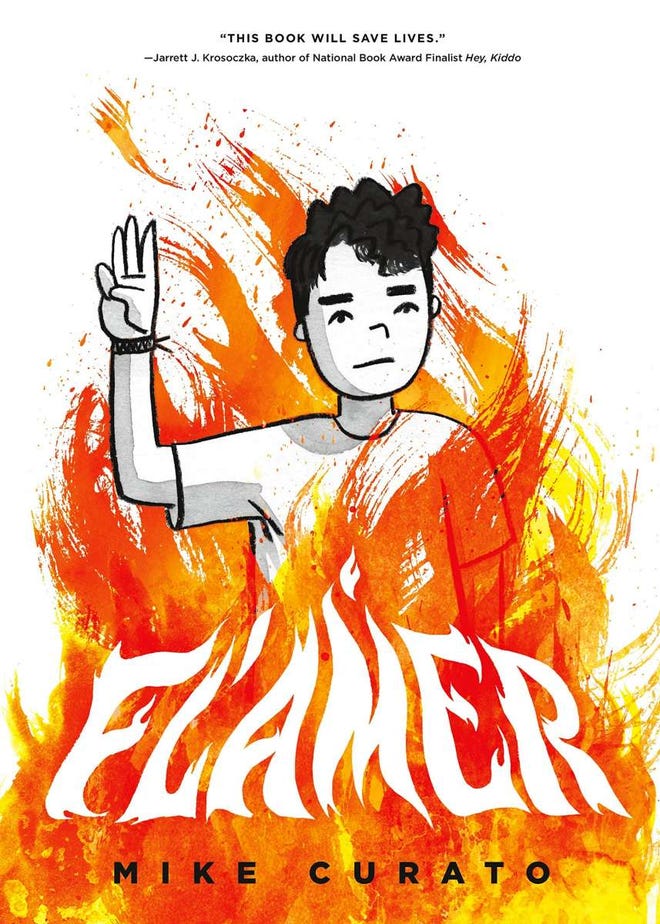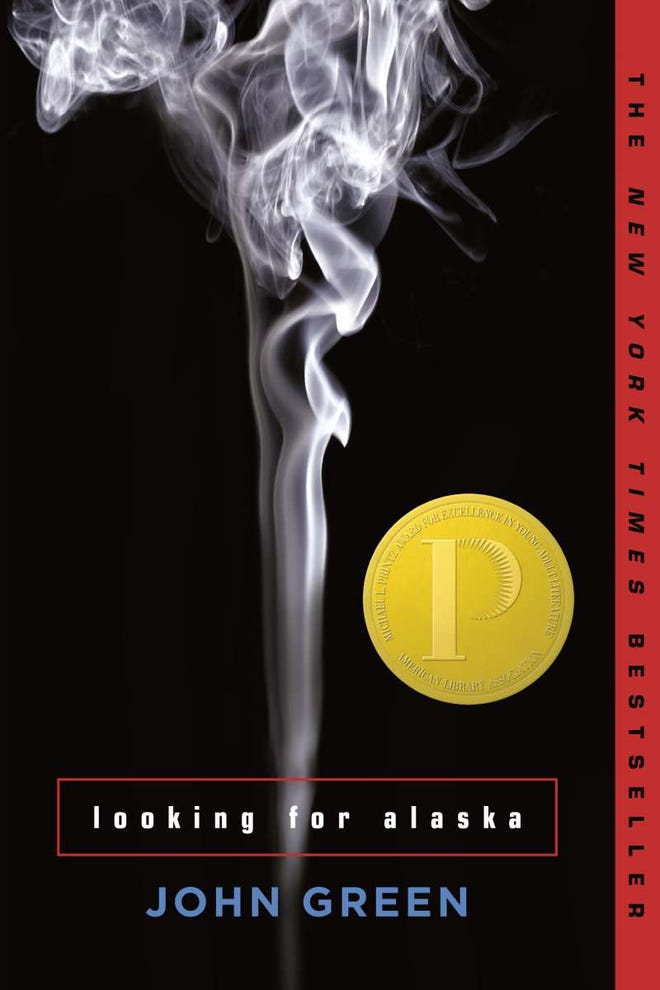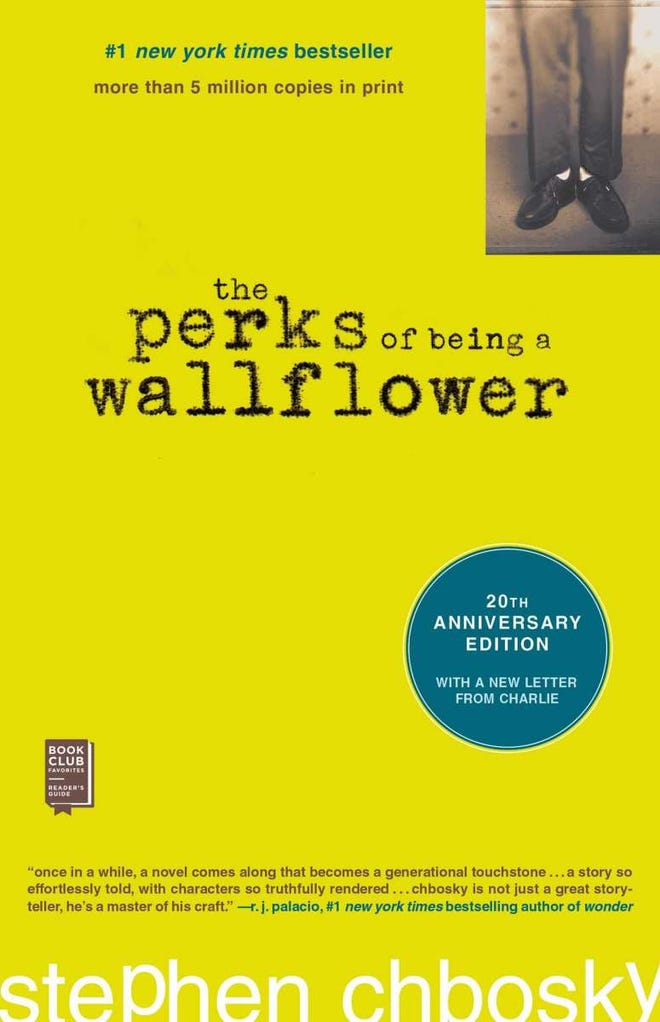 7. Lawn Boy by Jonathan Evison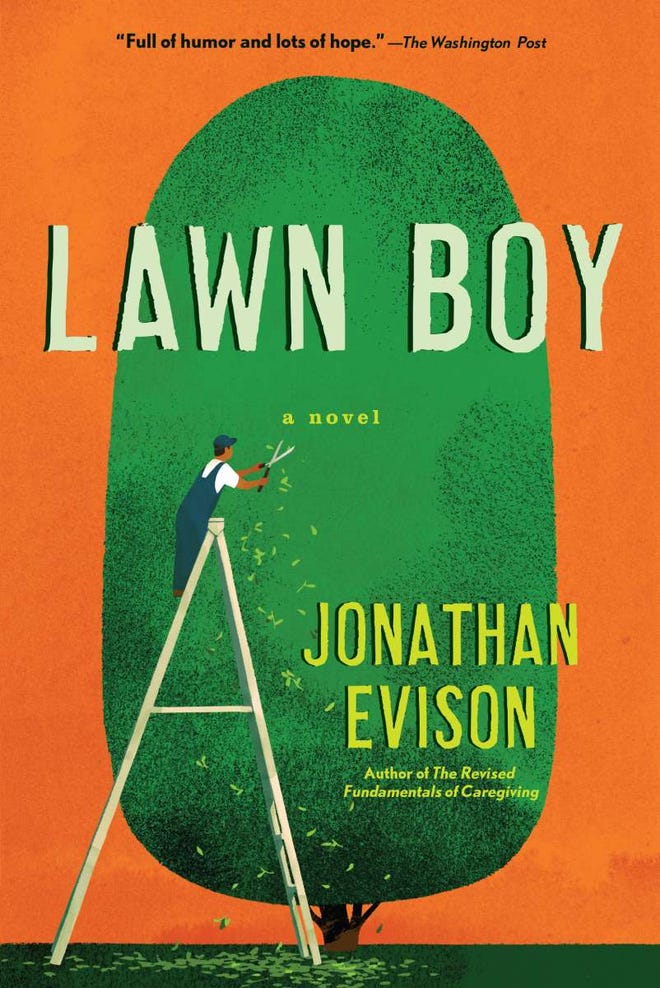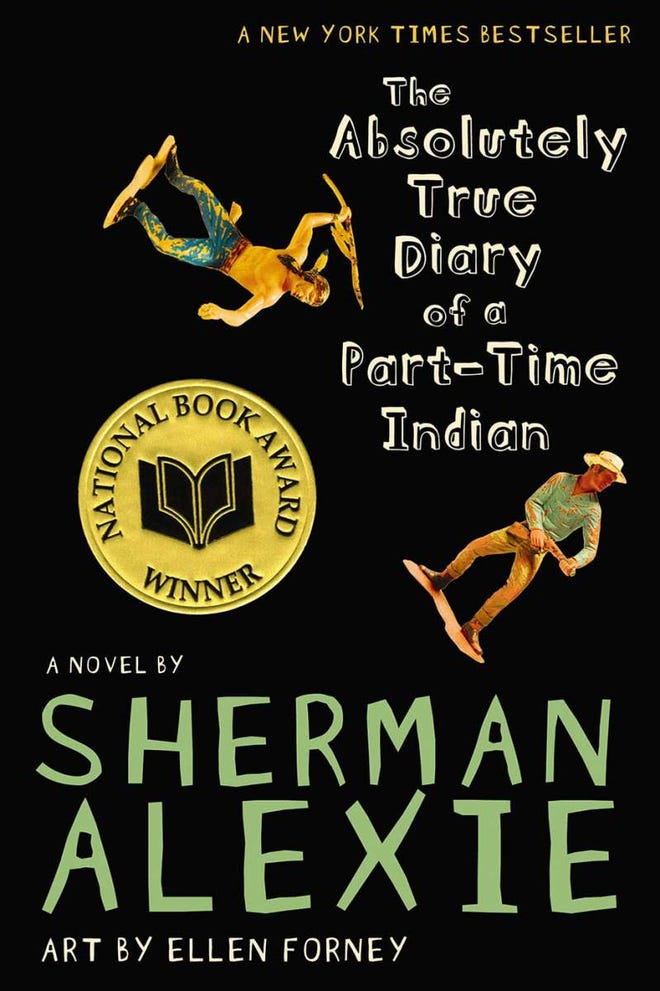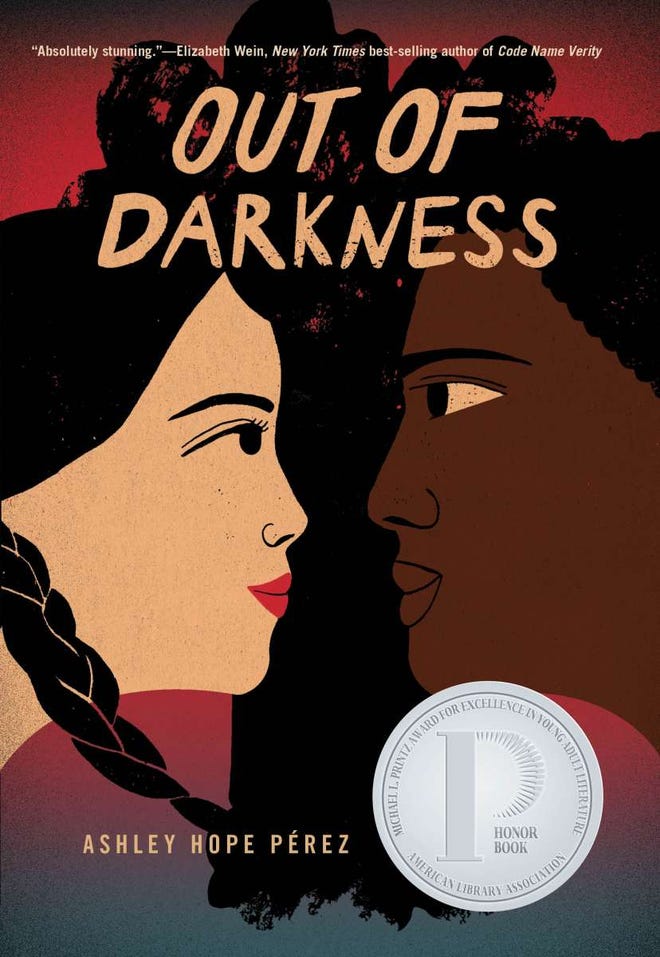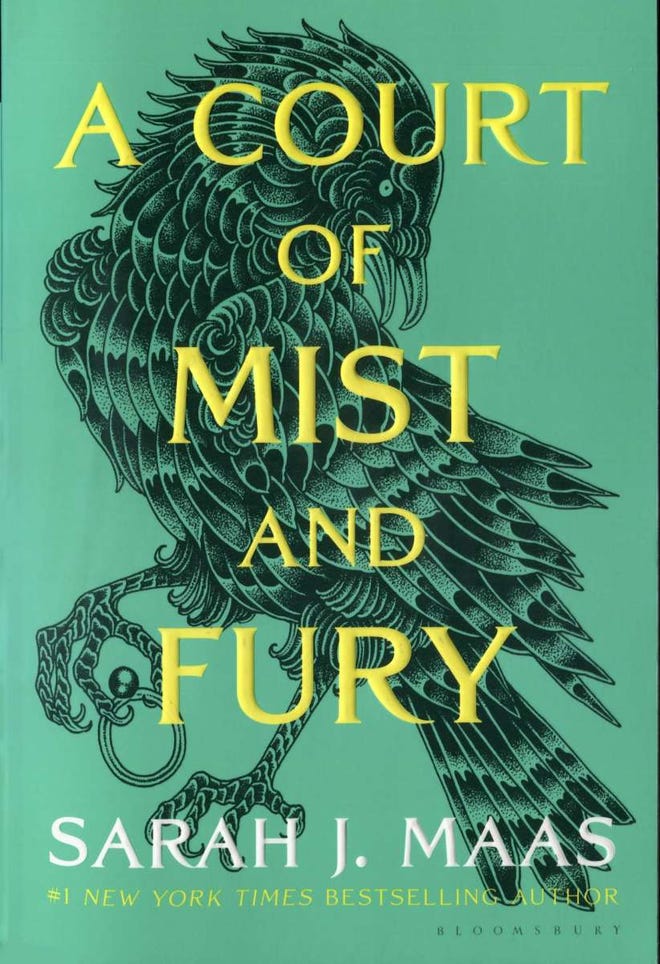 10. (tie) Crank by Ellen Hopkins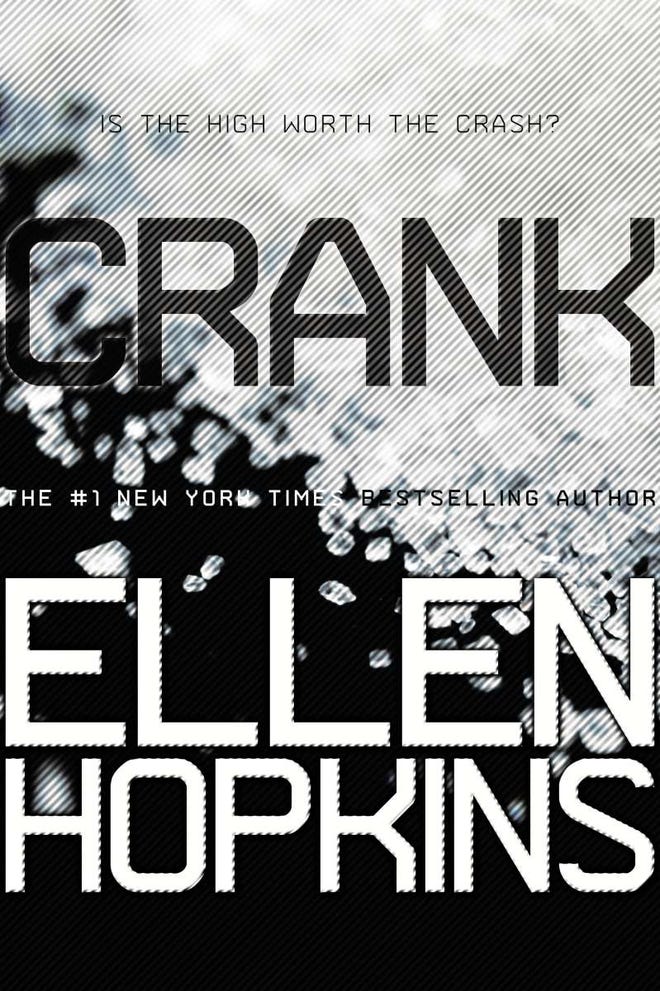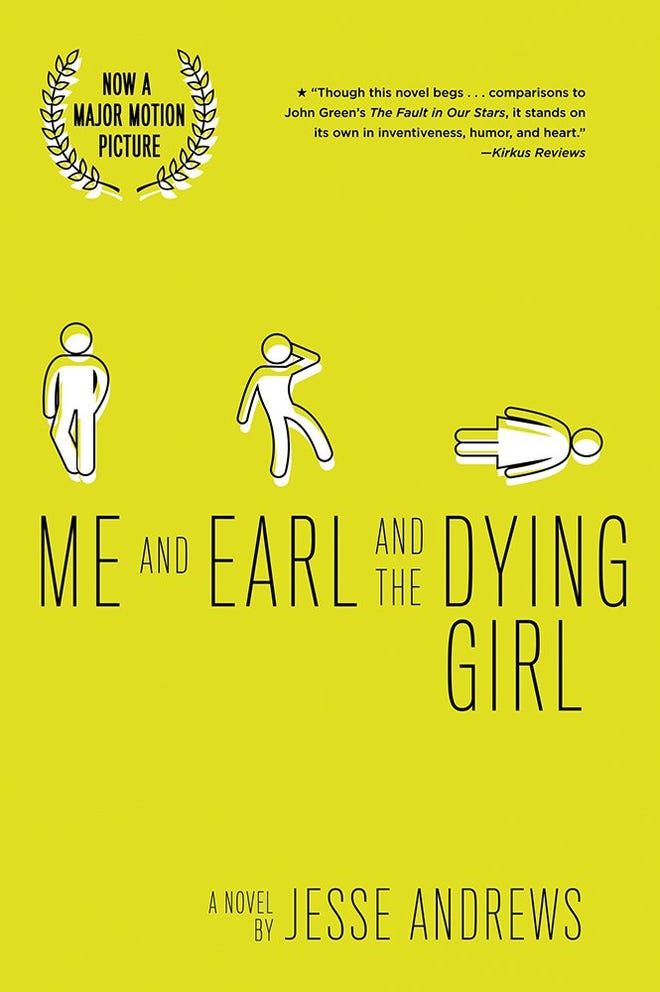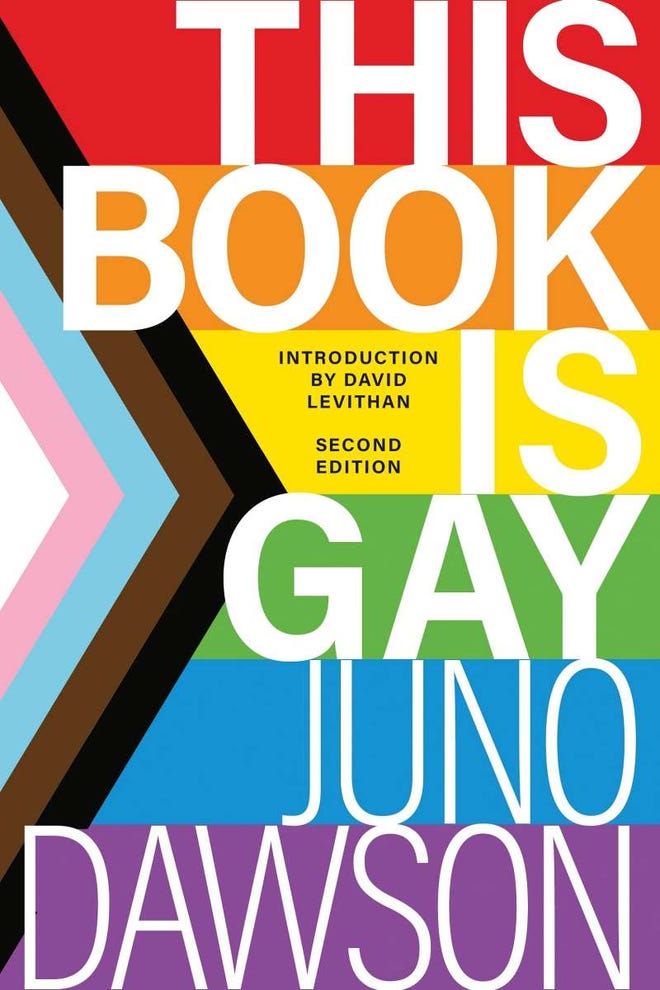 To read more about this list and the work the American Library Association is doing, check out the ALA website.
---
To read more about book bans in the United States, read the articles below:
Comics are under attack. The Comic Book Legal Defense Fund shows us how to fight back.
CBLDF: The book ban movement is aiming to demonize the 'graphic' in 'graphic novel'
Oni-Lion Forge is being sued for obscenity related to Maia Kobabe's Gender Queer. This is their response.
Why banned books are the books your children should be reading