CBR is going through a major overhaul due to "culture and performance" issues
In addition to its editor-in-chief, the site's senior news and feature editors have also been laid off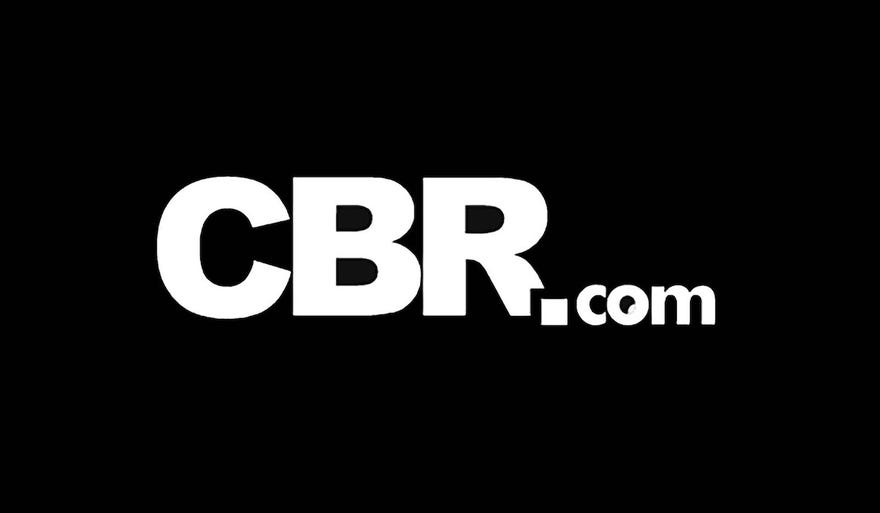 Following the news that CBR.com has lost its editor-in-chief, Popverse has learned that two more senior executives at the site have been laid off by owners Valnet Inc. as part of what's being described as "major structural changes" intended to change the culture of the site as a whole.
In addition to letting Adam Swiderski go from the position of editor-in-chief, Popverse has learned that Valnet has also laid off senior new editor Stephen Gerding and senior features editor Christopher Baggett. Gerding had been with CBR for 18 years, beginning as a freelancer in 2005 before working his way up to his current position; Baggett, by comparison, had been with the site since 2017.
A statement from George Edelman, Valnet Inc. content director, that was shared in CBR's internal Slack channel explained that "CBR will be undergoing major structural changes related to turning the corner on both culture and performance," with those changes meaning that "as a result certain roles no longer exist, and we are focusing on individuals who can create a more positive culture going forward."
The statement continues, adding that contributors to the site are encouraged "to share your throughs, reach out with any questions, and most importantly try to help us bring about this new era for the CBR brand."
Baggett has tweeted about his departure, writing "I'm still honestly trying to parse it, but I was laid off from CBR a little bit ago. I won't go into too much detail as I've no desire at this time to air my grievances."
According to Edelman, the site is now under the leadership of Jon Arvedon, who joined CBR in 2018. He served as lead news editor from 2019 through 2022, when he became first deputy managing editor, then full managing editor of the site. "We have the utmost confidence in him and his abilities," Edelman wrote, "and we will be setting up calls to discuss the restructuring and the future with editors throughout the day and the week."
With the loss of Gregg Katzman earlier this month as he moved to IDW Publishing, this means that CBR has lost four of its nine senior figures in the space of two weeks — and all less than two months before San Diego Comic-Con. Consider this a developing story.
---