"Is ComiXology going away?" and other important questions about Amazon's digital comics platform answered
You have questions, we have answers (or at least, we'll try)
In the wake of recent changes, there's no small sense of uncertainty surrounding the present, and future, of Amazon's digital comics service ComiXology. Popverse has taken a deep dive into what's going on with the platform, and in light of what we've learned during that reporting, we're here to try and answer some of those questions to the best of our ability. Although that doesn't necessarily mean that everyone is going to like the answers. (Especially those who've been wondering what happened to the Marvel Comics app and everything they bought there.)
Is Comixology going away?
One of the major unknowns at this point even inside ComiXology itself concerns the longterm future of the platform, and the ComiXology brand as a whole. With multiple staffers inside the company on short-term contracts set to run out in the next few months and a new round of layoffs rumored for this fall, it's unclear just what the future of ComiXology is. Parent company Amazon is declining to comment on the matter entirely, leaving the subject open to speculation.
Will there even be a ComiXology by the end of the year? That's something that remains entirely open to question, somewhat surprisingly - although if there is, it'll certainly be in a very different shape than it currently exists. To be fair, there's an argument to be made that "what will be there a year from now is very different from what's there right now" has been the status quo for a platform that's been constantly in flux since February 2022.
Why can't you buy comics on the Comixology app?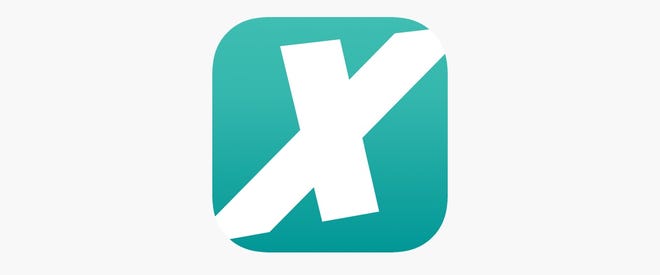 It's been impossible to buy comics on the iOS ComiXology app since mid-2014, when Amazon bought ComiXology; it's similarly become impossible to buy comics on the Android ComiXology app since early-2022, in the wake of the Kindle/ComiXology integration, leaving only the Kindle Fire ComiXology app as a potential purchase point for the service outside of using the Amazon web portal. That's very much by design, as it drives traffic towards Amazon.com as a whole, and more importantly, means that Amazon doesn't have to share a percentage of the purchase price with either Apple or Google, as in-app purchases currently require on both iOS and Android respectively.
Many have complained that the inability to buy through the app cuts down on potential impulse buys, which is true but arguably a good thing for your wallet in the long run.
Is the Marvel Comics app shutting down?
The Marvel Comics app shut down for good earlier this month, following an April announcement that it was going to come to an end. The decision came from ComiXology, which told Marvel that it would no longer be supporting the app as it had since launch,sources close to the matter told Popverse.
How do I link my ComiXology purchases to Marvel?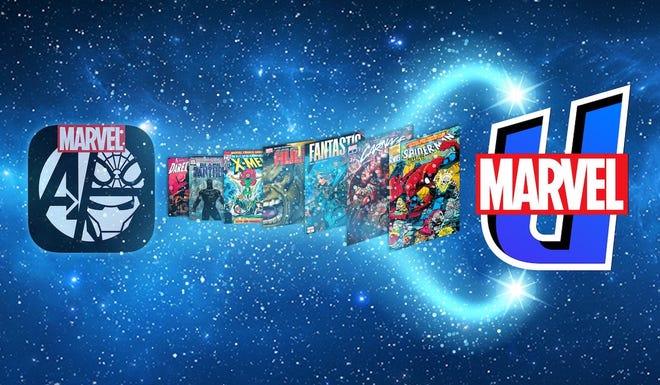 There was a six week window where Marvel Comics app users were able to connect their purchases from that app to Marvel's standalone Marvel Unlimited service, preserving their purchases after the app's closure; unfortunately, that window closed with the June 2 closure of the app. All other ComiXology purchases can't be backed up to any other account outside of a user's shared Amazon Kindle account.
Does Amazon Prime come with Comixology?
As things currently stand, an Amazon Prime subscription does give you access to some of ComiXology's self-published original comics - the ComiXology Originals - but not to any of the comics published by others. A Kindle Unlimited subscription — which offers customers access to borrow titles from Amazon's catalog, dependent on publisher permission — does include some of ComiXology's catalog as part of its subscription cost, but even that subscription doesn't offer as much access as a ComiXology Unlimited subscription, which is a third separate subscription service.
How much does ComiXology Unlimited cost?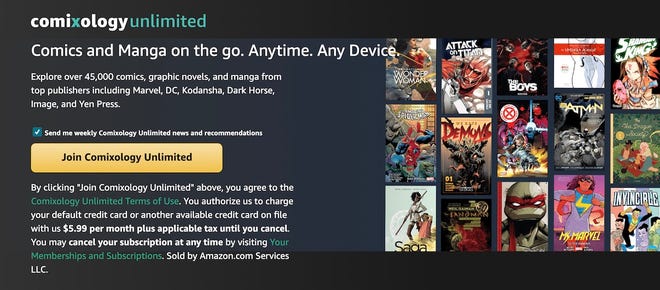 Currently, a ComiXology Unlimited subscription costs $5.99 monthly.
Are all comics free on ComiXology Unlimited?
Sadly, the majority of ComiXology's catalog remains purchase-only, although ComiXology Unlimited does offer access to more than 45,000 comics, graphic novels, and manga titles according to Amazon.
---
Popverse members can read the complete ComiXology reporting right here.