ComiXology's head of content Chip Mosher announces his departure from company after 11 years
Chip Mosher is the latest Comixology senior figure to leave the company after Amazon overhaul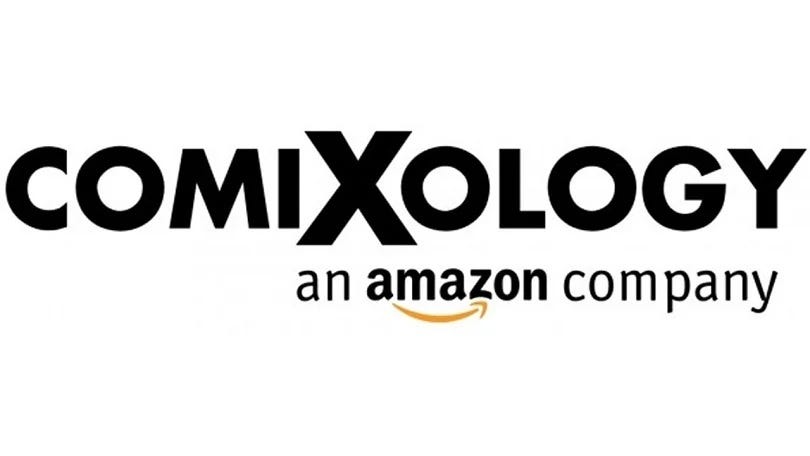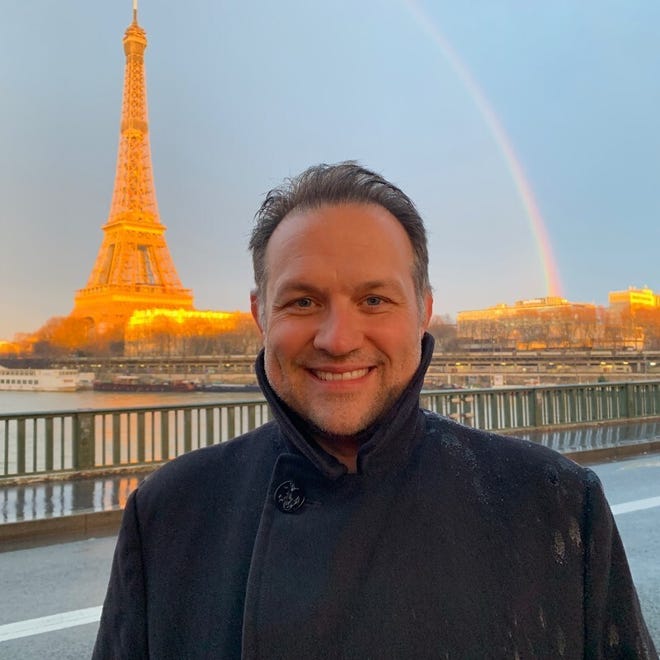 Chip Mosher, Head of Content for ComiXology, has just announced via Twitter that, after 11 years at the company, this will be his final week at the company. Mosher began at ComiXology as Vice President of Public Relations, Marketing & Business Development in 2011, gaining his current title after the company's acquisition by Amazon in 2014.
This news comes after the big shakeups at Comixology that Popverse has previously covered and the shifting of the digital comics space over the past few years. The merging of ComiXology onto the main Amazon.com site led to many user issues with search functions, previously purchased comics, and subscription services.
Mosher's decision to leave comes three months after ComiXology co-founder David Steinberger announced that he was leaving the company after a 15-year run.
After 11 years, I've decided it's time for a change and this will be my last week at @comixology. It's been an amazing decade+ for me & I'm grateful to have been able to be part of the company's growth. 1/2

— Chip Mosher (@chipmosher) June 28, 2022
Mosher hasn't specified what his plans are after Amazon/Comixology, but it's likely he'll continue his career as a comics writer; he has written several projects, including a ComiXology Original with artist Peter Krause called Blacking Out. Mosher is also a part of the Harvey Awards steering committee.
The official ComiXology twitter account has announced that Bryce Gold will step in to lead the ComiXology Originals program. Gold has been with comiXology since 2015, in a variety of roles including most recently the program manager for ComiXology Originals. He balances this job with being an adjunct professor at the School for Visual Arts and publisher of the comics imprint Pyrite Press.
To read more about the recent changes at ComiXology and their impact, check out this Popverse article.