The 2023 Crunchyroll Expo has been canceled
Crunchyroll Expo calls it quits (for now, at least)
Crunchyroll has announced that the 2023 Crunchyroll Expo has been canceled in a statement that says that the cancellation is in response to a desire within the company to focus on being at other conventions.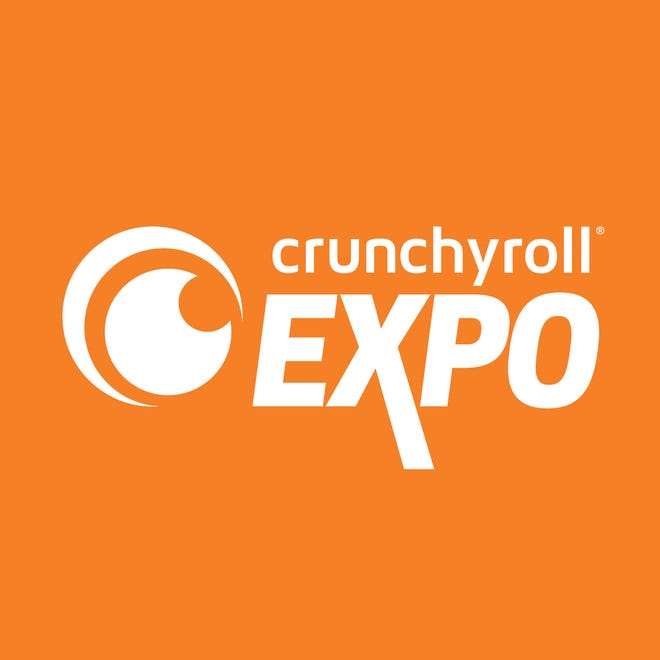 "Hey Crunchyroll fans! Thank you for your support of Crunchyroll Expo. This year we decided to hit pause on CRX to focus on attending a growing roster of expos and festivals around the world," reads a statement the company released to fans.
Crunchyroll Expo is a three-day anime convention that the streaming service has run in California since 2017. Due to the COVID-19 pandemic, the 2020 and 2021 events were held online, but it returned for a a physical convention August 5 - 7, 2022. That event had an estimated attendance of 45,000.
"This weekend, a worldwide community of fans celebrated the best and brightest that anime has to offer, together," read a statement Crunchyroll released just after the 2022 event. "From New Crunchy City (NCC) TV and video-on-demand online, to all the Districts and the NCC Music Fest at the live show, we shared our love of anime and the global community it creates."
Shortly after the event, Crunchyroll announced that the 2023 Crunchyroll Expo would take place August 4 - 6, 2023 back at California's San Jose McEnery Convention Center. It's unclear if Crunchyroll Expo could return in future years.
Keep an eye on Popverse for any updates on the future of Crunchuroll Expo.
---
Never fear, there's loads more comics and anime conventions for you this year. Check out Popverse's comprehensive comic convention schedule.