35 cutest Baby Yoda merch and gifts From Star Wars' The Mandalorian
The Force is cute with these items.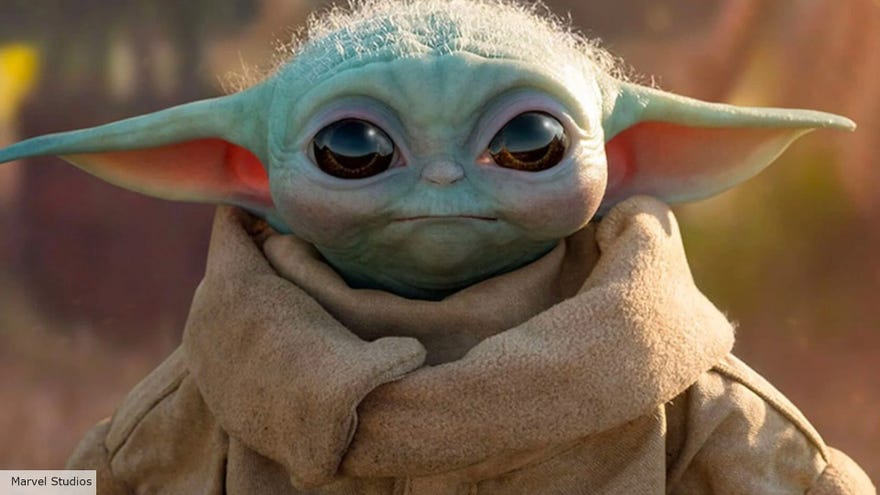 The third season of The Mandalorian just debuted on Disney+, and everyone still has one thing on their mind: The Child AKA Grogu AKA Baby Yoda. What cute thing will he do next? Will we see him in Season 3? How many naps will he take? Will he ever get his chicken nuggies?
Lovingly dubbed Baby Yoda by fans, this little green one has made his way into the hearts of everyone both on screen and off. And now Grogu can find his way into your home as well. There are more products than ever featuring the lovable creature, but I've picked out the 35 most adorable items out there. Get them as gifts or treat yourself.
Here are the 35 cutest Baby Yoda items in the galaxy!
Amazon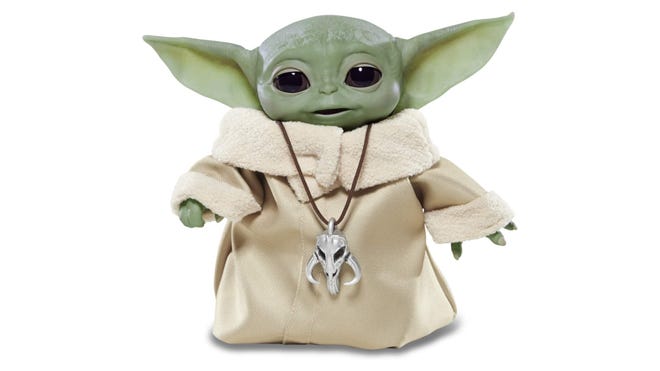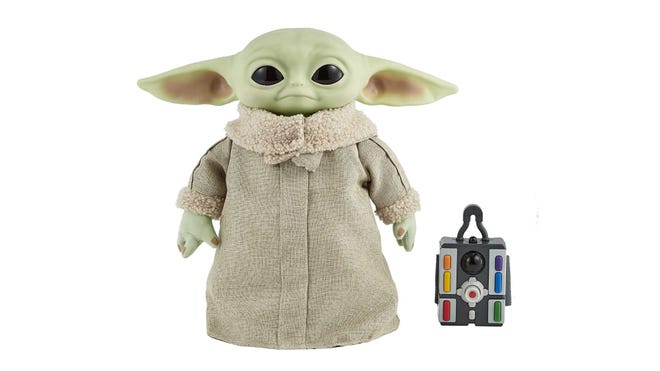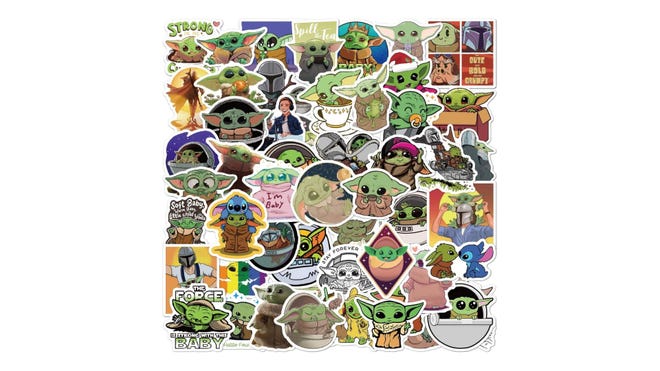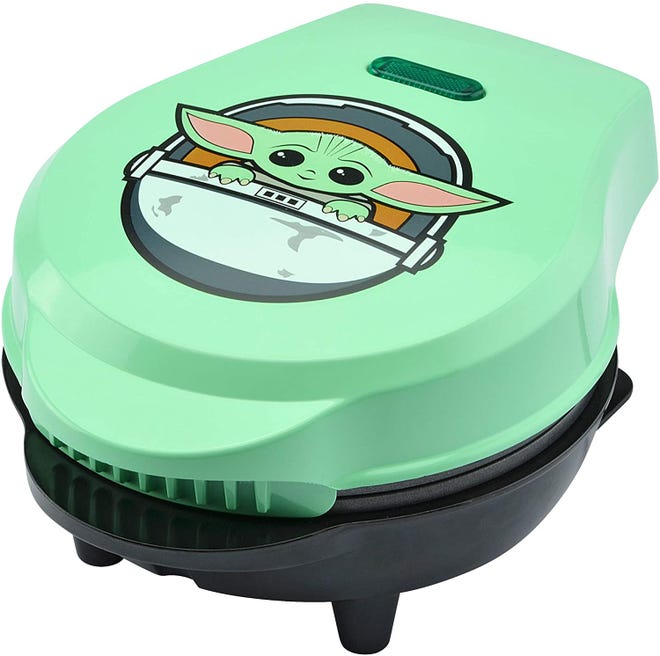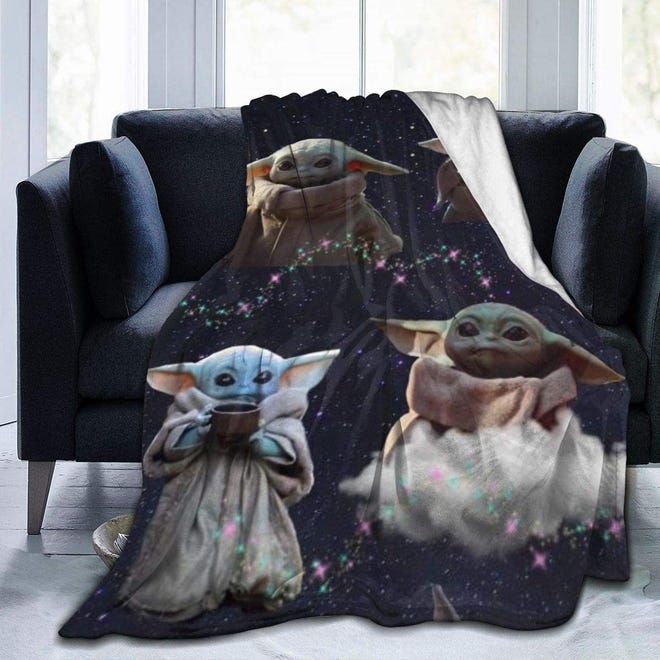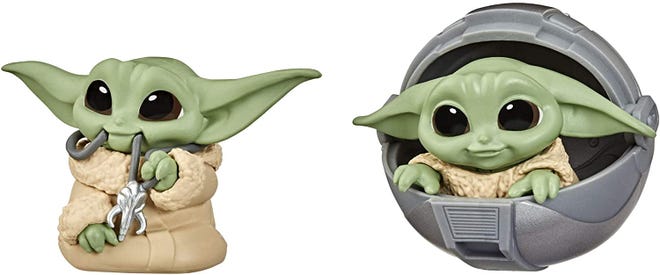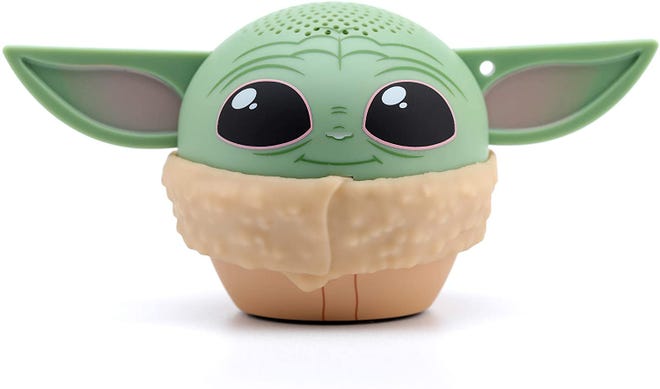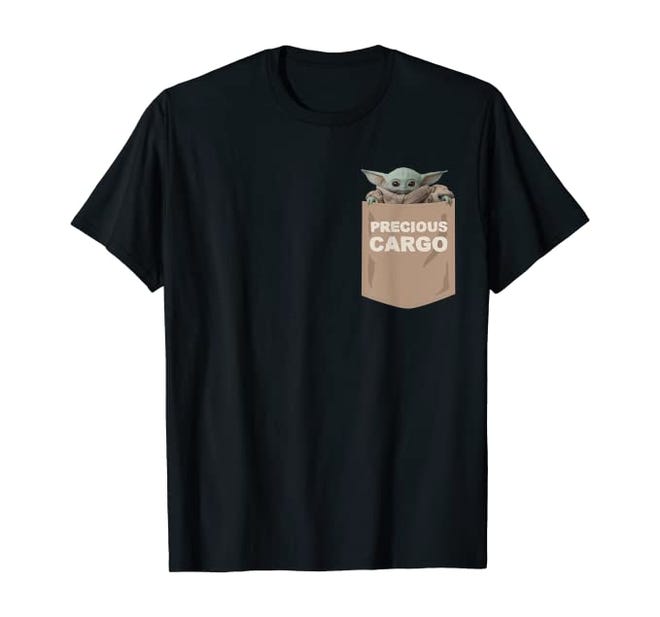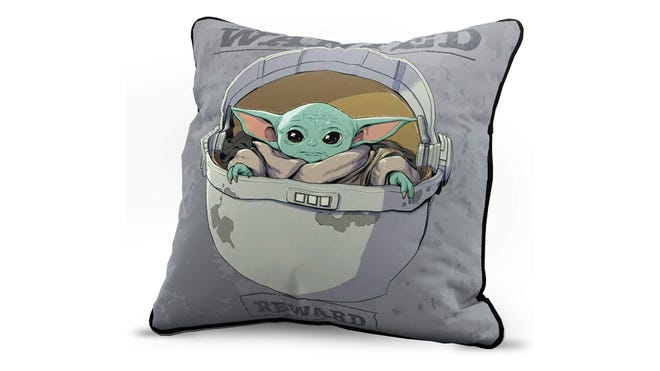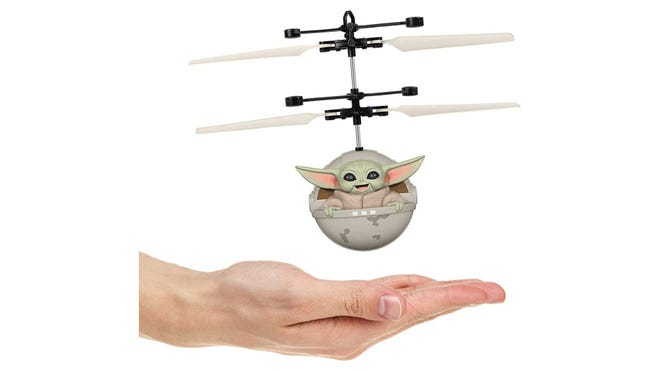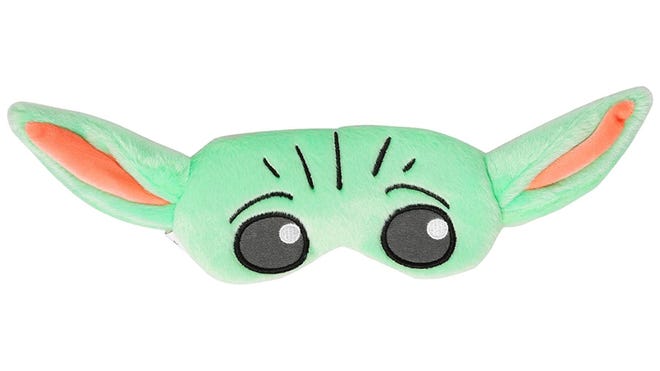 Box Lunch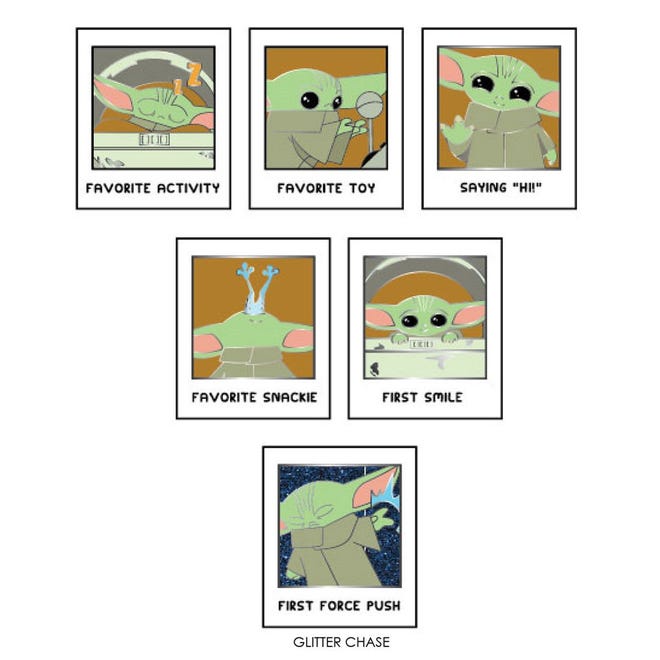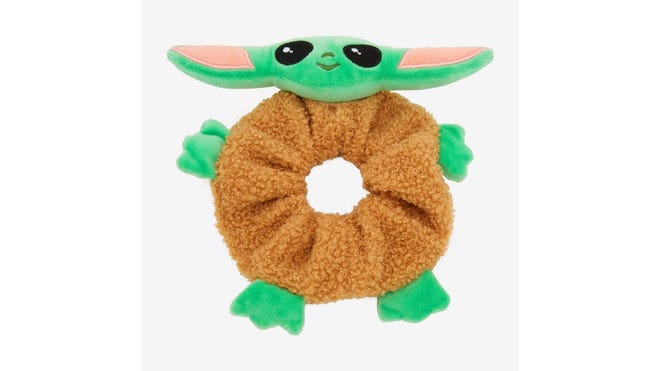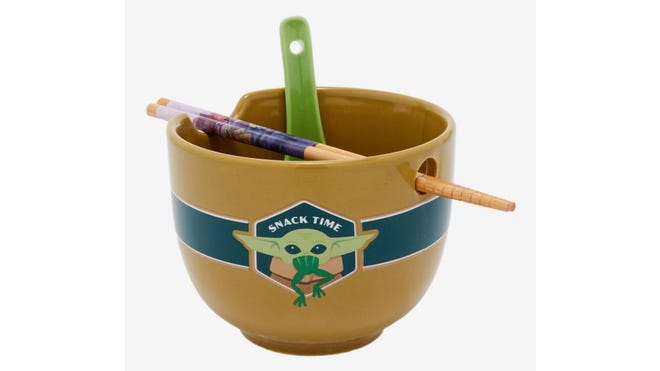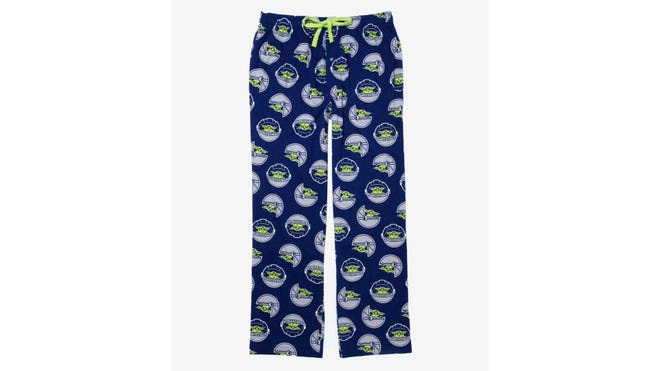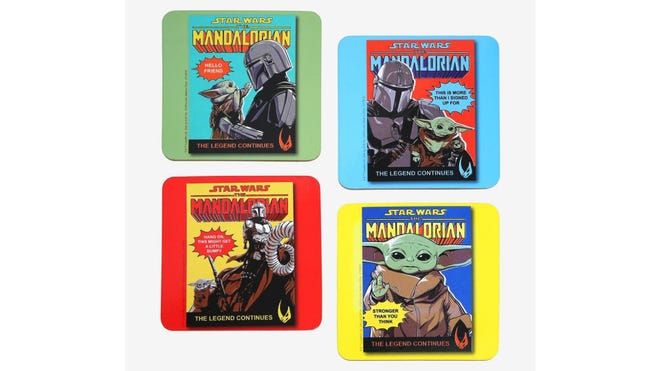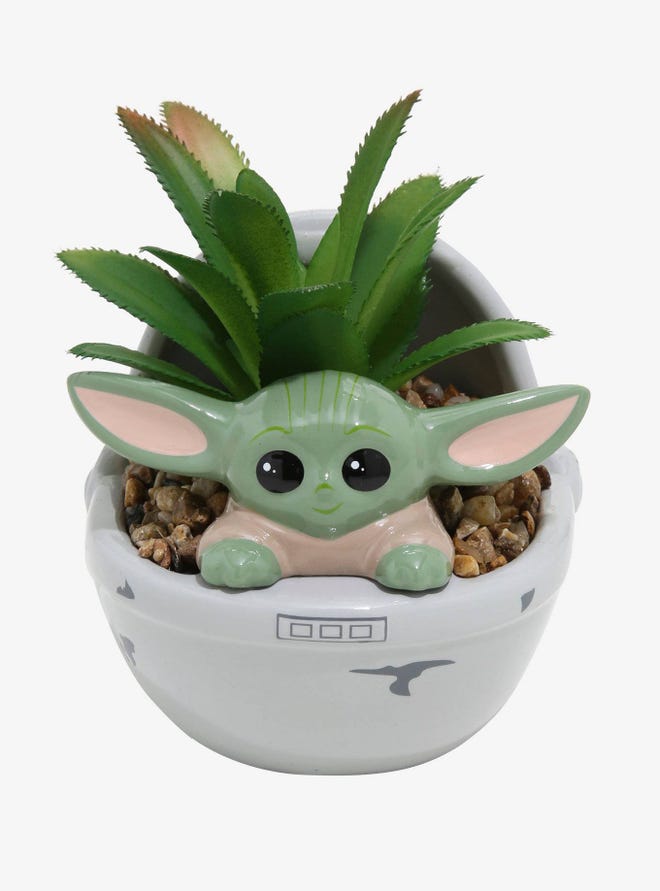 Cute Baby Yoda Products from Hot Topic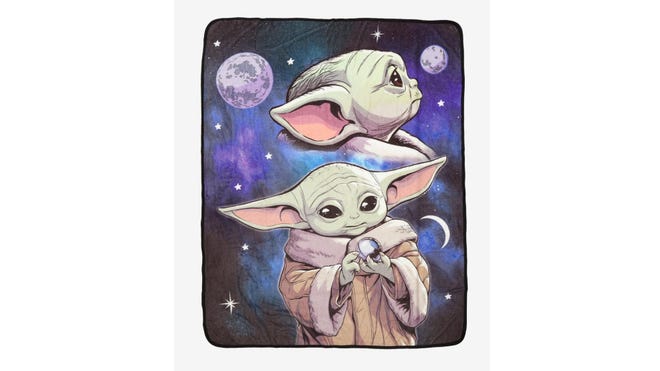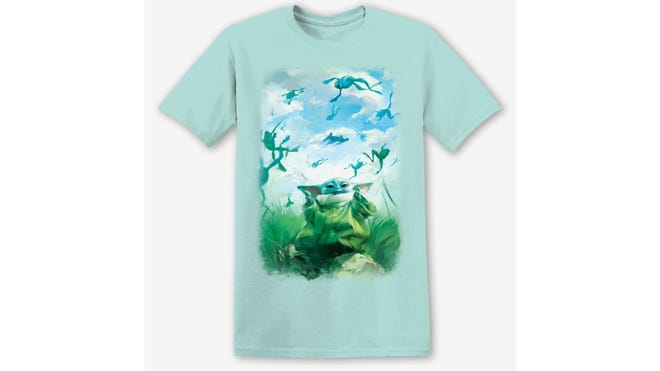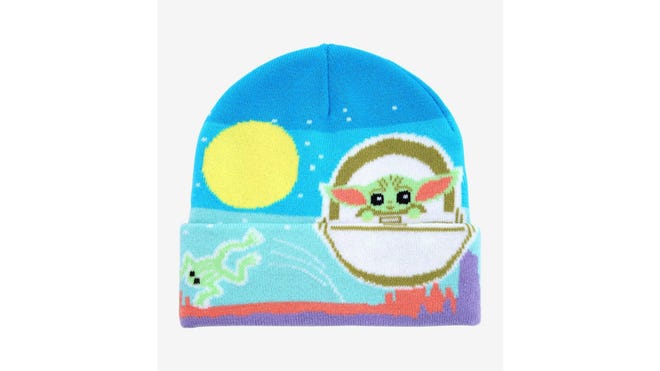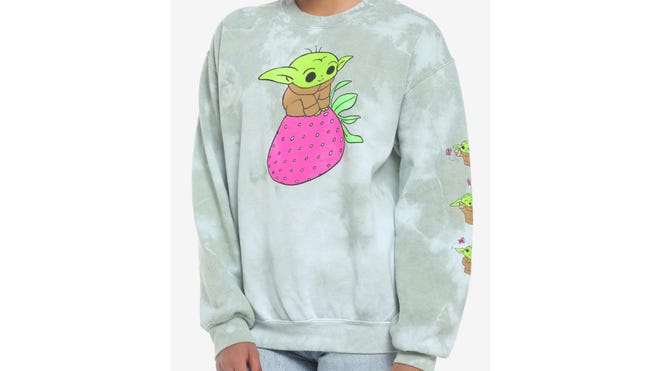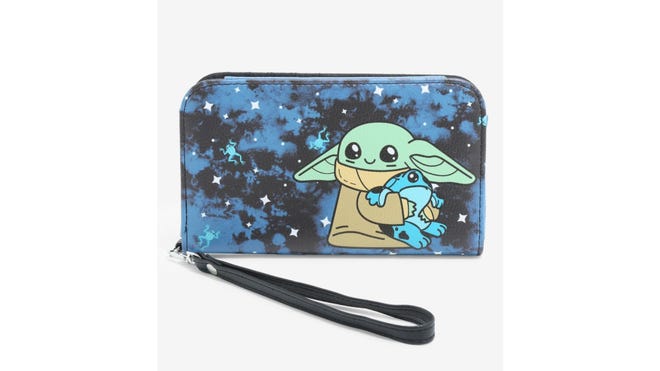 shopDisney
Star Wars: The Mandalorian Grogu MagicBand+
- $44.99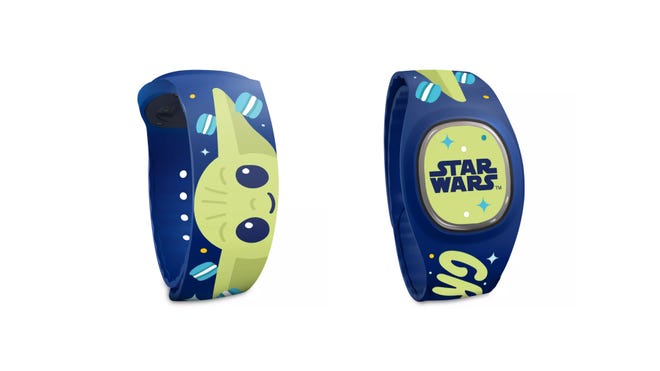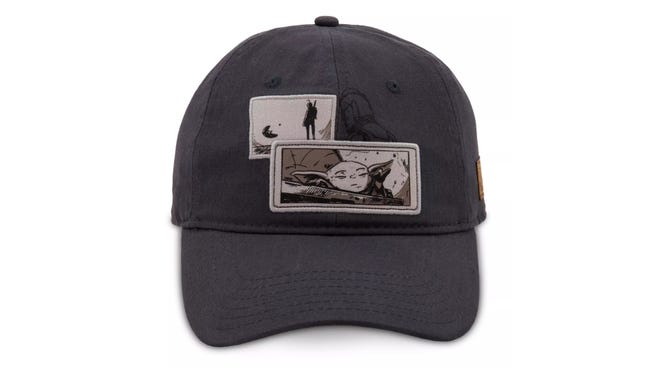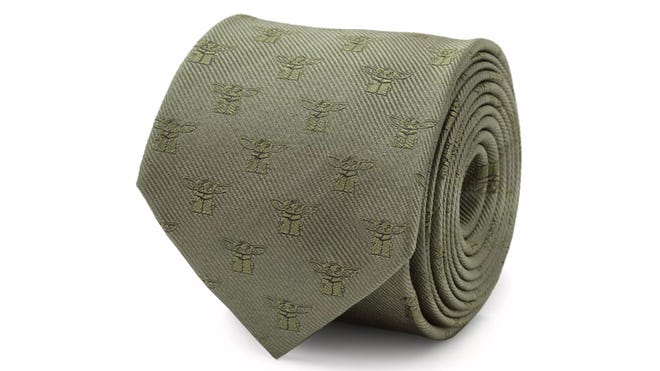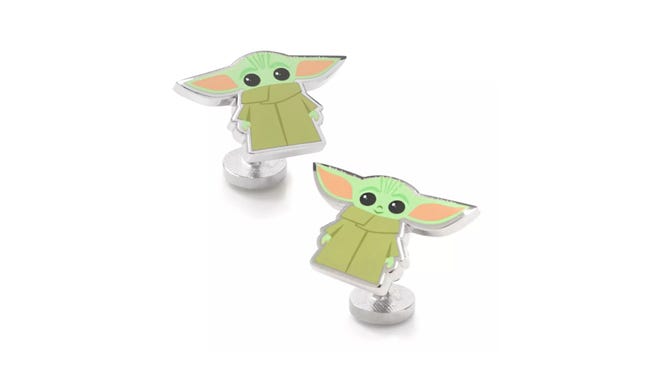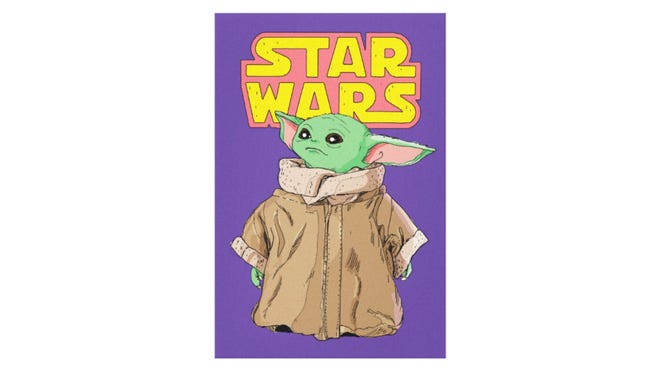 Walmart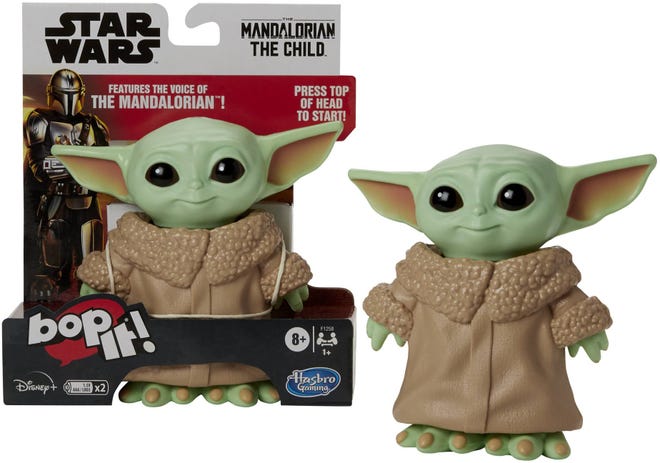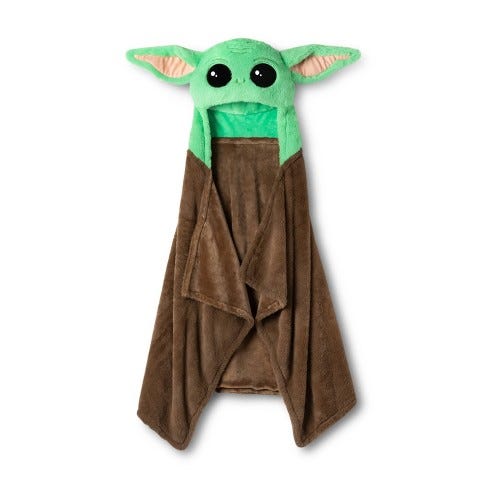 Other Retailers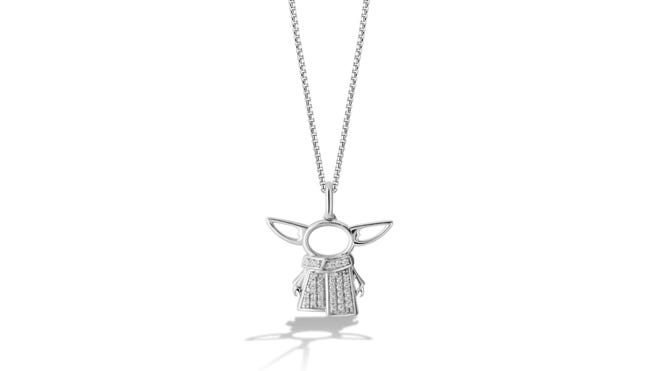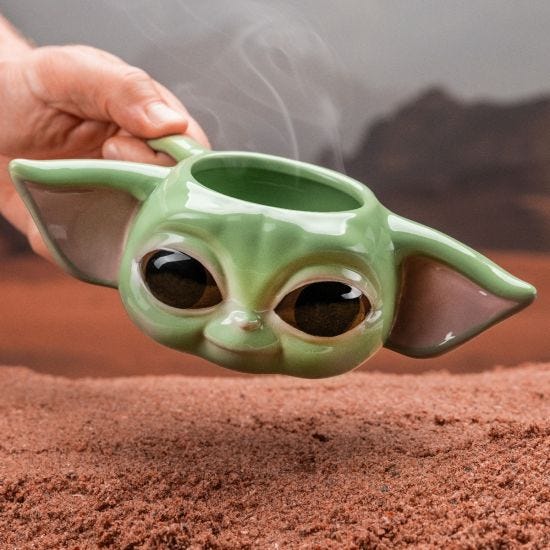 ---
Confused about the Star Wars timeline? Check out our guide to how to watch Star Wars.