Daredevil is digging his old armor out of the closet for a new series at Marvel
With art by Netho Diaz and covers by Mark Bagley, Black Armor returns Matt Murdock to the time of Chichester's impactful run.
Throughout the 90s, the responsibility for Marvel's Daredevil fell to writer D.G. Chichester. Longtime readers remember the run for many reasons - sharp cultural commentary, the return of the murdered Elektra, and, because we superhero nerds love our costumes, a set of snazzy new black duds for ol' hornhead. Well, it turns out Marvel had a fondness for that era as well; they're bringing back Chichester and the costume, in an upcoming limited series appropriately called Daredevil: Black Armor.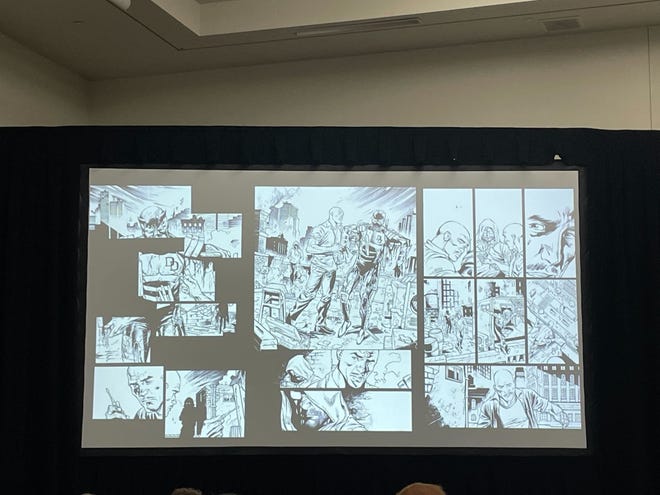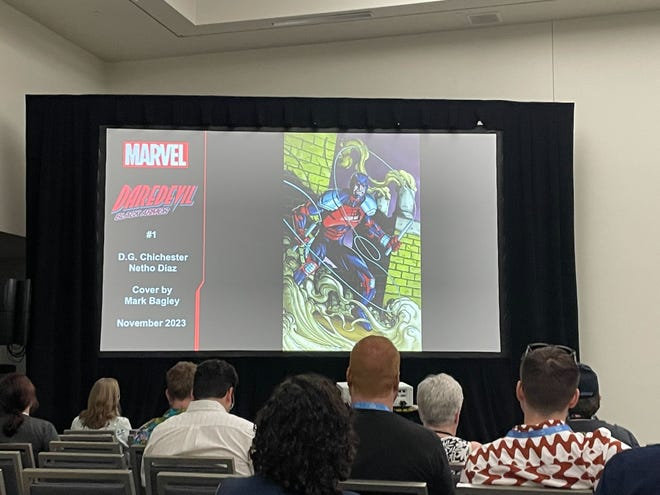 Announced as part of a closed-door retailers panel at San Diego Comic-Con 2023, the series puts Daredevil not just back in the old suit, but back in the era during which he wore it. From Marvel's announcement of the comic:
"D.G. Chichester returns to Hell's Kitchen to spin an all-new DAREDEVIL story set during his landmark run with the character! Joined now by rising star NETHO DIAZ with covers by industry legend MARK BAGLEY, this is one DAREDEVIL series you can't afford to miss!"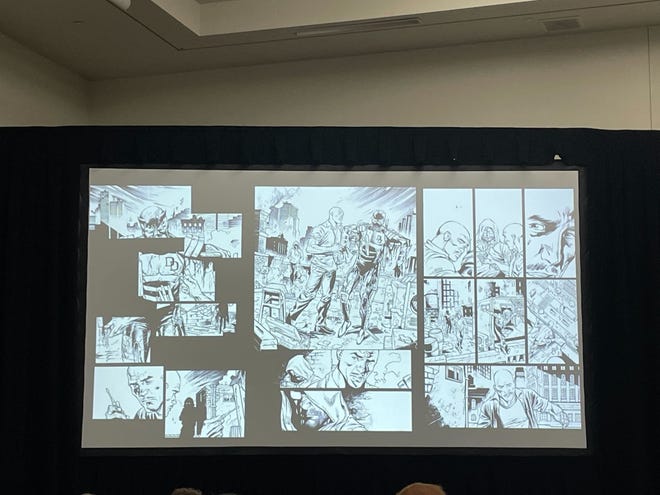 Fans will remember that Bagley also did some landmark work for Marvel, but oon the pages of Venom rather than Daredevil. As for Netho Diaz, you can currently see his work on another nerd icon from the late 80s/early 90s in Marvel's Predator series.
Daredevil: Black Armor leaps into comic shops across the US in November 2023.
---
Looking for some really good Daredevil stories? Check out our list of the best of them.