DC and Amazon working on "big deal" for animated projects on Amazon Prime Video
The strategy of keeping all animation in-house for Warner Bros Discovery looks to be a thing of the past
CEO of Warner Bros. Television Studios Channing Dungey has teased that Warner Bros. Television Studios is currently in the midst of closing a "big deal" with Amazon Prime Video for DC-branded animation, as reported byDeadline.
At the ongoing Content London conference, Dungey addressed that this move would be a new one for Warner Bros animated projects, saying "With animation we used to be about staying in-house but now we are doing it on different platforms."
While Dungey clarified that HBO Max would still be the "first stop" for Warner Bros. animated projects, there's a lot to wonder about what DC-branded content that is currently in the hypothetical vault at Warner Bros Television might move over to Amazon-- or perhaps Amazon Studios will want completely new unannounced projects.
Warner Bros. Animation has several animated shows in production already with various channels/streaming services such as Harley Quinn, Batwheels, DC Super Hero High, and Teen Titans Go!. While those could certainly be moved (or shared) with Amazon Prime Video if the price is right, the potentially more valuable projects are the announced shows originally planned for HBO Max but later pulled from that internal streaming service, and looking for a new home - such as Batman: Caped Crusader.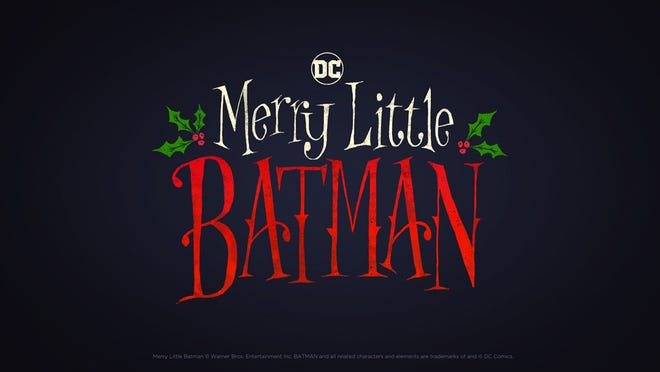 Caped Crusader was cancelled alongside five other HBO Max animated projects earlier this year (including a holiday special titled Merry Little Batman). These projects remained in production at Warner Bros Discovery with the supposed plan (following previous statements by WBD CEO David Zaslav) that they would later be sold to external companies.
Amazon Prime Video could certainly be one such external company.
It looks as if, with this deal, that Zaslav's plan is coming to fruition. Now, we just need to wait and see what DC superhero (and supervillain) shows will make their way to Amazon.
Popverse will be following this story as it develops.
---
Want to know more about what superhero shows are coming next? Check out Popverse's guide to all of the upcoming superhero TV release dates.