What ever happened to Disney's Class of 2020?
In 2020, Disney announced a lot of new projects that then seemingly disappeared... or did they?
As we slide into Disney+ Day and this weekend's D23 Expo 2022, fans of the Walt Disney Company and its many corporate offspring might be wondering about certain projects officially announced a couple of years ago that seem to have quietly disappeared.
December 10, 2020 was a big day for Disney, as the company marked its official 'Investor Day' by announcing new projects from seemingly every single element of the company. Almost two years later, with a new round of Disney announcements about to emerge, it's worth wondering... whatever happened to the projects that appear to have vanished into thin air?
We're not talking about things like Marvel's Secret Invasion or Armor Wars, because we have rough dates for their release, and in the case of Secret Invasion, audiences present in Hall H during San Diego Comic-Con even got to see a teaser reel. But instead, we're going to talk about a number of movies and shows that felt like a big deal when they were first unveiled that then seemed to… simply fade into the background.
That's not what's actually happened for almost all of them, of course; it's simply that the production timeline is longer than it might seem, and there's always complications along the way. In case you're curious, though, here is the current status of no fewer than 18 Disney projects that you really weren't imagining!
Disney Television Studios
Beauty and the Beast
The series, a prequel to the 2017 live-action remake of the 1991 animated adaptation of the classic fairy tale (phew), went into production this Spring, as per star Josh Gad. Neither a release date, nor the series' official title, have been released as yet.
Swiss Family Robinson
While there have been few updates about this project since its initial announcement, writer Ronald D. Moore mentioned it in an interview last year saying, "It's a classic movie and one that I enjoyed growing up — and one I've shared with my children. It touches us when we watch it. There was an opportunity to go in and do something new with it. Jon M. Chu (Crazy Rich Asians), who is directing, had a concept for how to approach it that I thought was interesting. There is something about that movie that is optimistic and about family and overcoming obstacles and hardships but having fun at the same time."
Percy Jackson and the Olympians
Announced as being in development back in 2020, a series order was officially given by Disney in January of this year.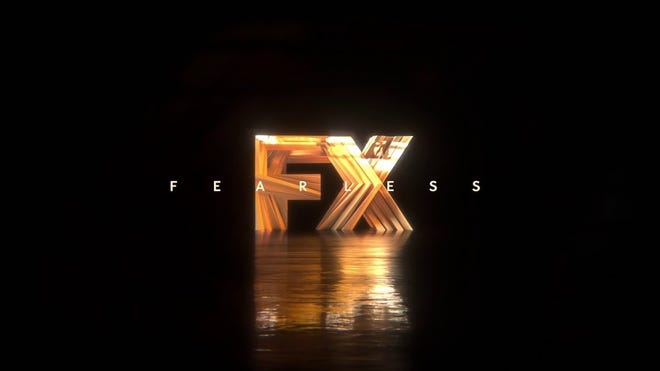 FX
Alien
As of last month, the head of FX John Landgraf said that all the scripts for the series — which will take place before the original Ridley Scott movie — had been completed, with production expected to take place in 2023.
Shōgun
At the same time that Landgraf was updating people in Alien's status, he also revealed that the new miniseries adaptation of James Clavell's best-selling novel has finished shooting, and is expected to air on FX at some point next year.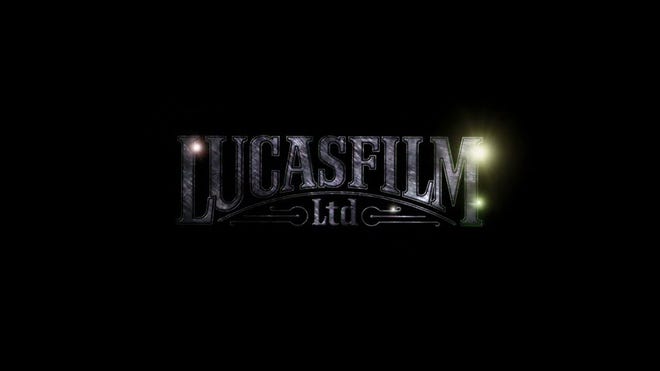 Lucasfilm
Rangers of the New Republic
Although not officially cancelled, the first announced spin-off from The Mandalorian has been quietly mothballed by Lucasfilm, with president Kathleen Kennedy telling Empire magazine in 2021, "We'd never written any scripts or anything on that. Some of that will figure into future episodes, I'm sure, of the next iteration of The Mandalorian."
Ahsoka
Still undated by Disney+, the series starring Rosario Dawson started shooting in May.
Lando
Bad news for those waiting for the Donald Glover vehicle spinning out of his Solo: A Star Wars Story appearance as the roguish Lando Calrissian; it appears to be stalled, at least temporarily, with Kathleen Kennedy saying back in May, "You need to ask Donald [about the status of the series]. He's the one that holds all the cards here. But there's no movement. I will say that honestly. But it's not for lack of trying. It's just that he's a very busy guy."
The Acolyte
Few details are known for sure about the High Republic-era political drama, but showrunner Leslye Headland (Netflix's Russian Doll) has confirmed that all the scripts for the show are completed, and Amandla Stenberg confirmed on Instagram that she was going to be starring.
A Droid Story
This might be one of the most difficult projects to track down a status of; since its initial announcement, almost nothing has been said about this animated feature which will apparently feature C-3PO, R2-D2, and a brand new character. So… maybe we're due an update…?
Rogue Squadron
Again, there's been nothing official about the fate of the first big screen outing announced for Star Wars since 2019's The Rise of Skywalker, but it's not looking good for people excited about the Patty Jenkins-helmed project, with Kathleen Kennedy admitting earlier this year that the studio had "kind of pushed [it] off to the side for the moment. Patty is developing the script further."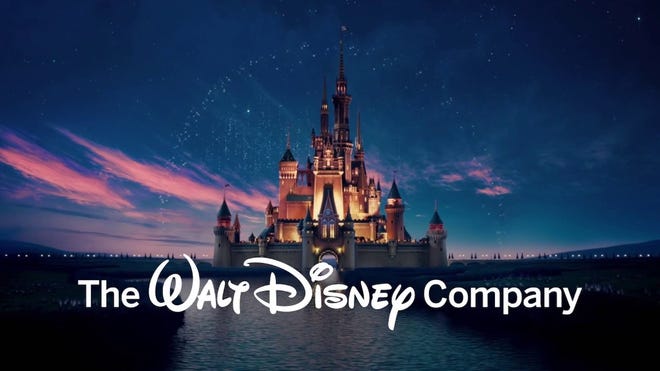 Walt Disney Studios Motion Pictures Production
Three Men and a Baby, Sister Act 3
Both of these projects rooted in 1980s comedies from Disney's Touchstone arm appear to be stuck in pre-production; Three Men hasn't really been spoken about since January of 2021, while Sister Act 3 — a sequel, not a remake like Three Men — is apparently waiting for people to become available. As director Tim Federle put it back in April, "Now it's just about schedules and chips falling where they may. [Scheduling] is literally everything."
Peter Pan & Wendy
Initial shooting on this live-action version of the J.M. Barrie classic wrapped a year ago, and reshoots apparently took place earlier this year. It's safe to assume that we're going to get to see Jude Law as Captain Hook sooner rather than later, unless there's a particularly lengthy post-production process. (I'm more excited to see Jim Gaffigan as Smee, admittedly.)
Tiana, Moana The Series, Iwájú
All three of these Disney Animation shows for Disney+ — two of which are based on theatrical releases (Tiana is a sequel to The Princess & The Frog) — continue apace, with the shows expected at some point next year. Iwájú, an original property created just for Disney+ has already previewed some concept art.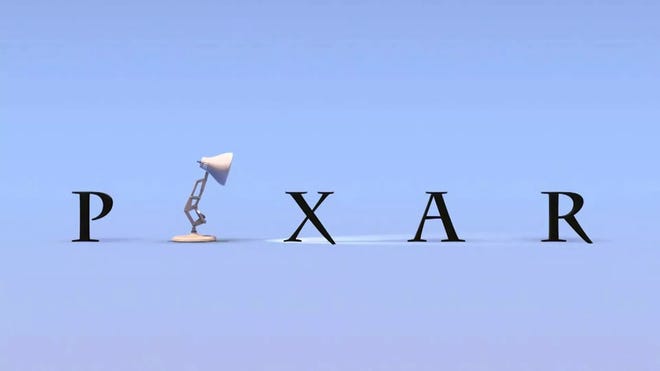 Pixar
Win or Lose
The first Pixar show for Disney+ not based on a pre-existing property, Win or Lose is still in production with a rumored 2023 release planned.
---
There's every possibility that some if not all of the above list is going to get an update after this year's D23 Expo. Keep an eye on Popverse's reporting from the event as it happens.