E3, The premiere video game expo, returns as in-person event in June 2023 - with ReedPop co-producing
The biggest video convention in the world, E3, has set its date for an in-person return
The biggest video convention in the world, E3, has set its date for an in-person return.
E3 will take place the second week of June 2023 at the Los Angeles Convention Center, and for the first time ever be a co-production with ReedPop - the pop culture company responsible for New York Comic Con, Star Wars Celebration, and yes, Popverse as well. The owners of E3, the Entertainment Software Association, has partnered with ReedPop to produce the 2023 event.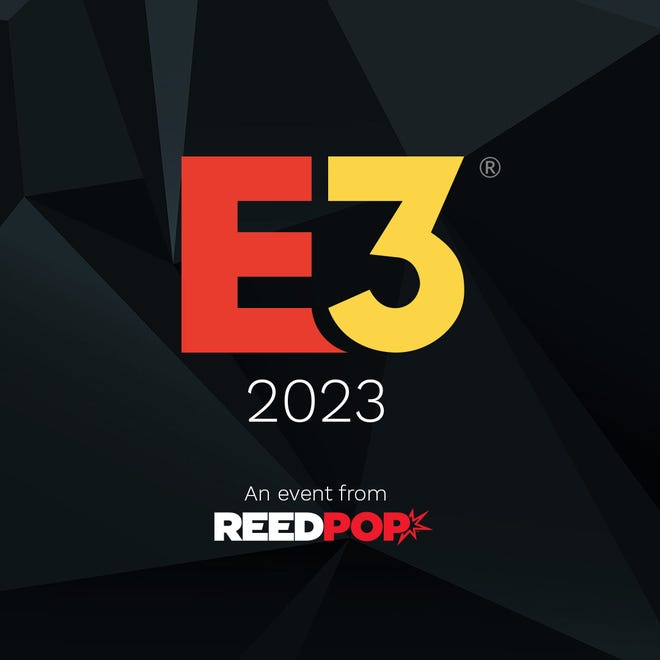 "We are thrilled to bring back E3 as an in-person event with ReedPop, a global leader in producing pop culture events." says ESA president/CEO Stanley Pierre-Louis. "The past three years have confirmed that E3 convenes our industry like no other event. ReedPop brings world-class talent and a keen understanding of the video game industry, which will serve to enhance the E3 experience for years to come."
E3 2023 will be the first in-person E3 since 2019, but ESA and ReedPop say E3 2023 will include both "in-person consumer components" as well as "digital showcases."
The precise dates of E3 2023 haven't been specified beyond 'the second week of June 2023.' Previous E3's have been three-day events (a Friday, Saturday, and Sunday), but four-day versions of the event have been held in 2010 and 2021 (the later as an online-only event).
Although ReedPop might be best known for its comic-centric pop culture conventions, it has produced a number of annual game conventions such as PAX and EGX. Earlier this year Wizards of the Coast announced a Magic: The Gathering convention, Magic 30, also produced by ReedPop.
"For years, we've listened, heard, and studied the global gaming community's feedback. E3 2023 will be recognizably epic—a return to form that honors what's always worked—while reshaping what didn't and setting a new benchmark for video game expos in 2023 and beyond," says ReedPop's Global VP of Gaming Kyle Marsden-Kish, who is leading ReedPop's newly-formed E3 Team.