Expect Spider-Verse 3 to be delayed, according to one insider on the project
That Spider-Man: Across the Spider-Verse cliffhanger ending is going to sting more than you thought
If you're like me, you loved Spider-Man: Across the Spider-verse - and that love for it made the sting of it ending on a cliffhanger more palatable, specially when the other half of the narrative, Spider-Man: Beyond the Spider-Verse, is schedule to be released in less than a year.
But according to one of the artists who worked on the second Spider-Verse film and plans to work on Spider-Verse 3, that's not going to happen. At least not by that March 2024 release date.
As part of a a stunning expose by the Vulture's Chris Lee on the working environment of the Spider-Verse films, one of the Spider-Verse animation team's artists - whos identity is anonymous but has been dubbed 'Stephen' - says that delays and time crunches with the work on Spider-Verse 2 meant that hardly any of the planned work on Spider-Verse 3 had been completed as of May 2023.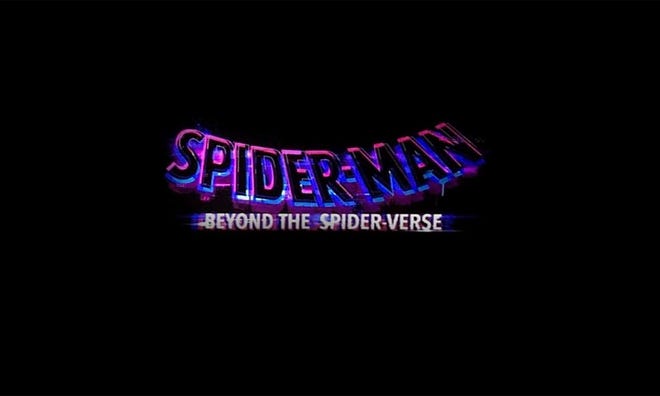 "They've announced that Beyond the Spider-Verse will be released in March of next year. I've seen people say, 'Oh, they probably worked on it at the same time.' There's no way that movie's coming out then," says the anonymous source. "There's been progress on the pre-production side of things. But as far as the production side goes, the only progress that's been made on the third one is any exploration or tests that were done before the movie was split into two parts."
For context, Sony announced that Spider-Verse 2 was being split into 2 parts in December 2021. So a year and a half ago.
"Everyone's been fully focused on Across the Spider-Verse and barely crossing the finish line. And now it's like, Oh, yeah, now we have to do the other one."
Spider-Man: Across the Spider-Verse made its world premiere on May 30. According to director Justin K. Thompson, work on the film didn't finish until May 20, 10 days before its cinematic debut.
Spider-Man: Acorss the Spider-Verse was delayed three times before its ultimate release, and Spider-Man: Beyond the Spider-Verse has already had its release date pushed back once.
For now, Spider-Man: Beyond the Spider-Verse is scheduled to hit theaters March 29, 2024.
---
While you wait, here's how to watch all the Spider-Man movies - animated and live-action.