Family Style: Thien Pham on the "nervewracking" aspect of publishing a personal story
Family Style: Memories of an American from Vietnam is available now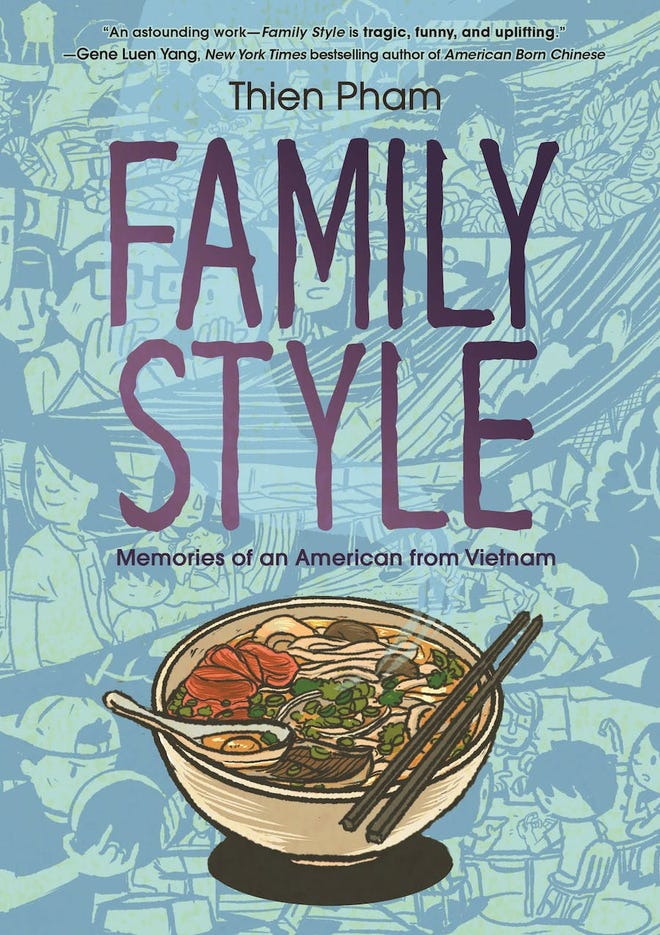 Over the past few years, Thien Pham has been sharing pages from his upcoming graphic memoir Family Style: Memories of an American from Vietnam on social media. Pham's unique art style and detailed depiction of quiet family warmth and the anxiety that comes with settling somewhere alien comes alive in the direct and informal social media space. Plus, there was the added bonus of feeling like you were reading along as Pham was working through the project, which always adds a certain sense of engagement.
But now, the official published print version of Pham's memoir is now available for purchase from First Second, and that's a whole new ballgame full of a different type of excitement, for fans who have been reading along and for Pham himself.
At Wondercon this year, Popverse asked Pham about his memoir and what it feels like as the story he's been working on for so long to finally hit shelves. Pham told Popverse, "I'm a little nervous. When you make something so personal, it's a little nervewracking. But I'm so excited for it, because I think it's something people are going to love it."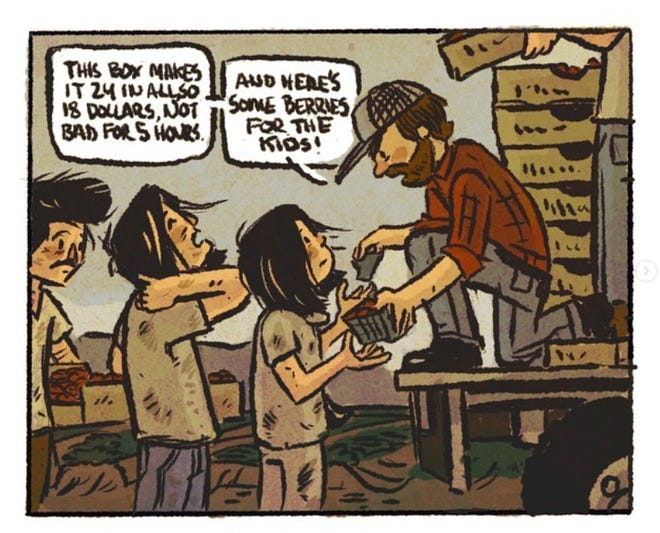 We certaintly can't wait to read Family Style in it's print form!
You can check out some pages from Family Style on Pham's instagram page here or buy Family Style: Memories of an American from Vietnam now from Amazon, Barnes & Noble, or Bookshop.org.
---
Briana Loewinsohn's debut graphic memoir Ephemera explores the "hazy days of early childhood"..