12 Best Geeky Gifts to Buy on Etsy
Shop one-of-a-kind from small businesses.
Still looking for that one of a kind gift for a friend or that special treat for yourself? For timeless, quirky items you might not necessarily find on the high street, Etsy has the perfect combination—if you spend some time looking.
Shopping on Etsy supports independent businesses and encourages a strong sense of community. That's what we like to do best: create and share community.
There are so many products, ideas, and customizations to choose from on Etsy's paradise of creativity. Vintage, handmade, and unique items are the norm, and you'll have that huge satisfaction of knowing you're supporting an independent creator, as well as knowing you're probably one of the few people who have just purchased a particular product.
It was a huge challenge to whittle it down, but here are our favourite 12 geeky gifts to buy on Etsy!
1. I Love You 3000 Wooden Decor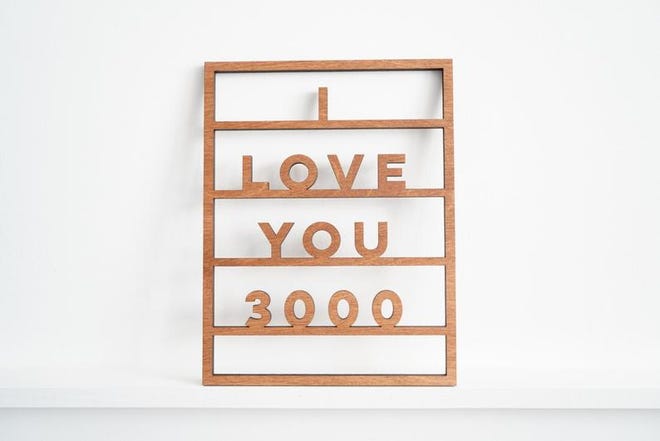 I'm not crying, you're crying! This wooden decor sign is the ideal gift for any Marvel fan to hang up on their wall or get an early start on Valentine's Day.
2. Controller Bath Bombs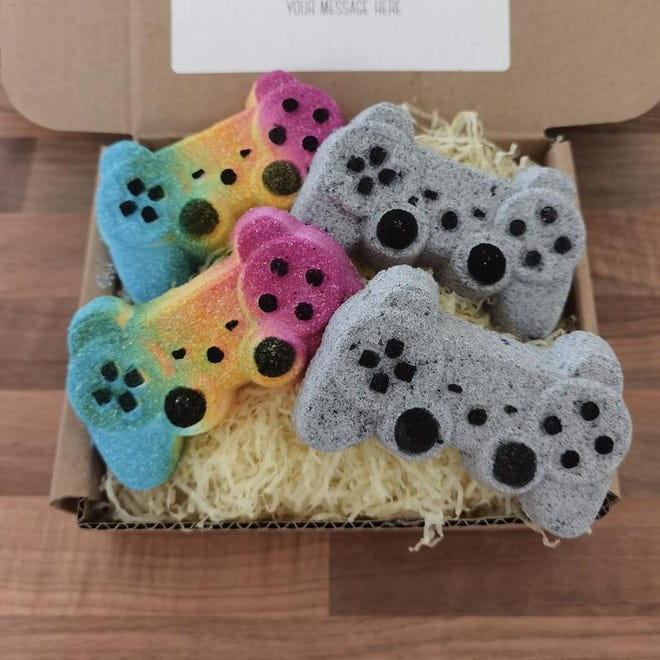 Whether you're an old school gamer or loving new tech, these bath bombs will get your bath fizzing while you relax in the tub! Made vegan and cruelty-free, these can be bought individually or as sets. Check out VBeautyCosmetic's store for more quirky bath bomb sets including unicorns, space, skulls, mermaids, and Christmas!
3. Movie/TV Magnet Set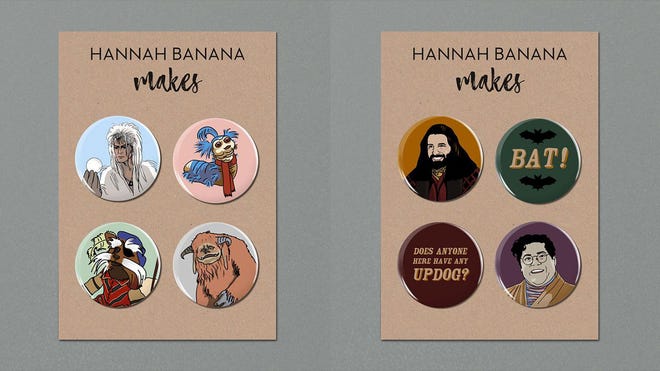 HEY YOU GUUUYS! These awesome magnets will spruce up any fridge freezer and start you quoting from your favourite TV series or movie for days. Check out HannahBananaMakes's store for more magnet sets from the likes of What We Do In The Shadows, The Goonies, Labyrinth and The Office.
4. D&D Stats Mug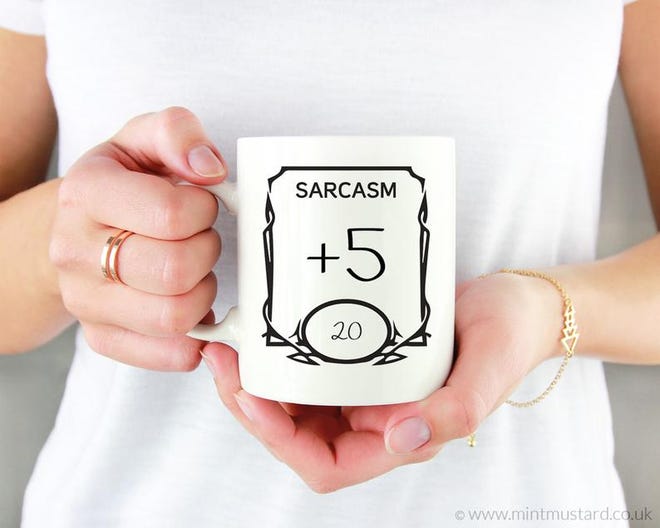 Think you or a friend would roll a critical hit when it comes to sarcasm, sass, or panache? Then why not go all in on this awesome Dungeons & Dragons stats mug where you can show off your skills with style (and a hot drink)! For more D&D goodies, check out mintandmustard's store for cool dice sets and D&D pencil sets for your class set.
5. Personalised Comic Strip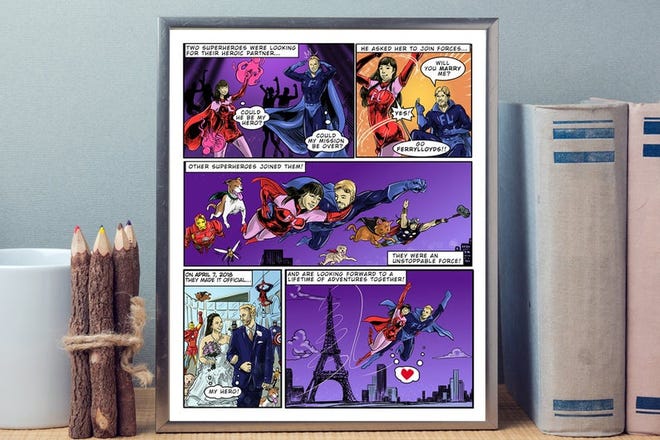 This will definitely put a smile on someone's face and something they'll remember forever, as a piece of art retells the story of how you met...as superheroes! The MakeMeAComic store has more personalised items to purchase, so you can make everyone feel like a superhero.
6. Stud Earrings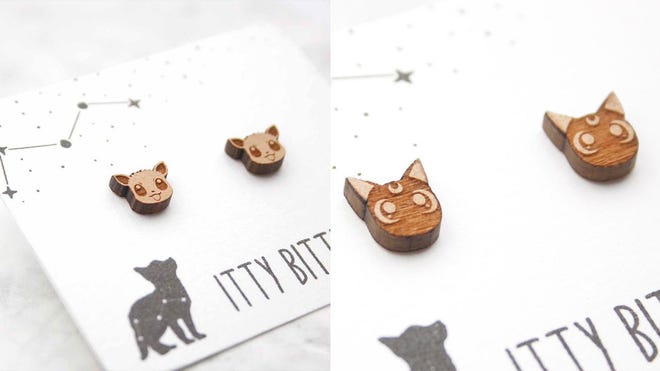 For earrings with a pop culture twist, check out IttyBittyFox's store for sustainable and eco-friendly jewelry and gifts. Not only is one tree planted for every item sold, but you can't go wrong with a pair of stud earrings inspired by the D20 dice, Mario mushroom, Eevee, Jurassic Park, Sailor Moon and so much more!
7. Tote Bag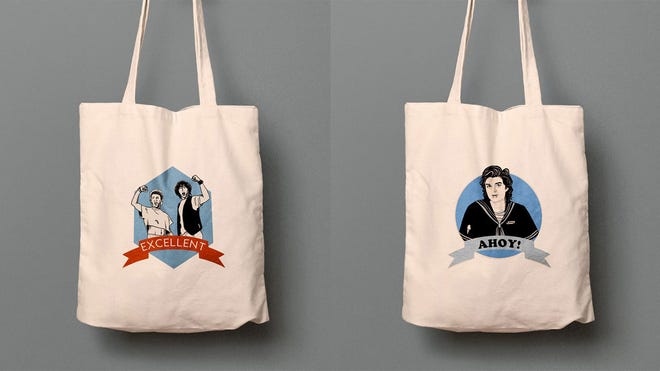 Everyone needs a trusty tote bag. Here are some of our favourites from the Labyrinth worm to Dwight Shrute, Stranger Things and Bill and Ted!
8. Studio Ghibli Wall Clock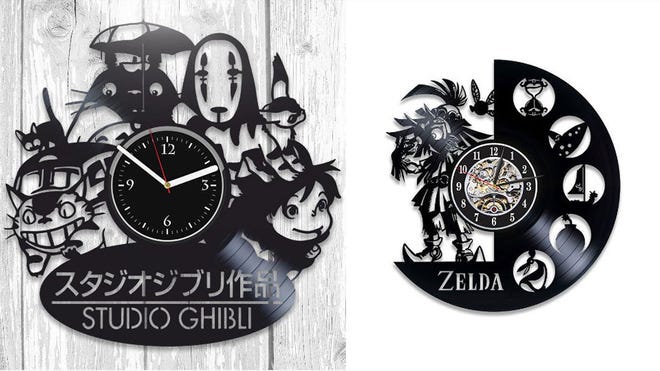 While 2020 may have left some us not wanting to look at the time as we've been in lockdown a lot of the year, this awesome Studio Ghibli-inspired wall clock (made from a vinyl record player) will have us wanting to stare at it all the time! Check out BalerunDesign's store for more wall clocks featuring Zelda, Star Wars, Spider-Man, Batman, Toy Story, Harry Potter, Steven Universe and more.
9. Geeky Kitchen Set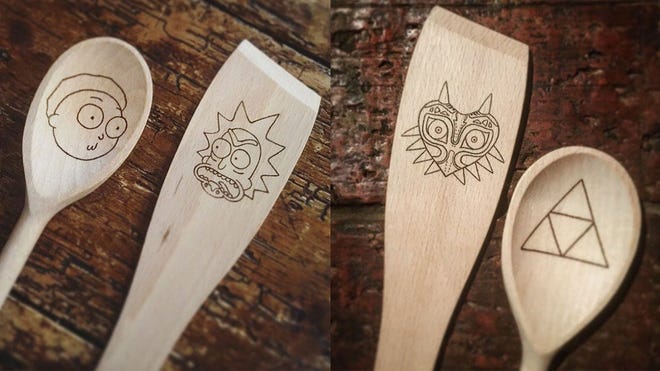 Any budding chefs in your household? If they're a fan of Rick and Morty or Legend of Zelda, they'll love one of these spoon and spatula sets. With such great pyrography, these are a must have for any kitchen!
10. Star Wars Rhapsody T-Shirt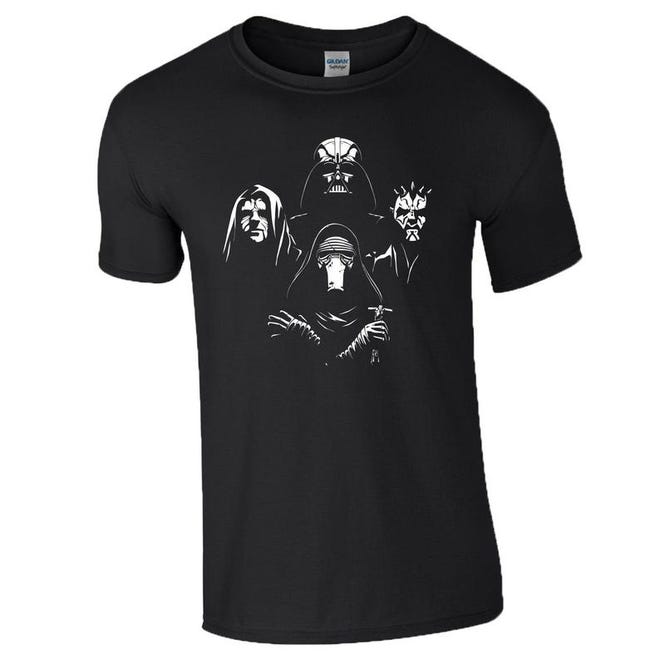 Is this the real life? Is this just fantasy? ...you might be caught in a landslide but you should get this awesome tee! Star Wars meets Bohemian Rhapsody in style, so you can choose from a range of colours for you or a friend!
11. Gamer Pencils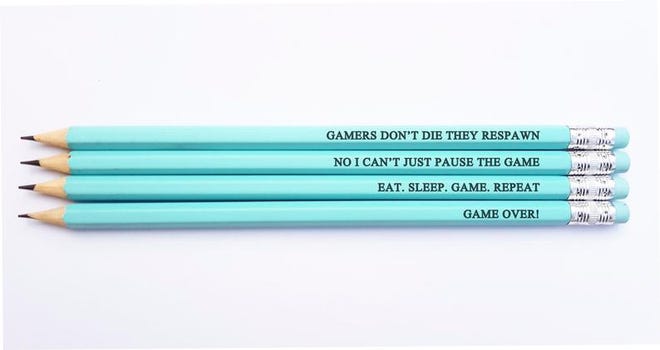 Ideal as a stocking filler or an awesome addition to your stationery kit on your desk, these funny gamer quote pencils would make any gaming fan smile!
12. Paint Your Robot Lego Like Family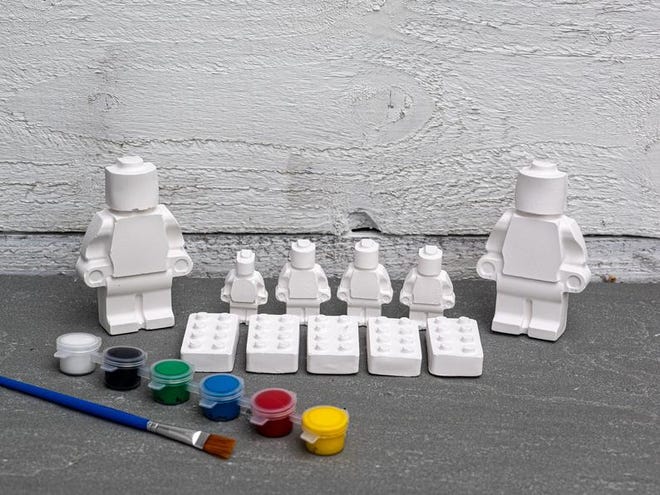 This set is definitely not just for the kids, it's for all of the family. Paint your robot lego sets to look like your family, and you can upgrade to get some pet lego, too!
Looking for more gift guides? We've got you covered for anime, cosplay, pets, book(ish) and a ton more gifts!
Want more geeky recommendations? Sign up for our newsletter and join our Discord server.