Six graphic novels to read this Hispanic Heritage Month
It's Hispanic Heritage Month! Read some comics.
It's Hispanic Heritage Month, and what better way to celebrate the month by checking out some great graphic novels created by some incredible Latine creators? While there's a long history of incredible Latine comics, we figured we'd shed some spotlight on some more recent titles from the past few years. So,without any further ado, here are six graphic novels to read to celebrate Hispanic Heritage MOnth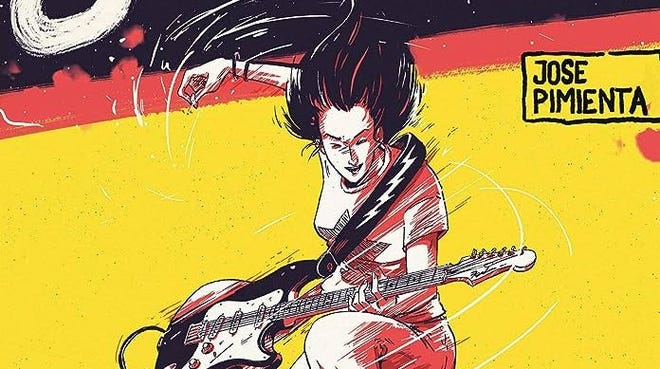 Beatriz is obsessed with music. Like, really obsessed - to the point that it's beginning to consume her. Once she finds out that her grandfather's soul is trapped in his guitar, and the only way to get him out is to write a perfect song, her obsession grows to block out everything else in her life.
Suncatcher is a great story about not just a love for music, but also a love for creation and what it means to be an artist, to be in a band, to be a friend. Pimienta's art is incredible and full of energy, and the story will ring true for many artists who have looked down the long tunnel of obsession over craft.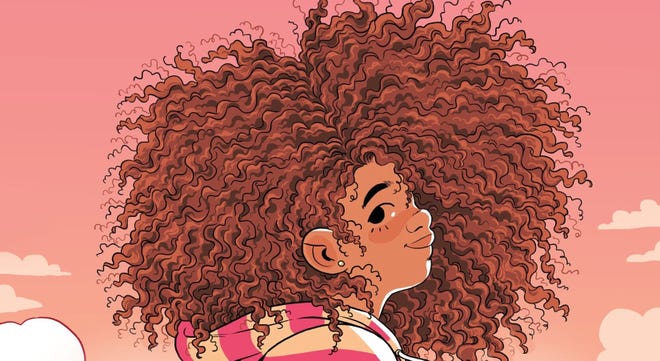 Frizzy is a heartwarming children's graphic novel about learning to accept yourself as you are. This story will hit the hearts of readers of all ages as they follow along with young booklover Marlene as she struggles with having what her mother considers "ugly" hair.
Bousamra's art is charming and expressive, and both Ortega and Bousamra do a wonderful job of capturing the internal thoughts and imagination of a young girl finding her way. You can read Ortega talking about the book here.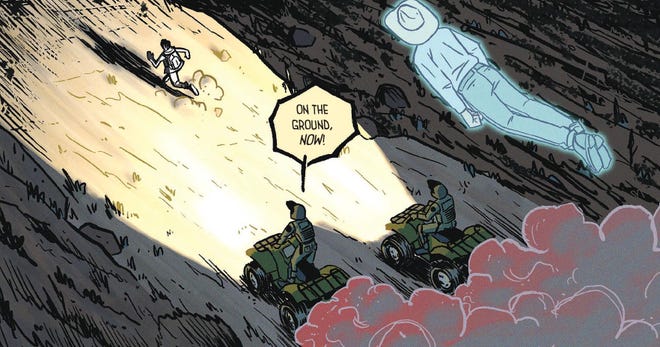 Frontera follows teenager Mateo as he crosses the Sonoran Desert to retun to the US. During his journey, he runs into Border Patrol and is able to escape, but ends up stranded in the desert. He's all alone, with no water or plan, but things change when he meets a ghost.
Though Frontera is a supernatural story, it draws a lot from creators Anta and Salcedo's family histories with the Mexican American border (which you can read about more alongside an excerpt from the graphic novel here).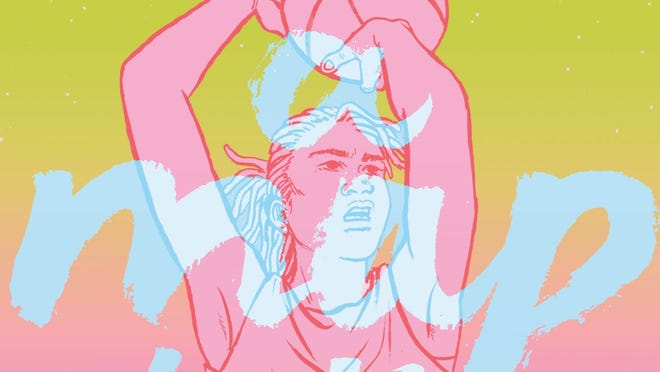 A Map to the Sun follows five players on a struggling girls basketball team. Using a bright and bold color palette, Leong is able to explore the tangling lives of these girls and the complications of their lives, families, friendships, and histories.
Not only is A Map to the Sun is a story about the messiness of life, it's also an exploration into the quiet uncertainties of adolescence. A great read, especially for teenagers.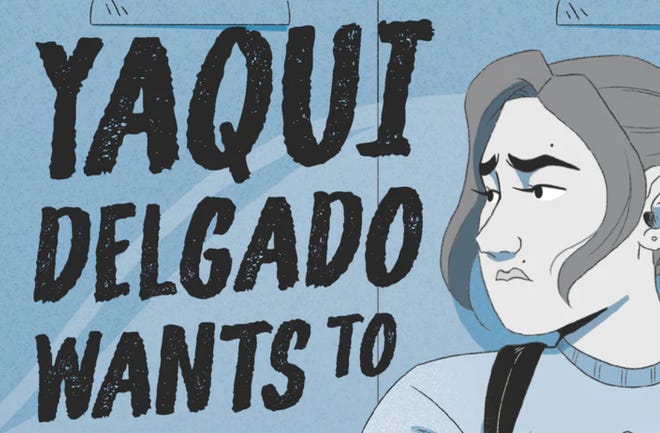 Originally published as a YA prose novel, the graphic novel adaptation of Yaqui Delgado Wants to Kick Your Ass brings a new dimension to the much-lauded story of Piddy Sanchez as she deals with extreme bullying at her new high school.
Piddy's story is just as relevant as ever, and it's really special to see her world brought to visual life in this graphic novel adaptation.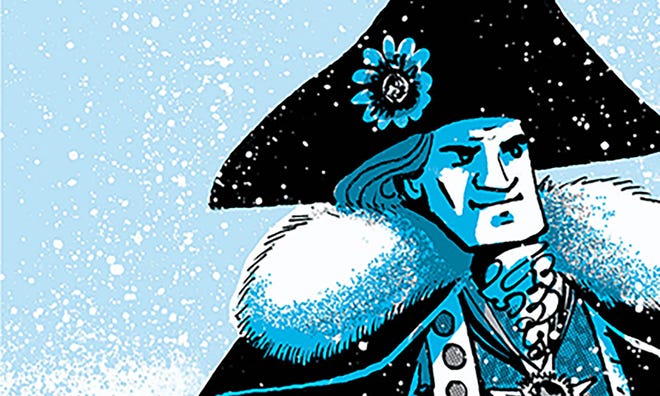 While the official topic of Washington's Gay General isn't technically Latine, the framework of creative team Josh Trujillo and Levi Hasting's approach to the material and the story certainly is. Washington's Gay General is not only a history, it's got a personal touch, and thus feels like an important work to check out, not only for lovers of history, but also for those who want to explore how our history shapes us.
Read an excerpt from Washington's Gay General here.
---
Check out more from Popverse on Hispanic Heritage Month right here.