How Hayao Miyazaki and Studio Ghibli influences Clementine author Tillie Walden's comics
The Walking Dead comics creator talks about the influence of Hayao Miyazaki on her work
Tillie Walden may just be one person, but she isn't tied to just one thing. While Walden isn't restained to one genre, she has shown a consistency of self as an author through eight graphic novels - from the new The Walking Dead original graphic novel Clementine Book One to the semi-autobiographical Spinning over to the sci-fi epic On A Sunbeam.
Similiarly, in some ways, to anime writer/director Hayao Miyazaki and his teammates at Studio Ghibli, we thought. And as it turns out, we were right.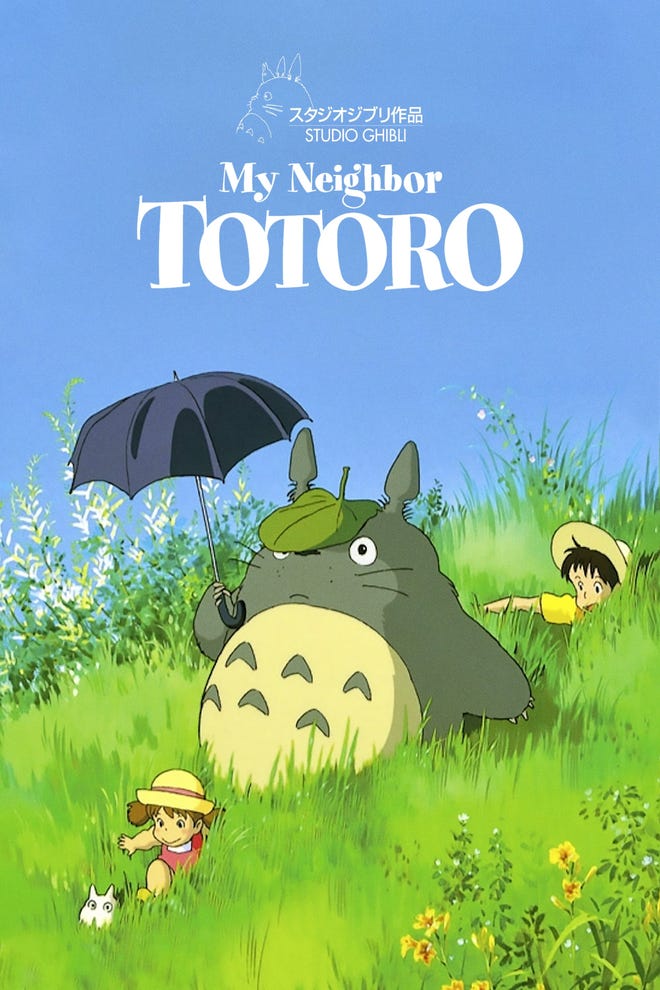 "Studio Ghilbi means a lot to me. We had a VHS of My Neighbor Totoro, Kiki's Delivery Service, and the ultra-rare Panda! Go Panda!, which not a lot of people have seen," Walden tells Popverse.
Studio Ghibli is the home studio of Miyazki as well as colleagues such as the late writer/director Isao Takahata, producer Toshio Suzaki, writer/director Hiromasa Yonebayashi, and Miyazaki's son, Gorō Miyazaki.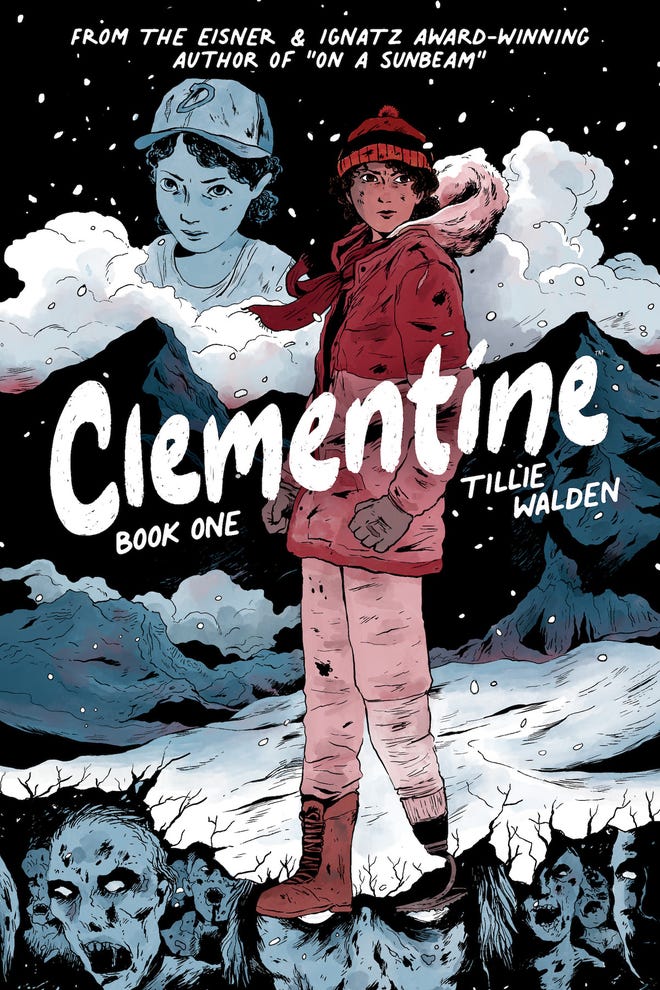 "Studio Ghibli taught me a lot of different things. One being aesthetics," the writer/artist relates. "I saw
Spirited Away
in the theaters, and there's a magic in the way those movies are made. Especially when you think about how much time is spent in those movies where you see a character who is small around a very large and sort of all-encompassing world.
Castle in the Sky
has so many sequences like that. Even the later movies like
Ponyo
do as well."
"The Miyazaki movies are made in such a way that there's never a point where the world itself is justified," says Walden. "I'm thinking of Castle in the Sky or Spirited Away; at no point is anyone like 'Bathhouse full of spirits? That's crazy! I don't believe it. How is that possible?' Same with Castle in the Sky; at a certain point, they're just like, 'There's a castle in the sky. It's up there. That's it. We're going to go see it.'"
Walden tells Popverse that Miyazaki's work "really affected" how she writes comics - especially when it comes to world-building and story.
"I'm never thinking 'How can I justify this?' or 'How can I explain this to the audience?'" Walden says. "If I make it real to myself, it will be real for the audience. That is a concept that has found its way in everything I've written."
Studio Ghibli's Grave of the Fireflies by writer/director Isao Takahata is particularly touching, especially when you put it next to Walden's recent Clementine: Book One.
"Grave of the Fireflies doesn't shy away from any of the darkness. I love that it does that, while still being, kind of, for kids," says Walden. "I think kids can certainly be traumatized by plenty of stuff, but I think a lot of kids are game for it. They want to know about all the different sides of the world."
Without calling the movie (or Walden's comic) 'kid's horror', they both destigmatize being scared and set it as part of a broader, healthier emotional landscape. The Walking Dead OGN Clementine Book One is available now, with Clementine Book Two scheduled for late 2023.
---
Read Popverse's huge interview with
Tillie Walden about the Walking Dead's Clementine graphic novel series
.