I Am Groot season 2 cameo adds a cosmic heavyweight to MCU
Yes, I am Groot takes place in the MCU
Casting spoilers for I Am Groot season 2 below.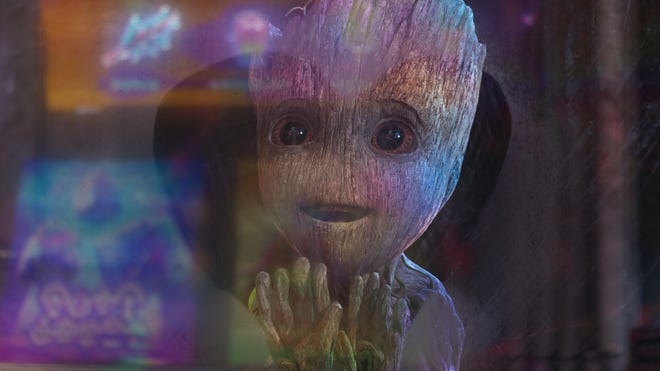 Sweet baby Groot is back in a series of shorts for the second season of I Am Groot, debuting on Disney+ next week... But those who thought that the episodes' short 3-4 minute runtime means that the show has no impact on the MCU would be wrong.
Yes, I Am Groot does take place in the MCU and it's main Earth-199999 timeline. Not only did Marvel Studios head of animation Brad Winderbaum confirm last year with ComicBook.com that I Am Groot is in the same continuity as the main MCU, he also shared when it takes place in the timeline - namely, right between the end of Guardians of the Galaxy Vol. 2 and before its tag featuring an adolescent Groot.
So knowing that I Am Groot takes place in the main MCU continuity, it is a bit of a shakeup that Jeffrey Wright returns to his What if...? role as the Watcher in one of I Am Groot's season 2 episodes. Because What if...? explores the multiverse and other versions of our favorite superheroes, this would be the first official appearance of the classic Marvel comics cosmic being (who shows up to witness all of history's great events) in the Earth-199999 timeline/universe. Though the short (and sweet) episode ends up being more comedic than cosmic, perhaps this cameo appearance means that we'll be getting more Watcher in upcoming MCU projects.
---
I Am Groot debuts on Disney+ September 6, 2023.
---
Marvel launches exclusive Nova Hasbro figure for Unlimited plus members only