Inside IDW layoffs: $900,000 in severance pay planned, with 44% of that going to former CEO and CFO
IDW expects to pay out $900,00 to its laid off employees - with over 40% going to its two former executives
Among the 32 individuals laid off as part of IDW's recent "reset" was company CEO Allan Grafman and CFO Brooke Feinstein. These changes were initiated by a revised board of directors which were sworn in January 30, 2023 - a board which included Grafman, as well as Davidi Jonas (the son of majority owner/board chairman Howard Jonas), who stepped up to succeed Grafman as the company CEO.
In the days and weeks following the April 27 announcement, more information has been released, discovered, and told to us that paints a picture of what the 32 laid-off employees received from the company in terms of severance pay, and in the case of the ousted executives, golden parachutes.
For a deep dive into the layoffs themselves, read Popverse's original reporting on the April 27 layoffs - including what caused it, how it happened, and what's next.
What former IDW CEO Allan Grafman was paid in salary, and in severance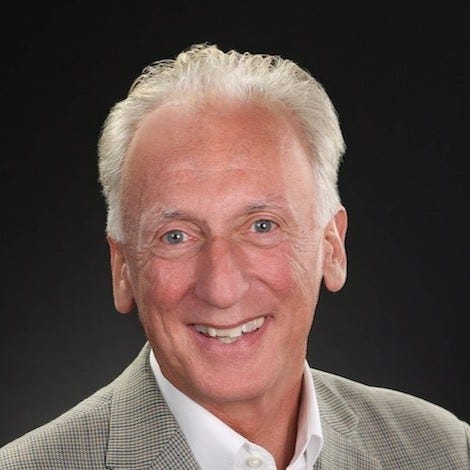 IDW Media Holdings CEO Allan Grafman was among the most notable layoffs this year at IDW - partly because he is the top employee at the company, but also because he was just hired eight months ago. Grafman was hired as CEO in August 2022, after having served on the company's board for three years - and in various subcommittees including the compensation commitee and the audit committee (the latter of which he was chairman).
Graffman was hired in August 2022 with a two-year employment contract, which included a base annual salary of $410,000, and including such things as an $800 monthly car allowance. Among the details of the employment contract is that Graffman and IDW agreed that his CEO salary would be "greater than that of any other Company employee or consultant employed or consulting during the term."
Graffman's termination was announced on April 27, 2023, but we were told that the talks were underway weeks before this. Graffman's employment actually terminated on May 1, and as part of the termination he was promised to receive $300,000 and the option to buy 26,399 shares of IDW Media Holding's Class B common stock (currently valued at $0.01 per share). He also is allowed to keep his dental and vision insurance through May 31, 2023. There could be more however, as the separation document says these terms do "not purport to be complete."
Grafman has been succeeded as CEO by Davidi Jonas. According to stock filings, IDW and Jonas are "engaged in discussions regarding his compensation for serving as the Company's Chief Executive Officer."
What former IDW CFO Brooke Feinstein was paid in salary, and in severance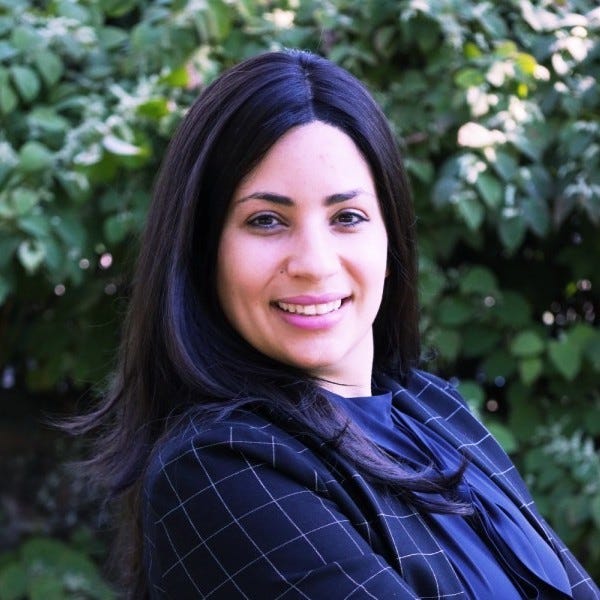 IDW's CFO Brooke Feinstein was also part of IDW's layoff of 39% of its workforce. Feinstein rose up in the ranks of the company, after first joining as the company's corporate controller in November 2018. In July 2020 she was made IDW's chief accounting officer, and then in September 2021 her position grew to be chief administrative officer, as well as chief financial officer, treasurer, and principal financial officer. As of September 2021, her annual salary was $250,000.
Feinstein's separation agreement stipulates that she will receive $96,765.68.
As of this writing, IDW hasn't announced who, if anyone, will be replacing Feinstein as its chief accounting officer, chief financial officer, treasurer, and principal financial officer.
What non-executives laid off at IDW received
According to several of the laid off employees not in the c-suite, laid-off IDW employees received one week's severance pay for each year of employment they have had with the company.
In its Q1 report, IDW says the severance for the laid-off employees is expected to cost $0.9 million; given the subsequently released severance pay numbers for the two officers, Grafman and Feinstein's severance accounts for roughly 44% of the $0.9 million the company was expecting to pay out.
Some of the employees also mentioned that the agreements contained anti-disparagement clauses – one reason why those to whom we spoke would only do so under condition of anonymity. An anti-disparagement clause is in the separation agreements for both Graffman and Feinstein.
"Employee agrees, to the maximum extent permitted by law, not to disclose any information regarding the underlying facts leading up to this Agreement, except to his spouse/significant other, tax advisor(s)/accountant(s), and/or attorney(s). Employee further agrees, to the maximum extent permitted by law, not to make, or induce or cause any other person or entity to make, negative statements or communications disparaging the Company or its subsidiaries, affiliates, officers, directors, managers, shareholders, members, agents, business, practices, services, or products. Responding to legal process, required governmental testimony or filings, or administrative proceedings (including, without limitation, depositions in connection with such proceedings), or making disclosures that cannot be prohibited pursuant to applicable federal, state, or local law will not violate the obligations of this paragraph."
---
Read the full piece Inside the IDW layoffs and "reset": How a company went from making "a shit-ton of money" to worrying about bankruptcy.