Disney+'s Ironheart: Cast, release year, episode count and more about the upcoming Riri Williams series
Your Ultimate Guide to the Disney Plus Ironclad series
If you are a Marvel fan and lived through Avengers: Endgame, you know the MCU has a bit of an Iron Man issue. With tenured heavy-hitters like James Rhodes, a.k.a War Machine, on the bench for the foreseeable future, the group is in need of a mechanized hero. Have no fear; here comes the genius known as Riri Williams. Riri, also known as Ironheart, looks to be filling the role of the MCU's Iron Man.
Riri's debut in Black Panther: Wakanda Forever introduced the world to the newest Iron Armor on the block. Ironheart is on the books as one of Marvel's future short series to stream on Disney+, following in the footsteps of other burgeoning heroes like Mr. Marvel and She-Hulk. Look no further if you want details on this upcoming armored show. We have the ultimate breakdown of information on Ironheart. Just keep reading.
What is the Ironheart release date?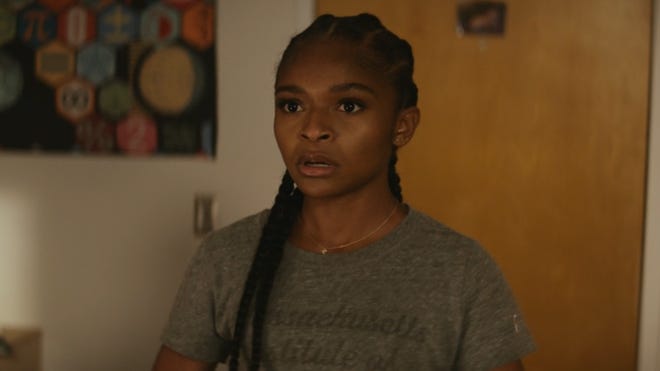 Ironeheart is slated for a 2024 release. The original release window of the Disney Plus series was Fall 2023. Unfortunately, the series was delayed and pushed to a wider 2024 release window. The exact release date has yet to be announced.
Has an Ironheart trailer been released?
Sorry, there is no official trailer for the Ironheart series as of this writing. For an official look at Dominique Thorne as Riri Williams, check out her extended role as Riri in Black Panther: Wakanda Forever. There is no better trailer than watching Riri beat up a bunch of Atlantians.
What is Ironheart about?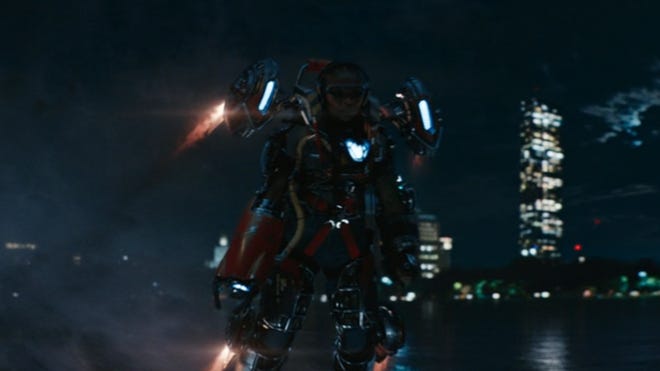 The Disney Plus series Ironheart is based on the Marvel Comics character of the same name. The series follows Riri Williams, a genius inventor who creates the most advanced suit of armor since Iron Man. There isn't any official word as to the plot for now. We can only speculate on the existing information, as Riri builds her own Iron Man suit, and the government covets it. Marvel takes liberties with their MCU properties, so one-to-one comic adaptation may not be in the cards.
Who is in the Ironheart cast?
Ironheart stars:
Dominique Thorne as Riri Williams, a.k.a Ironheart
Anthony Ramos as Elijah Bradley
Alden Ehrenreich
Sacha Baron Cohen
Manny Montana
Cree Summer
Who is in the Ironheart creative team?
The series is written and created by Chinaka Hodge and directed by Sam Bailey and Angela Barnes.
How is Ironheart connected to Black Panther: Wakanda Forever?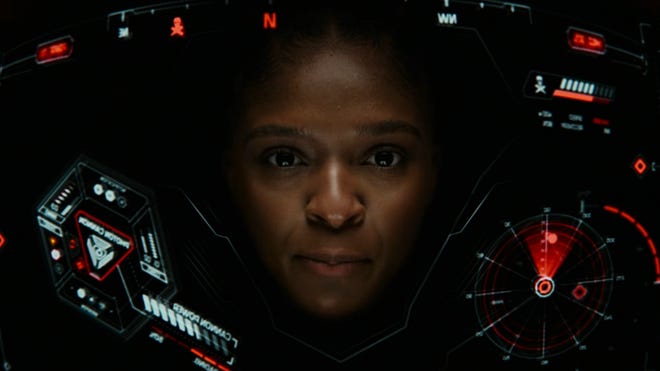 Ironheart has the distinct honor of being the McGuffin of Black Panther: Wakanda Forever. Riri was so popular that everyone from Wakanda to Atlantis to the U.S. government wanted her for themselves. It wasn't for the right reasons necessarily, but you can't buy that kind of admiration. With Riri Williams being the only person in the world capable of creating an Iron Man-style suit of armor, she will be integral to the future of the MCU. Who else can tune up the War Machine suit when Rhodey is ready to gear up again? Definitely not Justin Hammer.
Will Ironheart be connected to the MCU?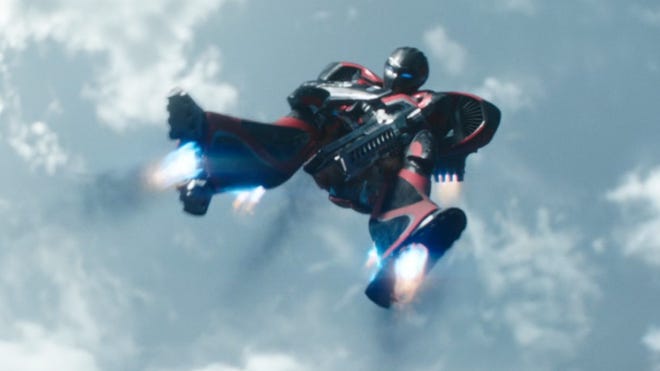 Oh yes. Ironheart will be an integral part of the MCU. Riri Willaims represents a new generation of young Avengers, alongside Ms. Marvel and Kate Bishop, to name a few. The Marvel Disney Plus shows are built to help expand the future of the MCU, introducing new heroes and villains that can star in future films. With Riri's significance as an Armor Engineer, she will likely be a vital part of the Avengers moving forward.
What is the Ironheart season 1 episode count?
The first season of Ironheart will consist of six episodes. Director Sam Bailey will tackle the first three episodes of season one. After that, director Angela Barnes fills out the remaining three. Many of Marvel's Disney Plus outings have remained within the six-to-ten-episode range.
Will there be an Ironheart season 2?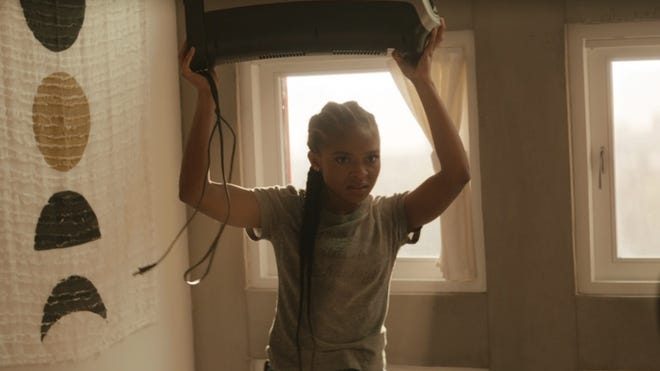 There is no word yet of a season two of Ironheart. With streaming companies reevaluating their upcoming releases, it's a stretch for an unproven series to get a two-season greenlight.
Is Ironheart affected by the WGA/SAG-AFTRA strikes?
What isn't these days? Ironheart is affected by the WGA/SAG-AFTRA strikes. The Writers Guild of America (WGA) and the Screen Actors Guild - American Federation of Television and Radio Artists (SAG-AFTRA) went on strike on May 2 and July 13, 2023, respectively. This means that all productions in Hollywood, including Ironheart, have been halted. It's unclear when the strikes will end, and it is unlikely that Ironheart will be released until the strikes are over.
Where can I watch Ironheart?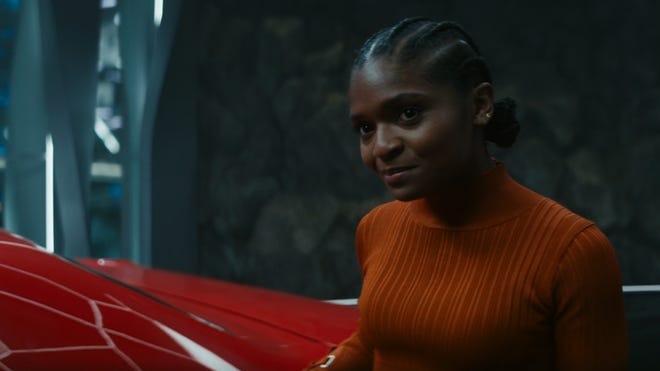 For all things Marvel mini-series, you can tune into Disney+ when it releases sometime in 2024. If you need your Riri Williams a.k.a Ironheart fix sooner, check out Black Panther: Wakanda Forever on Disney Plus as well. It's your home for Marvel and the MCU. That's all there is to know about the upcoming Ironheart series on Disney Plus.
---
Upcoming superhero movies: What's coming soon from Marvel, DC, and other superhero films