Justice League X RWBY director Kerry Shawcross and writer Meghan Fitzmartin on managing the superhero crossover
Justice League X RWBY: Superheroes and Huntsmen director Kerry Shawcross and writer Meghan Fitzmartin talk staying true to both the Justice League and RWBY
Taking on a big superhero crossover is no easy feat, especially when wrangling a cast of fourteen different characters all teaming up to defeat a mysterious villain. But that didn't stop the team behind Justice League x RWBY: Super Heroes and Huntmen Part One from giving it their best shot. Before the premiere of the new animated film, Popverse had a chance to chat with both the director and writer of the movie Kerry Shawcross and Meghan Fitzmartin about what it was like to wrangle a crossover.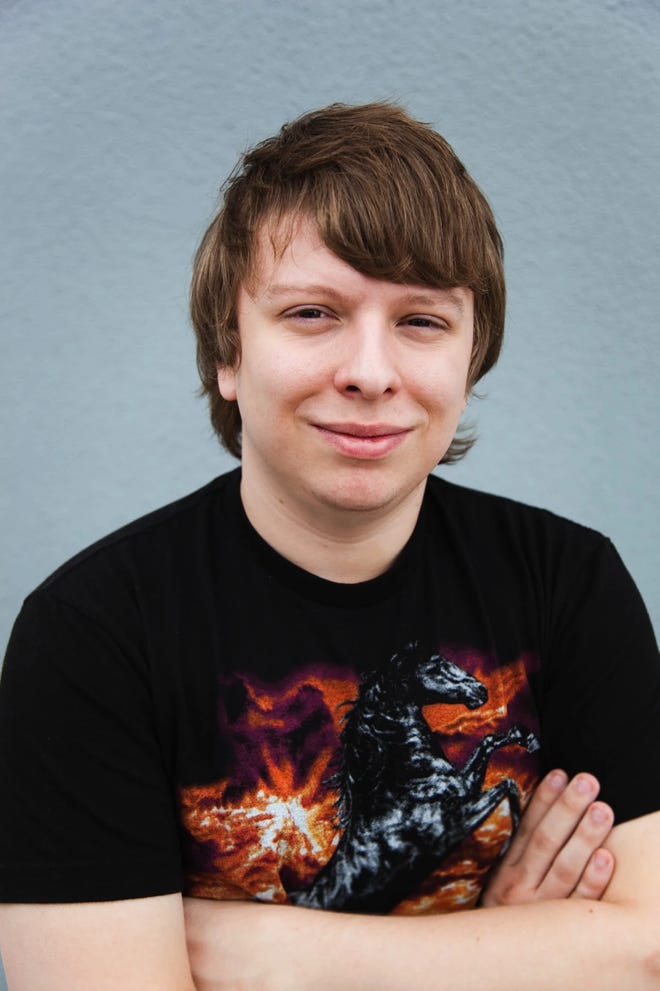 Kerry Shawcross compared the process to working on Rooster Teeth's long running series RWBY saying, "It was in a lot of ways, same and different, right? RWBY as a show has a lot of characters on its own that are all over the world. We got a lot of people in Austin, but you know, we also have people in LA and other countries. In that way it was similar, but other ways, I mean to work with some of these people in DC, who have done live action-- it was a different level. It was kind of intimidating at first, but everyone's been so kind through the process, and the prevailing thing throughout all this was that everybody wanted to do their best and make this the best it could be . "
Even with everyone on board and with the same goals, it can be tricky to manage two different properties coming together. About managing the tone of the film, Shawcross said that he did it, "Very very carefully and with the help of a lot of people. I think it worked out really well, and this was in a lot of ways a RWBY thing. Our team who does the series animated it, I directed it. So having Meghan who's very familiar with the DC universe come in and write it, I think was essential at that point, because it made sure we could be true to both [DC and RWBY]."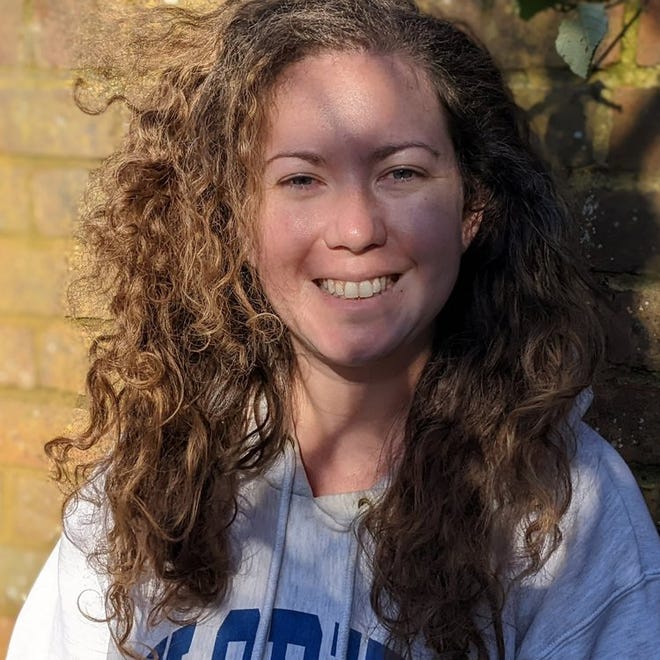 As for the fun of honoring both DC and RWBY with a big splashy crossover, screenwriter Meghan Fitzmartin said that the experience was, "Bonkers. It was truly really special. I felt very honored to be able to do it. I grew up reading all of these different crossovers. I remember the DC/Marvel crossover and all of these different types of things. So yeah, it's been really really special to be able to bring my own take on it"
Watch Justice League x RWBY: Super Heroes and Huntmen Part One on April 25, 2023.
---
Miles Morales has to choose between family and responsibility in the new Spider-Man: Across the Spider-Verse trailer