Lisa Kudrow to go traveling through time for Taika Waititi in Time Bandits reboot
The former Friends star will join the cast of the upcoming Apple TV+ show based on the 1981 Terry Gilliam movie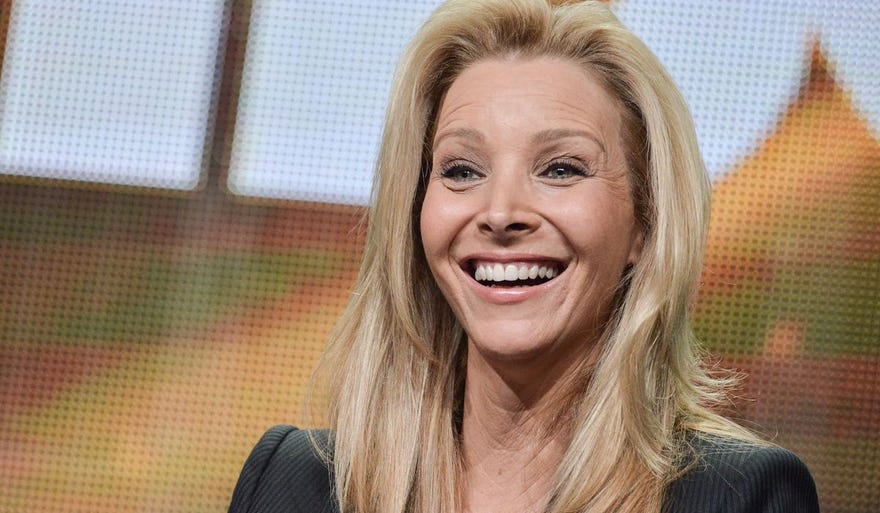 When you're careening through time, it's always good to take a friend. Or, in the case of Apple TV+'s upcoming reboot of the 1981 Terry Gilliam movie Time Bandits, a Friend: according to the Hollywood Reporter, Lisa Kudrow, almost certainly the best cast member from the omnipresent '90s sitcom Friends, has joined the cast of the Taiki Waititi project.
Details about the reboot — which has been in development as a series for the streaming service for the last three years — remain relatively under wraps, although the show follows the same basic idea as the 1981 original: a group of thieves travel through time and space causing disaster and misadventure, alongside their latest recruit, who just so happens to be an 11-year-old history nerd.
Waititi is co-writing the series, and directing the first two episodes; he's also serving as the executive producer on the show alongside his What We Do in The Shadows co-creator Jemaine Clement. Iain Morris and Garrett Basch along with Handmade Films, which made the original movie, are also serving as executive producers with Paramount Television Studios, Anonymous Content's AC Studios, and MRC Television are producing the show. Kudrow is joining a cast that's already stacked with some familiar faces, including Charlyne Yi, Rune Temte, Rachel House, and Tadhg Murphy.
No release date has been announced for the project, although it'll have to be fit around the many other projects on the increasingly busy Waititi's schedule, including a second season of Our Flag Means Death, an animated series based on Charlie and the Chocolate Factory, Showtime's The Auteur, and feature films based on both The Incal and Flash Gordon.
---
He might be particularly busy, but is it time to reconsider what we expect from Taika Waititi?