"Is Loki on Disney+ for kids? Parents guide to Marvel's show
The second season of Tom Hiddleston's era-hopping adventures debuts in October; but should your little mischief makers be watching?
Wow, that Thanos guy sure does look like an idiot. Despite killing Loki in the first couple minutes of Avengers: Infinity War, the God of Mischief is back and better than ever, with the debut of the second season of his Disney+ show just around the corner. (Ok, it's not exactly the Loki that Thanos killed, but we imagine he would still feel pretty stupid).
Fans who have been with Loki since 2011's Thor movie are no doubt thrilled to be seeing more of their favorite anti-villain. And for those fans who have seen their families grow since then, part of that excitement comes from introducing the character to a new generation. But just how young is too young to enjoy Loki? Is the show appropriate for any age, or shoouold parents be judicious in deciding who they let watch?
Let's look at the ratings.
What is Loki season 1 rated?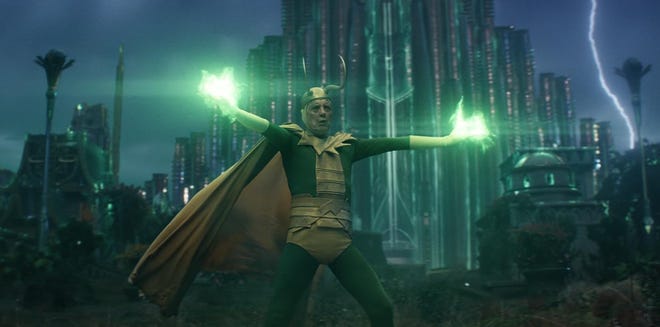 The first season of Loki fits Marvel's typical target audience, that is, the teen age range. Officially, the show is rated TV-14 for language and violence, and anyone who's seen the show is sure to agree.
While the language isn't too harsh (Loki doesn't say the F word. Could you imagine?), there are a few softer profanities - "damn"s, "hell"s, and the occasional "shit" among them. And though there are some violent deaths and fight sequences, those bits are entirely bloodless.
Now, we've got the benefit of hindsight in judging Season One, since it's been available in its entirety since July of 2021. But we're going to have to do some fortune-telling as we ask...
What is Loki season 2 rated?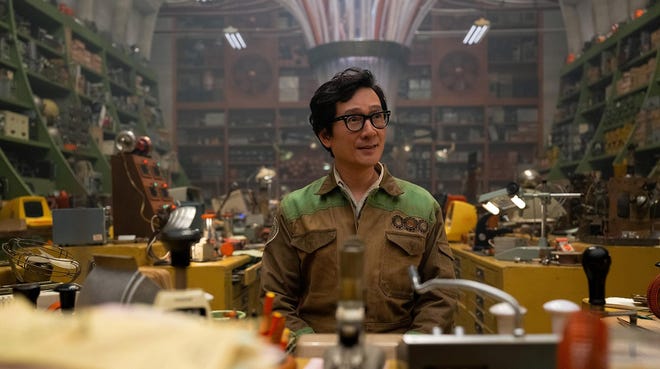 Alright, let's go to the source. According to Disney+'s official blog, Loki: Season Two is rated TV-14, just like its predecessor. But without knowing specifically what's in those scenes, we're going to havedo some guesswork. What we do know comes from Disney's content ratings guide, which defines TV-14 as "some material that many parents would find unsuitable for children under 14 years of age." That leads us to ask.
Who should watch Loki?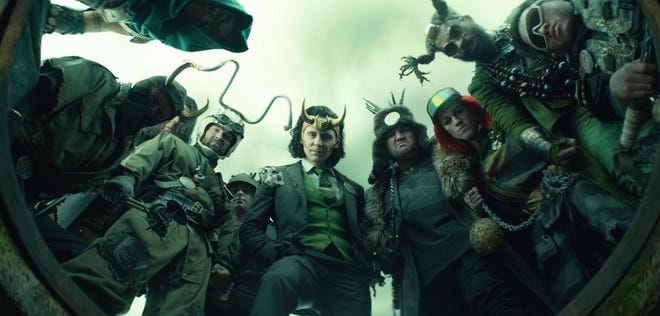 Ultimately, that choice is up to parents. Though Disney+ recommends age 14 as a threshold, some parents know that their kids younger than that can handle Marvel-style violence and language. Still other parents might be aware that their four and five-year-olds might still be a little out of their depth, and should stikc closer to Marvel's Super Hero Squad instead.
And hey, Loki does appear in that show! Plus, there's very littlt chance of that version of Thanos snapping his neck.
Loki: Season Two debuts on Disney+ October 5.
---
Do you want to get into Loki's character but don't know where to start? Why not let Popverse's Loki watch order be your guide?