Disney+ Loki season 2 new release date, trailer, posters, and everything else you need to know
Everything you need to know before the release of Loki season 2
Well, that's a new trick from Marvel's favorite trickster. Less than a month before the show returns to Disney+, Marvel Studios has announced that Loki Season 2 will actually debut a day earlier than expected — as long as you live in the U.S.
Announced on X (The artist formerly known as Twitter), Loki Season 2 will now debut 6pm Pacific on October 5, not October 6 as previously believed. Think of it as a treat for being so patient for the new show… or maybe a little time-bending from a show that's all about playing with time at its core.
(Me, I'll be thinking of it as a birthday treat, personally.)
At the end of Loki season 1 on Disney+, we saw Loki and Sophie getting rid of He Who Remains (Jonathan Majors) and ignoring his warnings that something worse was coming.
When Loki returns to the TVA after facing down He Who Remains, things have changed. Hopefully, we'll see exactly what happened when Loki season 2 debuts. (Which, again, will be a day earlier than we thought. Tricksters!
When is the Loki season 2 release date?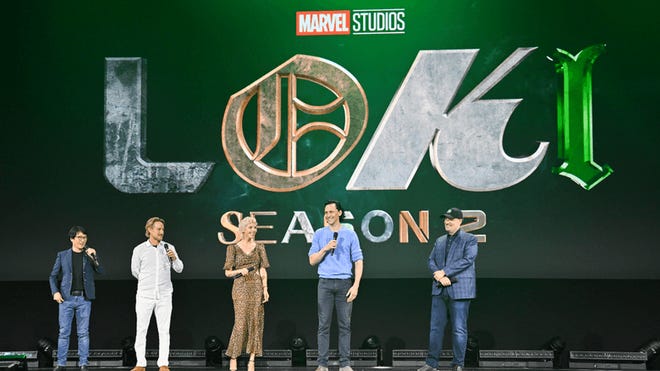 Loki season 2 has a hot new release date of October 5 (this date was previously announced for October 6). Not only that, the premiere episode will be debuting on Disney+ at 6PM Pacific/9PM Eastern. New episodes will stream every Thursday at the same time to the end of the season.
Is there a Loki season 2 poster?
There is! And it looks pretty cool, featuring various versions of Loki all spooling around our Loki of now. Check it out below.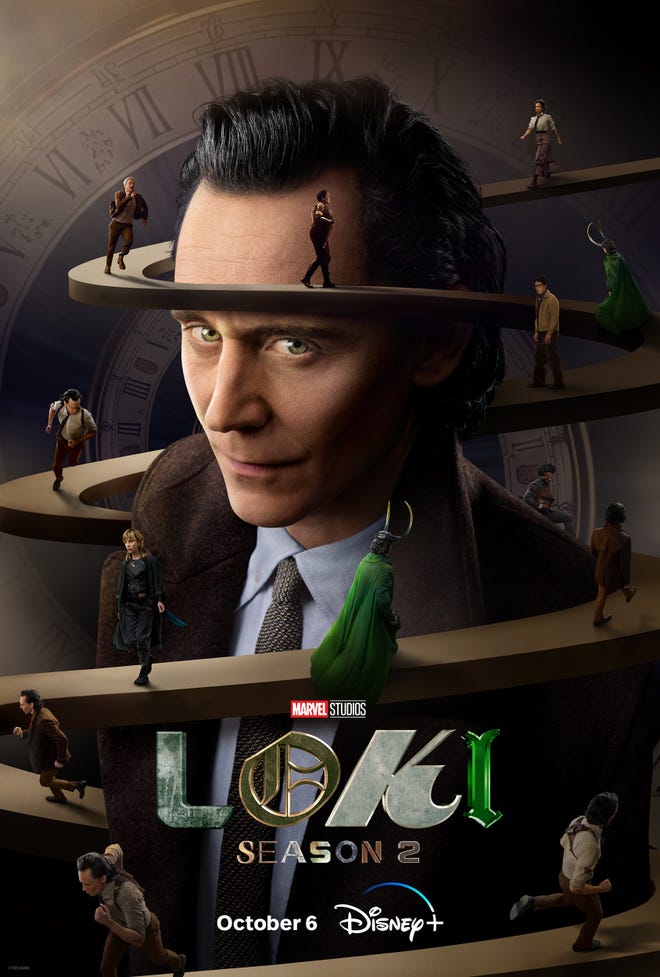 Are there any Loki season 2 trailers yet?
There are two Loki season 2 trailers! And they're full of some pretty cool stuff including the introduction of Ke Huy Quan's new character, some sneak peeks of Loki being pulled through time, and some ominous hints at what might be to come if Loki and Mobius don't manage to save the day. Watch the trailers below.
Will Sylvie return in Loki season 2?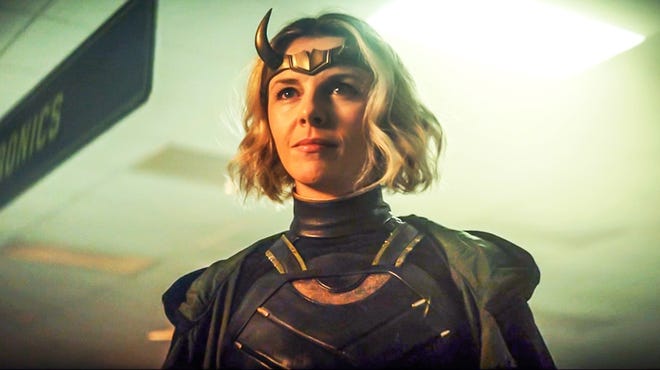 Sylvie (played by Sophia Di Martino) was a standout fan favorite from the first season of Loki. And yes! Di Martino will be returning to reprise her role as the Loki variant who has a romantic connection to the Loki that we all know and love. Hopefully, this new season will give us a bit more of that growing relationship that seemed so electric in season one.
Will Miss Minutes return in Loki season 2?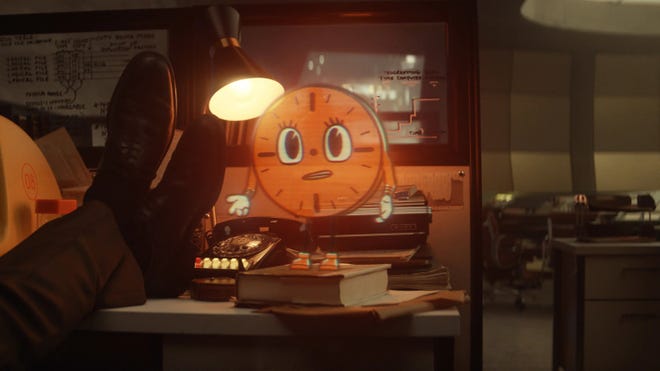 You heard it at Popverse first! In the summer of 2022, Miss Minutes voice actress Tara Strong confirmed to Popverse contributor Joshua Lapin-Bertone that Miss Minutes will make a return in Loki season 2.
And not only that, we've got our first look at a new style of Miss Minutes in the Loki season 2 trailer (which you can watch if you scroll up a bit).
Who is in the Loki season 2 cast?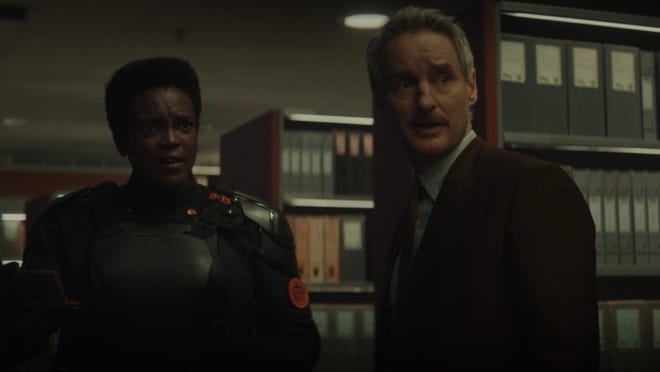 The cast for Loki season 2 features a lot of recurring characters as well as some new ones. Returning to their roles from season one are Tom Hiddleston, Owen Wilson, Gugu Mbatha-Raw, Sophia Di Martino, Eugene Cordero, and Tara Strong. New cast members include Kate Dickie, Rafael Casal, and Ke Huy Quan.
Who is Rafel Casal playing in Loki season 2?
In July 2022, Deadline announced that Rafael Casal (Blindspotting) would join season 2 of Loki in an undisclosed role.
Who is Kate Dickie playing in Loki season 2?
In December 2022, Deadline reported in an exclusive that Katie Dickie (Game of Thrones) would be joining the cast of Loki for its second season. While Deadline did not reveal who Dickie would be playing, they did report a rumor that she would be playing a villain.
Who is on the Loki season 2 creative team?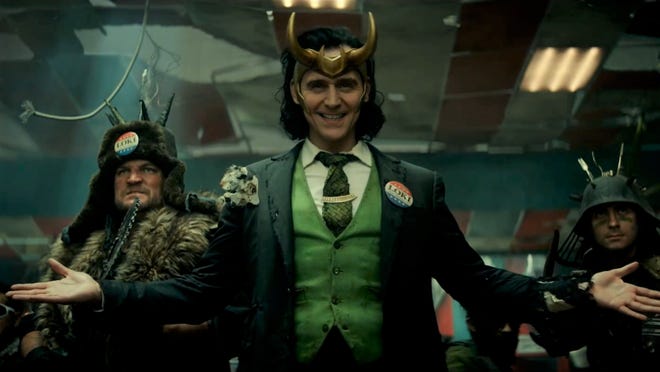 Justin Benson and Aaron Moorhead will direct and executive produce Loki Season 2. Eric Martin will serve as head writer of the season. Martin will also executive produce, alongside Tom Hiddleston and Michael Waldron. Natalie Holt will be returning to write the score for Loki season 2.
What is the plot of Loki season 2?
Disney+ and Marvel Studios seem to be playing their cards pretty close to their chests about what's going to happen in Loki season 2. There is no official plot synopsis, but we can glean from the trailer that Loki and Mobius are struggling with Loki being pulled (quite painfully it seems) through time. Plus, there's the whole looming Kang-is-taking-over-the-timeline-thing as well.
How many episodes of Loki season 2?
Loki season 2 will feature six episodes which will begin to stream on Disney+ in the fall of 2023. As of now, we know very little about what these episodes will cover, or what they will be called. We'll update this section as we learn more.
What should I watch ahead of Loki season 2?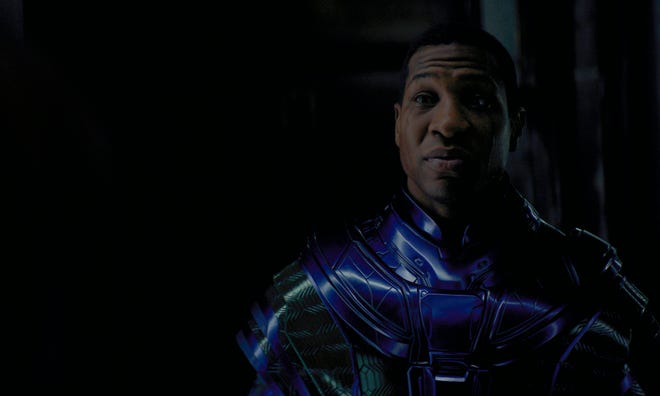 We're more than a decade and a half into the MCU now. So if you don't want to catch up on absolutely everything (though we do have a guide for you in case you do), you'll want to watch at least the first season of Loki as well as Ant-Man and the Wasp: Quantumania. That way, you'll have some idea of how the television universe of Loki works and who exactly Kang (and his variants) are.
Will there be more Loki variants in season 2?
While we don't know much about the plot of season 2 of Loki, considering the fact that variants were such a central aspect in the first season of Loki, it's a decent bet that they'll be central to the second season. In the streaming teaser trailer that Disney+ shared earlier this year, we see three versions of Loki talking to Mobius, but we're not quite sure if they're variants or simply Loki using his powers to multiply himself (which he has done before).
How does Loki season 2 fit into the MCU?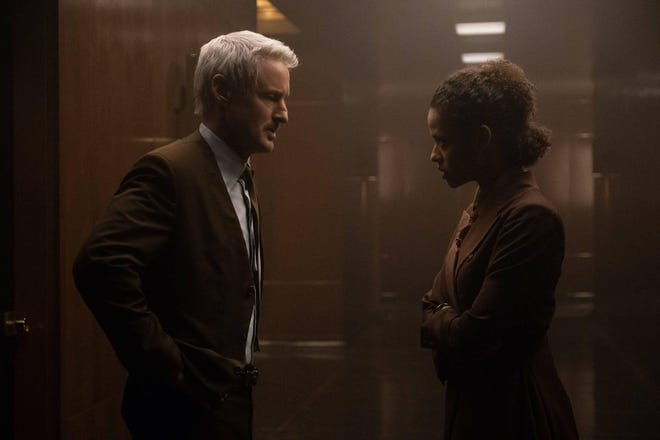 Loki and his misadventures with Mobius and the TVA have been the longest and steadiest march to learning about Kang and Kang's variants so far. It's likely that Loki season 2 will give us a lot more face time with at least one or two versions of Kang and will provide the scope of the problem that Kang is bringing to the multiverse. Depending on whether Loki can find his way out of this mess, the Kang problem will likely dovetail into the next big Avengers Secret Wars movies.
Are there any Loki season 2 theories?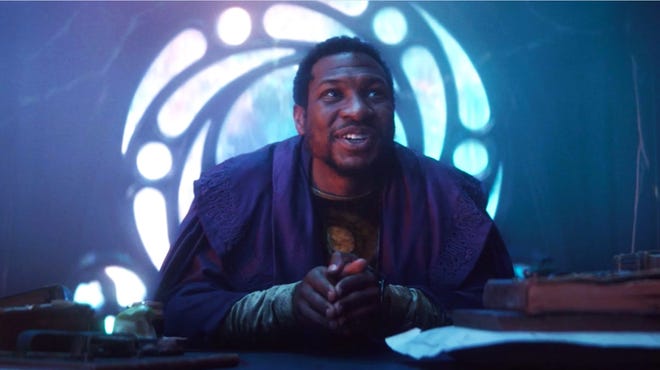 The largest and most obvious theory in Loki-world is that Loki season 2 will be diving deep into the Kang variants storyline set up in Loki season 1 and Ant-Man and the Wasp: Quantumania. This will hopefully all lead towards Avengers: Secret Wars. To read more about Loki season 2 theories, check out this refresher of season 1 and how Ant-Man and the Wasp: Quantumania might connect.
Will there be a Loki season 3?
It's a bit early to be speculating about a season 3. However, considering the wide success of Loki season 1 and assuming that Marvel Studios does want to continue to expand the Marvel Cinematic Universe through Disney+ shows, it's probably a good bet.
---
Ant-Man and the Wasp: Quantumania gets lost in its own changing sense of scale .