NYC mayor Luke Cage to dispense street justice to save his city in new solo series
Luke Cage gets his own solo book, just in time to save New York City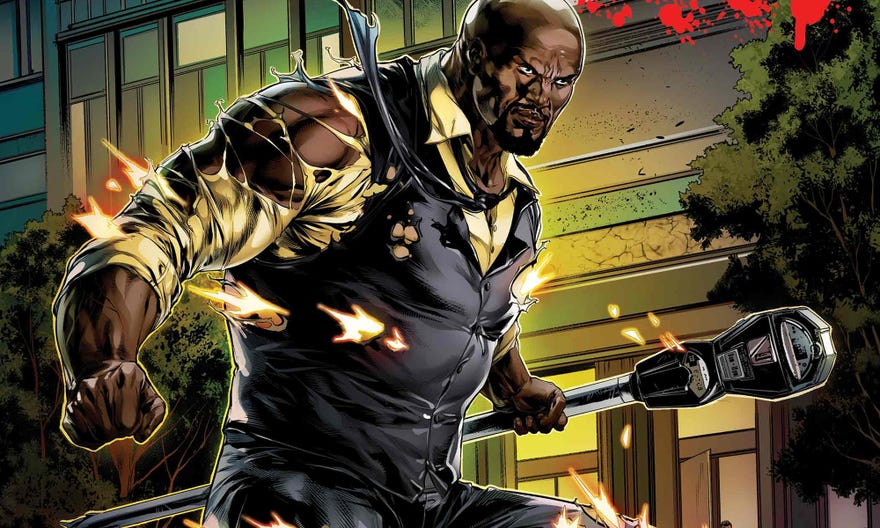 Just because you're mayor of New York City doesn't mean you shouldn't still get your hands dirty. Especially when you're Luke Cage.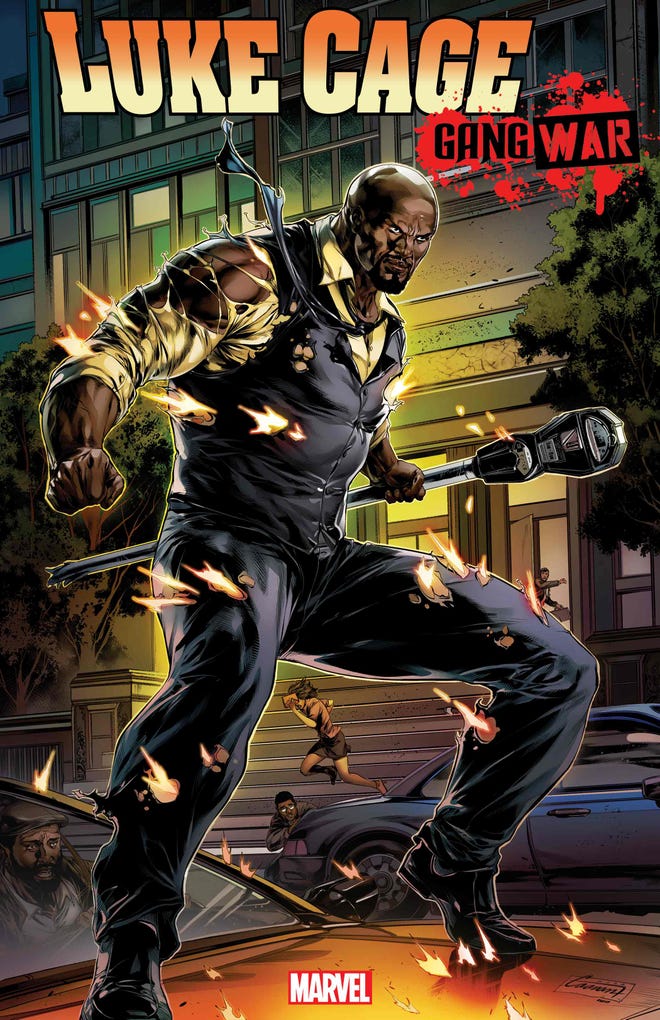 Announced at Marvel's Next Big Thing panel at San Diego Comic-Con 2023, the one-time Power Man is rolling up his sleeves for a new three-part series tying into the upcoming 'Gang War' crossover event from Marvel Comics. In Luke Cage: Gang War, by writer Rodney Barnes and artist Ramon F. Bachs, the hero in higher office steps out from the mayor's desk to help stem the tide as NYC erupts in a brutal gang ar.
"In the wake of the Anti-Vigilante Act, Luke has been trying to save the city from behind a desk," reads Marvel's description of Luke Cage: Gang War #1. "But a meeting with old friend DANNY RAND reminds him of the good old days when problems could be punched in order to solve them. As New York descends into a GANG WAR, Luke must use every power he has to protect the innocent and save his city!"
(If you're wondering how Luke Cage became NYC mayor, we've got just the guide for you.)
Caanan White is drawing the primary covers for the series.
Luke Cage: Gang War #1 (of 3) debuts this November, and runs monthly through January 2024.