Mark Millar mulls return to Marvel & DC for one more run
Hot on the heels of Millar saying Marvel & DC should pay more, he's openly talking about returning
Mark Millar has written some of the Marvel and DC's biggest comics of the past 20 years, with his work at both companies being translated to film - some animated, but many in live action. But in 2011 he famously quit the Big Two, saying he was never writing for them - but he's had a change of heart.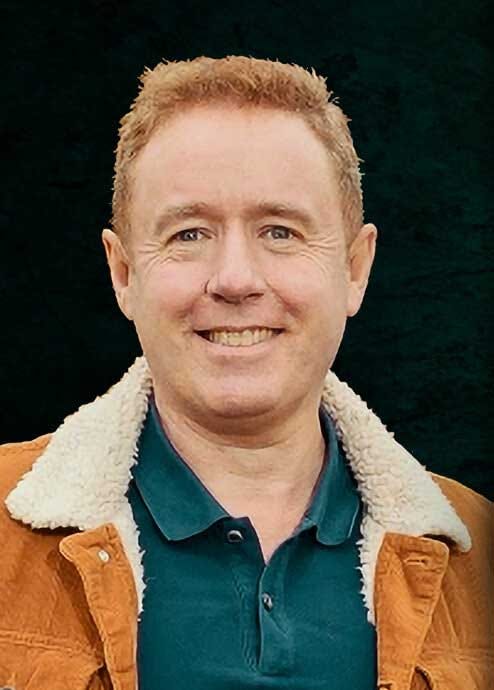 When asked about doing more Superman after his early '00s work on Superman Adventures and Superman: Red Son and his pitched Superman movie, Millar says he'd be interested in a Superman mini - but also something something else more specific, more tangible.
"My plan is to do one single Marvel and one DC mini at some point over the next few years," Millar writes on X (formerly known as Twitter). "Just to scratch my massive fanboy itch and because I love 'em."
The franchises that Millar could write are pretty wide open - in fact, an event book like his Civil War or 1985 could count as that. But if you're looking at major franchises from Marvel and DC Millar hasn't spent much time on, the big ones are Batman and Wonder Woman at DC, and over at Marvel it's solo runs on Captain America and Iron Man - although he covered those groups with ensemble series such as the Ultimates, Ultimate Avengers, and Civil War.
Of course, Millar's statement of wanting one more run at Marvel and DC comes on the back of him also saying Marvel and DC should pay creators of his stature much much more in royalties to get them to return.
What would you want Mark Millar to write if he were to return to Marvel and DC?
---
Want to know what's coming up next in pop culture? Check out our guides to upcoming movies, upcoming TV shows, upcoming comics, and upcoming comic conventions. If you're looking for specific franchises or genres, we have all the upcoming MCU, upcoming Star Wars, upcoming Star Trek, and upcoming DC movies & TV for you. If you're a fan of superheroes and not specific to just Marvel or DC, we have overall guides to all the upcoming superhero movies and upcoming superhero TV shows (and new seasons) as well.