Mark Waid and Peter Krause break bad one more time for new Irredeemable comic
BOOM! Studios announces a new Irredeemable comic from Mark Waid and Peter Krause
Mark Waid and Peter Krause have gone bad. Again.
The two creators will re-team for a revival of their Boom! Studios' series Irredeemable, to launch next year. The news comes a day after the Kickstarter campaign for a deluxe reprint of the original series made more than 10 times its goal within its first 24 hours.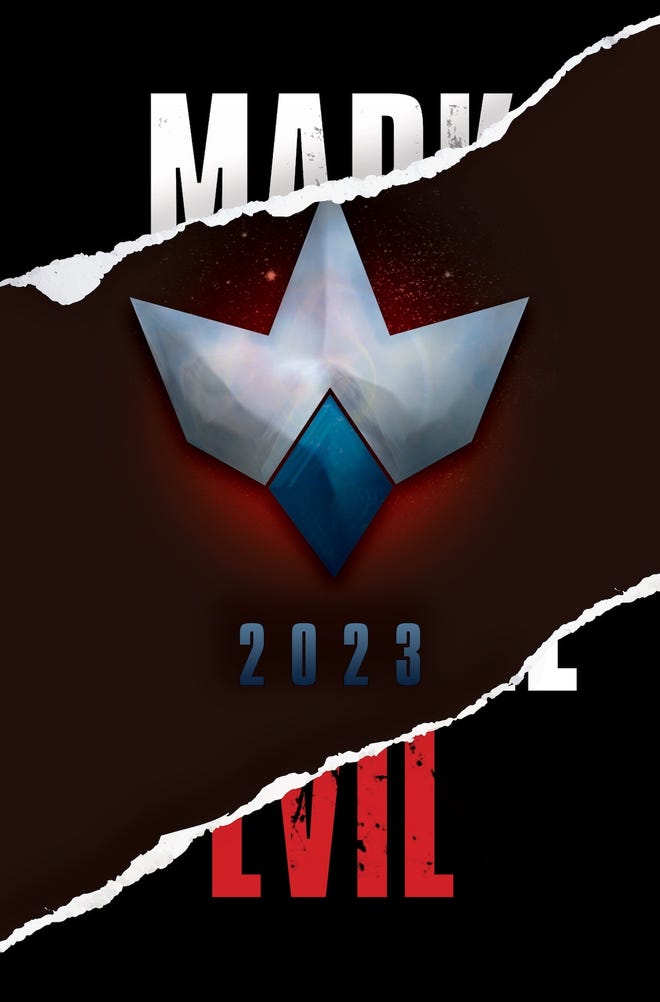 Irredeemable, which tells the story of what happens when the world's greatest superhero, the Plutonian, goes bad and starts killing those he'd previously dedicated his life to protect, originally ran from 2009 through 2012. A second series in the same universe titled Incorruptible (written by Waid) was launched months after Irredeemable's debut, and wrapped up at the same time as the original title.
While the publisher is keeping details about the new series under wraps – understandably, in that the first series ended with the Plutonian's apparent death – but Mark Waid told ComicBook.com that it won't be a flashback series, and will include the Plutonian… in some form.
Even as Waid returns to his so-called "Evil Superman" series, he continues to write the real thing for DC, with his ongoing Batman/Superman: World's Finest monthly with artist Dan Mora soon to be joined by a Superman miniseries with Bryan Hitch for the publisher's Black Label imprint. The latter project has yet to be announced by DC, but was unofficially confirmed by both Hitch and Waid earlier this year.
The combination of a new comic book series and deluxe collected editions of the original isn't all fans can expect of Irredeemable in the coming months; back in March, it was revealed that Kemp Powers, who co-wrote and co-directed Soul for Pixar, is writing a movie trilogy based on the property for Netflix, with The Harder They Fall director Jeymes Samuel set to direct. Apparently, you really can't keep a good bad guy – or is that a bad good guy? – down.
---
Read our deep-dive interview with
Mark Waid
while you wait for Irredeemable's return.