Marvel unveils Black Panther: World of Wakanda collection at D23 Expo (and you can buy it now from home!)
Paying tribute to Black Panther's Afrofuturist qualities and current trends, World of Wakanda is some amazing Marvel merch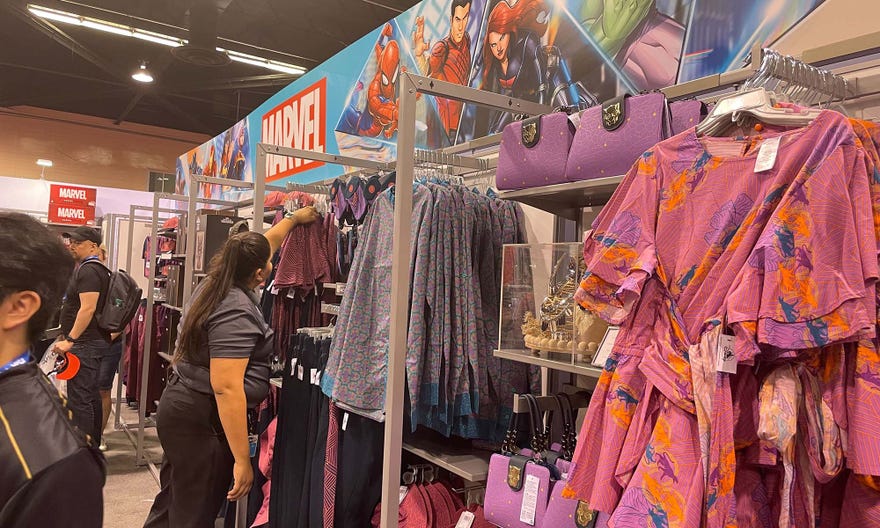 There's a lot of news and announcements here at D23 Expo, and one of the pieces of news you can take with you right here and now is the merch. Among the the biggest reveals has been Marvel's Black Panther: World of Wakanda collection.
"The [Black Panther: World of Wakanda designs] pay homage to Wakanda's Afrofuturist qualities and infuse current trend sensibilites, to bring a touch of the bold Wakandan style direct to the fans," says Brian Ng, design manager for Marvel - product design, the Walt Disney Company.
Teased Friday at D23 Expo 2022, the collection was officially revealed Saturday at the shopDisney booth. Take a look:
Thankfully, you don't have to be in Anaheim to get most of these. 12 of these items are now available on the shopDisney website.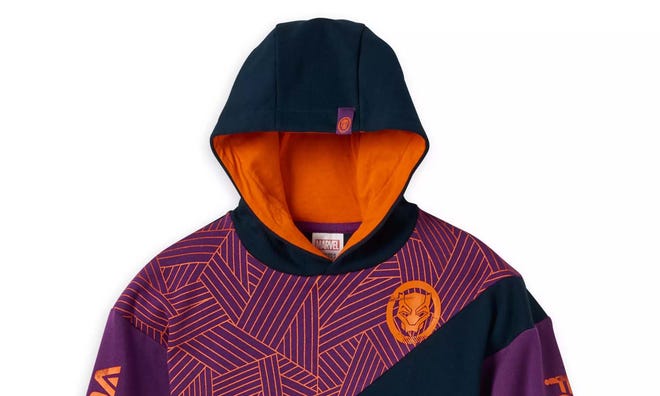 In some ways, D23 Expo is a three-day live version of Disney's streaming service Disney+. TV shows, movies, and specials from Disney, Pixar, Marvel, Lucasfilm, 20th Century Studios, National Geographic, and more are on the streaming service.
---
Popverse is in and around D23 Expo 2022 this year, reporting on the big things coming from Marvel, Lucasfilm, Pixar, and Disney. Bookmark Popverse's D23 Expo coverage round-up page, as we're adding to it daily - and even after the event itself.