Marvel's former publisher is teaming with IDW's former editor-in-chief to launch a new comic company
And it' s a PUG.
When the former publisher of Marvel Comics calls, you answer. That's the genesis of a new comic publisher on the scene.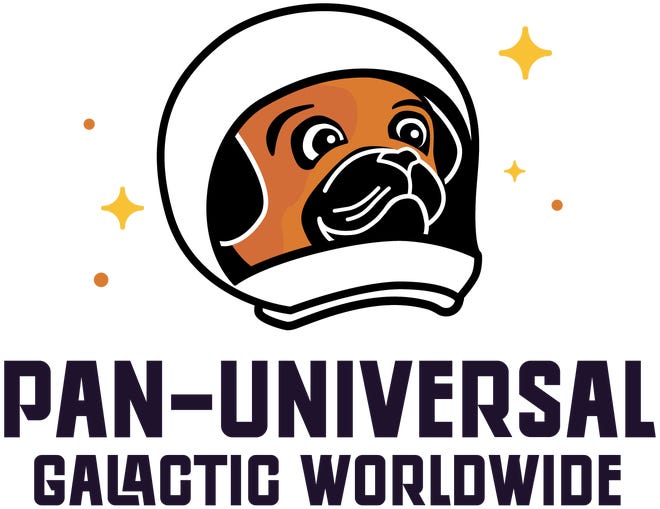 Pan-Universal Galactic Worldwide, or PUG Worldwide for short, is a new comic publishing company created by former Marvel Comics publisher John Nee (As PUG CEO), former IDW editor-in-chief John Barber (as PUG editor-in-chief), and former business manager for IDW (and others) Nate Murray (as PUG publisher).
PUG Worldwide began when Nee left Marvel in 2020. At first he was consulting with various companies, but over time that grew into an ecosystem of comics, art books, prose books, games, and others that found Nee, Barber, and Murray working together repeatedly.
"We had a bunch of different facets of the industry that we had people coming in from, with expertise in that or that worked in those areas that John and everyone else knew," Barber tells Popverse. "It wound up being several ex-IDW people and a few other people, so it's been exciting. That's sort of the origin for it. It sort of grew up from that."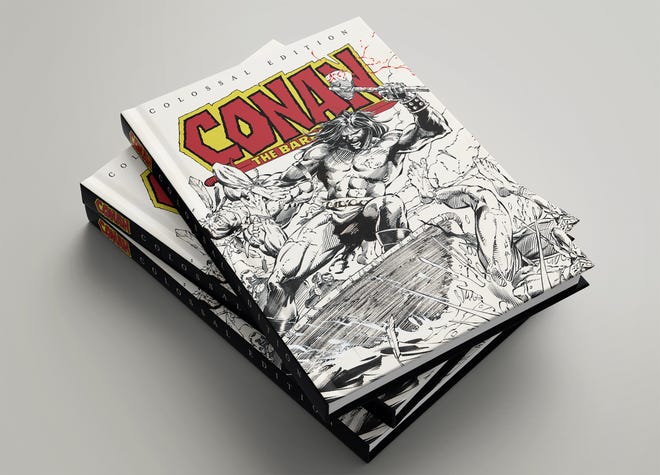 PUG Worldwide's first official project is an oversized edition of Marvel Comics' Conan comics from the '70s titled Conan the Barbarian: Colossal Edition. This book will feature 11" x 17" scans of the original Conan artwork from comics legends like Barry Windsor-Smith, Jim Lee, John Buscema, Gil Kane, Neal Adams, Arthur Adams, and more. Roy Thomas, former Marvel editor-in-chief (and writer of most of Marvel's Conan comics from the '70s), has written the foreword to the book.
PUG Worldwide is raising capital for Conan the Barbarian: Colossal Edition through the crowdfunding platform Zoop.
This is one of several Conan projects in the works at PUG Worldwide, alongside a creator-owned comic called Signa by Barber and artist Andrew Griffith, a line of 3D comics (with 3D glasses), a prose book by Need and SJ Rozan called The Murder of Mr. Ma, as well as their own RPG game called Everyone Else Thinks This Game is Awesome.
---
Want to know what's coming up next in pop culture? Check out our guides to upcoming movies, upcoming TV shows, upcoming comics, and upcoming comic conventions. If you're looking for specific franchises or genres, we have all the upcoming MCU, upcoming Star Wars, upcoming Star Trek, and upcoming DC movies & TV for you. If you're a fan of superheroes and not specific to just Marvel or DC, we have overall guides to all the upcoming superhero movies and upcoming superhero TV shows (and new seasons) as well.