Marvel is ending Donny Cates & Ryan Ottley's Hulk run early
Donny Cates and Ryan Ottley's big-league Hulk run is being cut short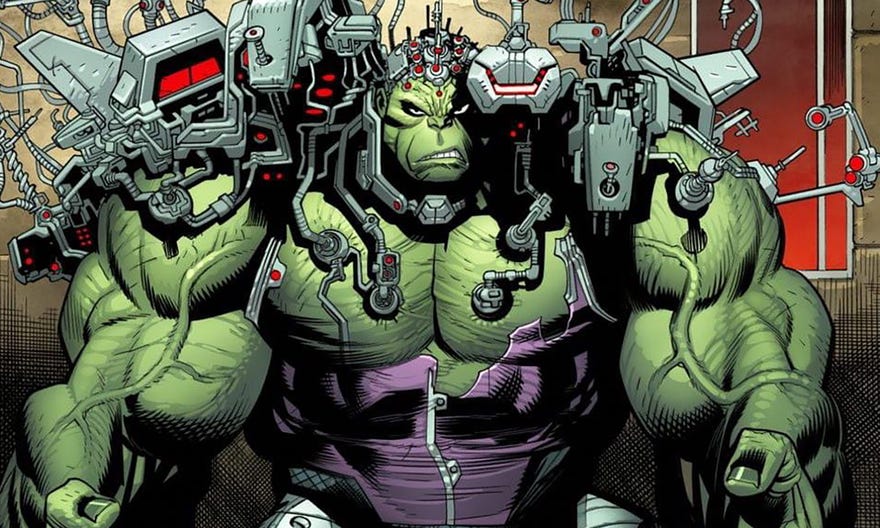 Donny Cates and Ryan Ottley's current Hulk run has been cut short, as Marvel has announced the series will end with April 2022's Hulk #14.
Popverse has learned that Hulk #14 was originally intended to be the end of the current 'Hulk Planet' arc of the Hulk book, with more issues (and arcs) planned to follow from Cates. Ottley was already planning to leave the series, as he's said publicly he didn't want to do more than 20 or so issues on one book after his marathon on Invincible.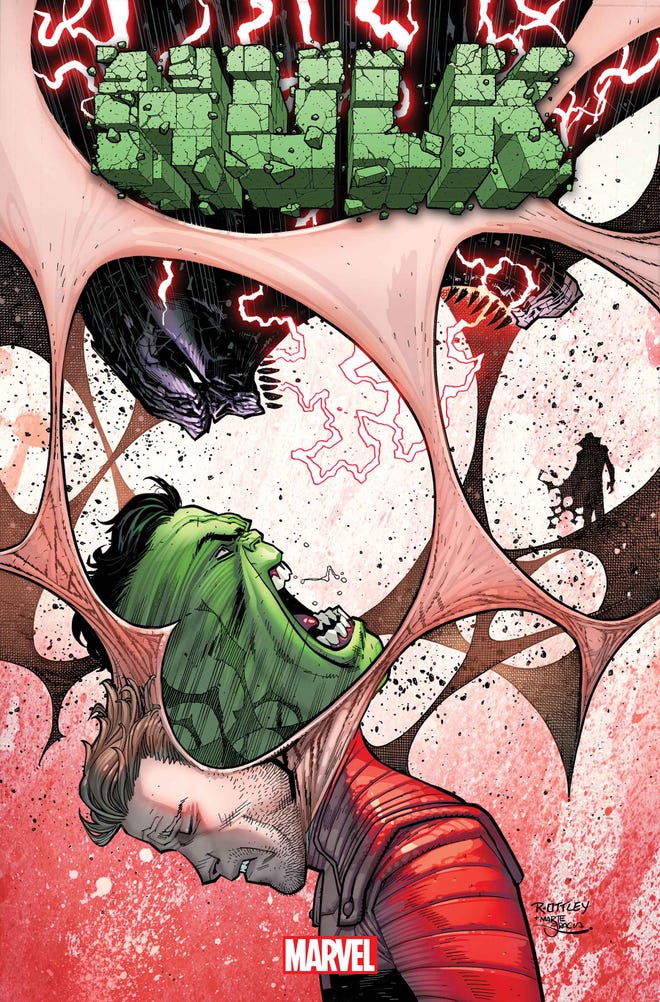 "It's been so much fun to finally tackle working on the Hulk," Ottley said in a press release announcing the finale. "And being able to write the last four issues of this arc and bring some story elements to fruition was such a challenge but I've enjoyed it the whole way."
Ottley's next project has not been announced, but he has stated he'd like to do more comics writing after Hulk. He has written creator-owned books in the past.
So what happened to Cates? The Marvel-exclusive writer has said that personal issues led to him taking a hiatus from his ongoing Marvel books Thor and Hulk, but that he was in talks with Marvel for future work.
"Hey guys. I'm okay," Cates tweeted in November after his Marvel hiatus was announced. "Just needed to breathe and deal with a bunch of…life. Anyway, yeah no fear, I've been working with CB Cebulski, Wil Moss, and Marvel in the background on something INSANE that will... well, you'll know it when you see it. Love you guys! See you soon! #Excelsior"
Cates' work on Hulk ended with November 2's Hulk #10, with Ottley as sole writer and artist on Hulk #11 - #14. Popverse understands that Ottley is working from outlines and conversations Cates left prior to his hiatus.
Cates' Thor run stopped with November's Thor #28, with frequent writer of Thor spin-off books Torunn Gronbekk stepping in as series writer with December's Thor #29. None of the parties involved have said if Cates will return to Thor.
Currently, there is no new Marvel work scheduled to be published by Cates at least through the end of March 2023.
---
Popverse reported back in August that Cates said at a closed-door C2E2 event that he was working on a new Marvel "Venom project" that he couldn't talk about.