Shang-Chi returns to Marvel for Deadly Hands of Kung Fu
Marvel's martial arts franchise returns this December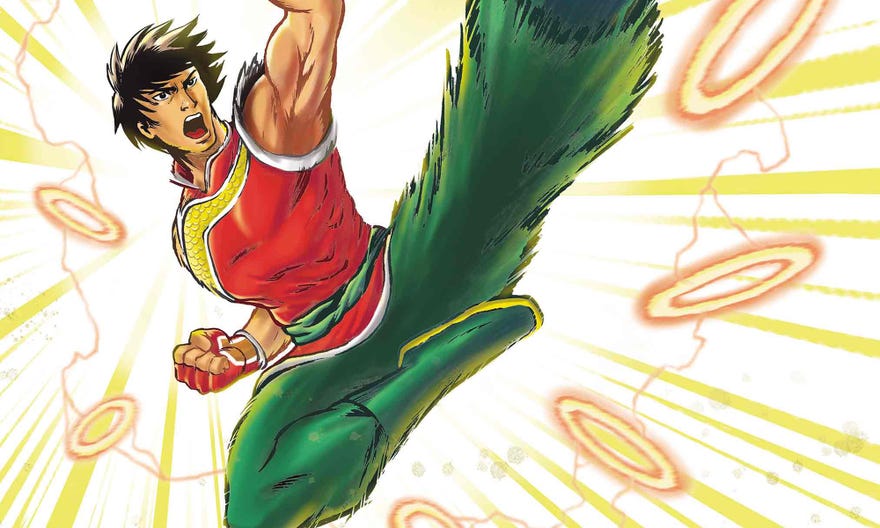 Marvel Comics is reviving its '70s era Deadly Hands of Kung Fu franchise for a new title this winter as part of a larger Amazing Spider-Man crossover event.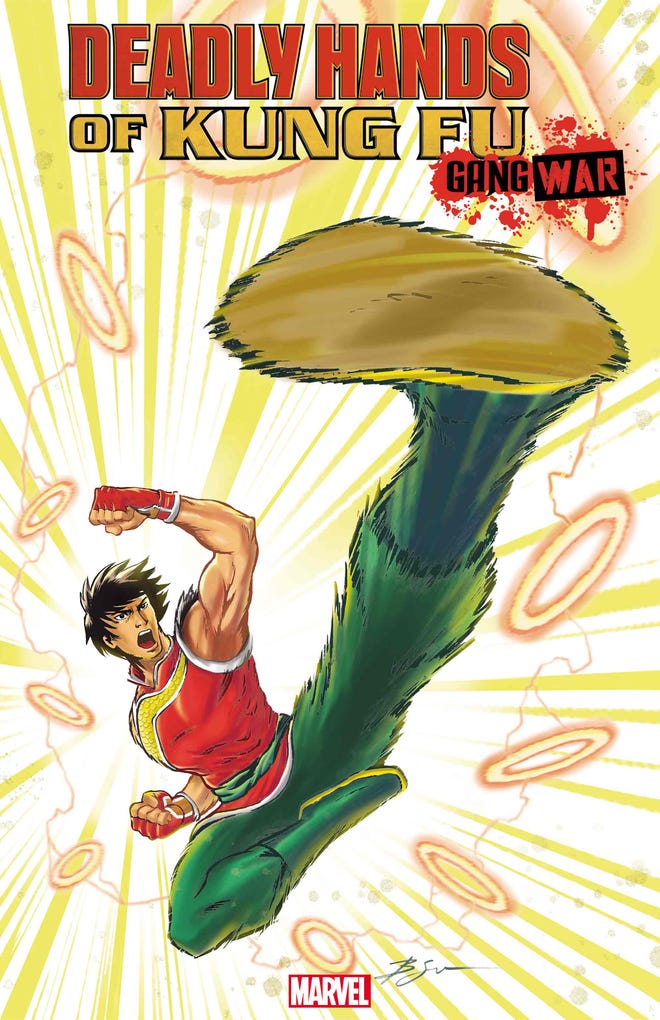 As announced in Marvel's Next Big Thing panel here at San Diego Comic-Con 2023, This December Marvel will launch Deadly Hands of Kung Fu: Gang War - a limited series tying into the larger 'Gang War' crossover event beginning in November.
The series will star Shang-Chi, who has long been dubbed the 'master of kung fu'. So while the comic title Deadly Hands of Kung Fu is applicable, we could also call this the 'Deadly Fists of Kung Fu,' the 'Deadly Head of Kung Fu,' or even the 'Deadly bellybutton of Kung Fu'. You laugh, but I imagine Shang-Chi could kill me with his bellybutton.
'Gang War' is an event running across the Spider-Man titles, as well as into various other series as a gang war ignites in New York City after mob boss Tombstone is killed.
Greg Pak will be writing Deadly Hands of Kung Fu: Gang War, with his artistic team yet to be announced. David Aja will be drawing the primary covers, but for now all we have is this variant by Benjamin Su.
Deadly Hands of Kung Fu: Gang War #1 (of 3) is scheduled to debut this December.