Ms. Marvel season 2 fate depends on success of The Marvels, according to show's producers
Ms. Marvel Season 2 depends on the success of upcoming Marvels movie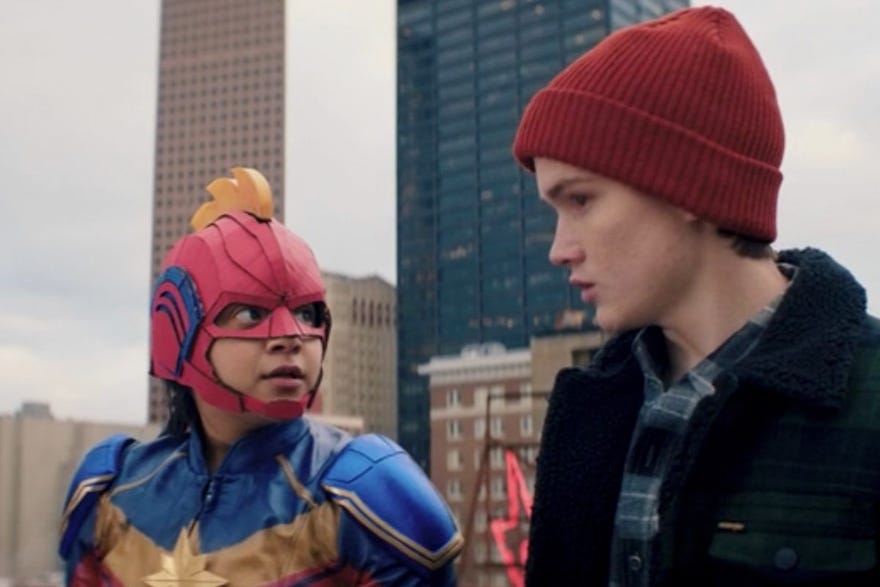 For those waiting for a Ms. Marvel season 2 announcement, you may have to get ready to buy some movie tickets. In the new episode of the Playlist's Discourse podcast, Adil El Arbi and Bilall Fallah, who directed Ms. Marvel's pilot and final episode and serve as executive producers on the show, said the future of the show depends on the success of the upcoming The Marvels movie, which features Ms. Marvel's Kamala Khan alongside Carol Danvers and Monica Rambeau.
Asked by host Mike DeAngelo whether they had heard anything about season 2, the two said they had not. "We're waiting for The Marvels," explained Adil El Arbi. "That will decide what the next step will be," Bilall Fallah said.
As for whether or not El Arbi and Fallah want to return to the project, El Arbi said if asked they certainly would. "We love the universe, we love these characters and Iman [Vellani] and all the supporting characters there," he shared. "It would be an honor to come back and explore some more."
Ms. Marvel debuted in June 2022 on Disney+ and featured a cast including Iman Vellani, Matt Lintz, Yasmeen Fletcher, Zenobia Shroff, and Mohan Kapur. Warmly reviewed for its characters, kineticism and hopefulness, Ms. Marvel was the first Marvel series with a Muslim lead and supporting cast.
The Marvels comes out in theaters on November 10, 2023.
---
Blue Beetle championed BIPOC coming-of-age stories in DC Comics