Natalie Alyn Lind chats her comics-based career and the joys of voicing Wonder Woman
Justice League x RWBY: Superheroes and Huntsmen premieres at the end of April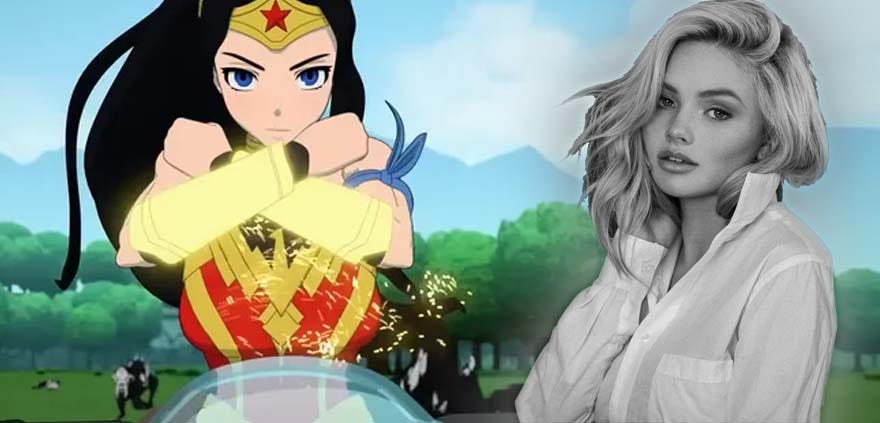 From playing Winslow Sutcliffe in iZombie to playing Silver St. Cloud in Gotham, Natalie Alyn Lind has taken on, not only comics character roles, but also superheroes roles too. Now, in her first voice acting performance, she's taking on one of the most iconic superheores ever-- Wonder Woman.
Right before the premiere of the new DC animated film Justice League X RWBY: Superheroes and Huntsmen Part 1, Popverse had a chance to chat with Lynd about her comics-based career and what it's like to take on these superpowered characters.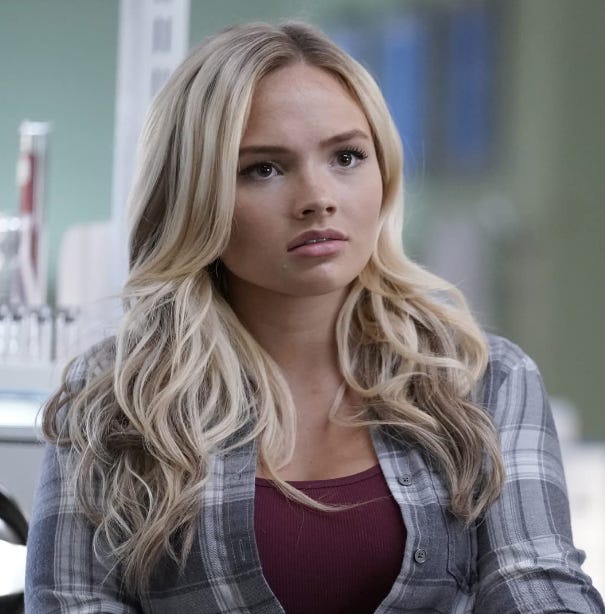 "I honestly feel so grateful for my career, just looking back on it, and I think that some of the best expreiences that I've had as a kid growing up, [was] watching comic book movies or anything superhero related," says the actor.
As for what draws her to superheroes, Lynd adds "I think that one of my favorite parts about the superhero genre is there's this over overlying theme of finding identity - which for me, when I was growing up, I'm not necessarily looking at Wonder Woman as something that is in my [wheelhouse] of capabilities, power-wise, but she has this powerful presence, and seeing vulnerable sides of her, and that she doesn't necessarily blend in, I think it's jsut really cool for kids to watch that.
"So being able to have such a love for the comics, for the movies growing up and then being in this world... I don't know how I keep on getting so lucky, honestly. Becasue this is just the best, going to these Wondercons, all these comic cons, and just being in these worlds. Also I just really love kicking ass on screen."
Watch Natalie Alyn Lind as Wonder Woman in Justice League X RWBY: Superheroes and Huntsmen Part One on April 25, 2023.
---
Everything we know about Blue Beetle, DC's next big screen star