Neil Gaiman, Mark Buckingham, more to contribute stories to Marvel's 40th anniversary Miracleman one-shot
Marvel announces Miracleman anniversary comic, Neil Gaiman and Mark Buckingham to return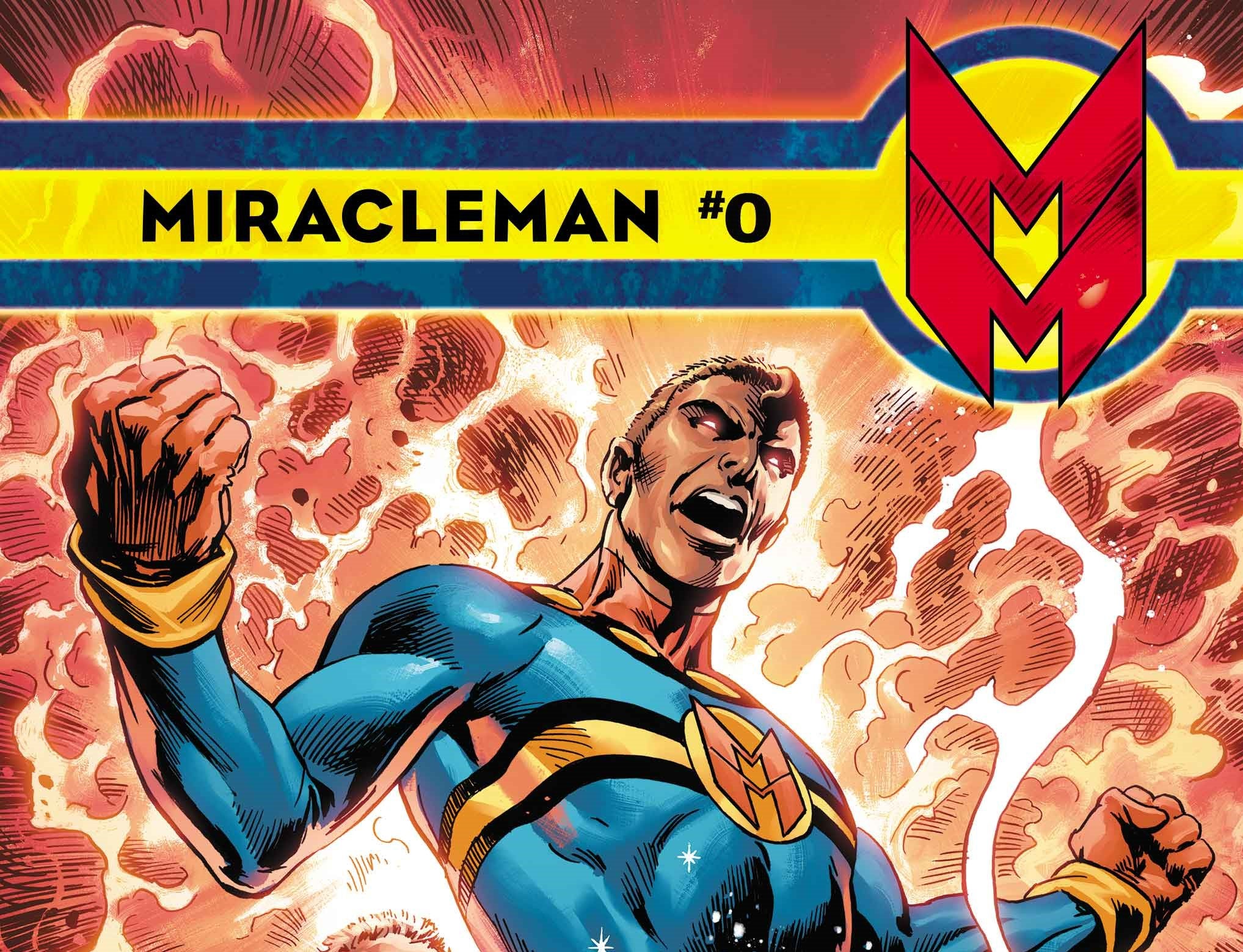 Marvel Comics has just announced a star-studded, giant-sized one-shot to celebrate Miracleman's 40th anniversary.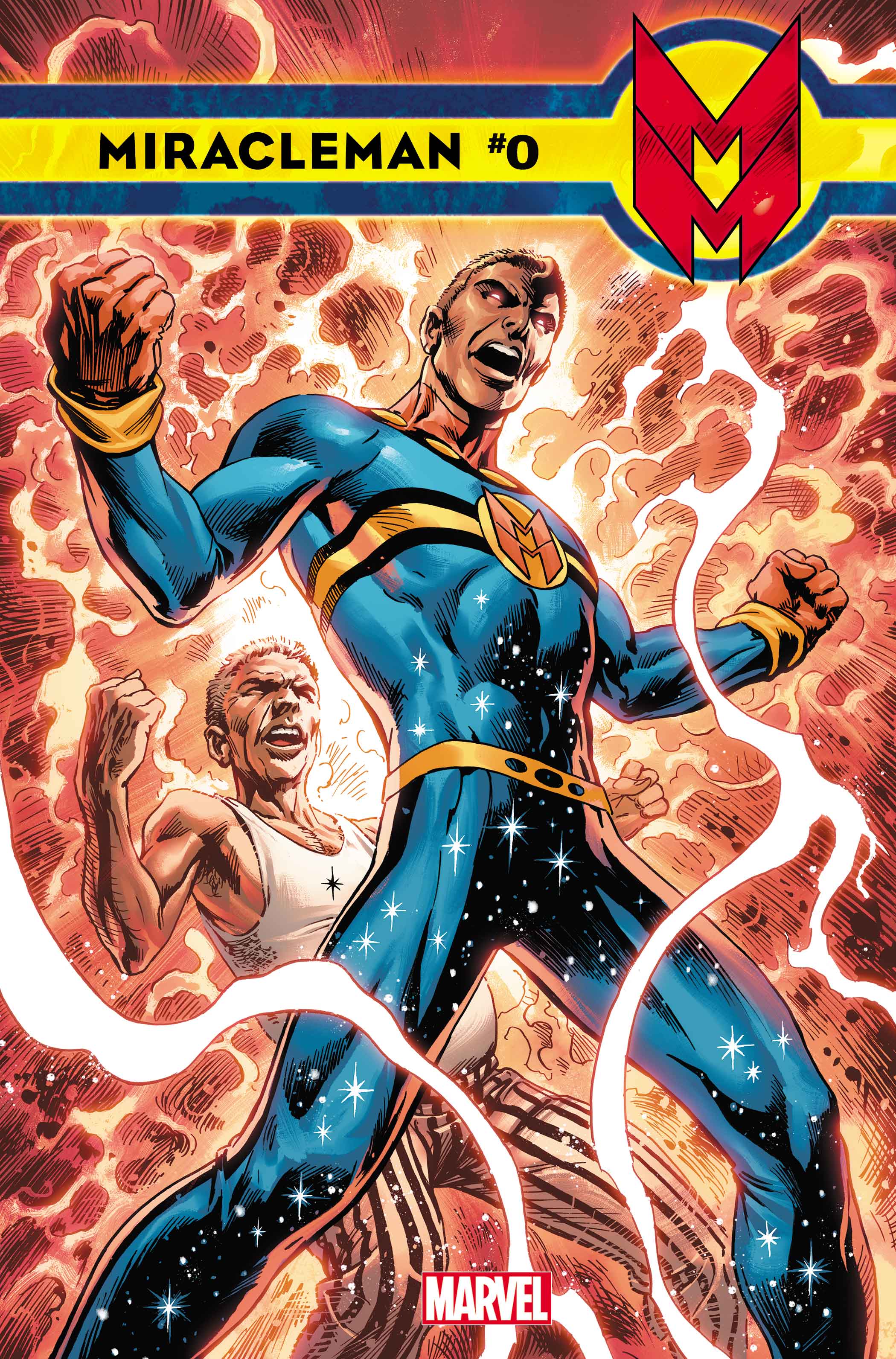 According to a press release from Marvel Comics, Miracleman #0 is preparing for "a startling new era of the iconic hero," and to do so, they're bringing back not only Neil Gaiman and Mark Buckingham for the prelude to this new era, but they're also publishing new stories by Jason Aaron (The Avengers, Thor, Scalped) and Mike Carey (Lucifer, Hellblazer, The Unwritten), Ty Templeton (The Batman Adventures), Ryan Stegman (Venom, She-Hulk, X-23), and more. This issue will feature a cover by Alan Davis (Captain Britain, The Uncanny X-Men, JLA).
This Miracleman one-shot is set to come out in October to coincide with the anniversary of the modernization of the 1953 superhero Marvelman by Alan Moore and Gary Leach in 1982. In 1985, the character was re-named to Miracleman to avoid legal troubles with Marvel Comics, which later announced that they had purchased the rights to the character in 2009. Neil Gaiman and Mark Buckingham had a particularly beloved run with the character in the '80s, which is why it is so exciting for fans of the character to see the creative team's return to the comic and this beloved and interesting character.
Make sure to keep an eye out for what should be a pretty exciting chapter of Miracleman, as Marvel celebrates 40 years of his modernization this coming October.
---
Can't wait until October to get your comics fix? Check out Popverse's guide to the best comics to read this summer.