How Sailor Moon inspires Hayley Gold's graphic memoir on anorexia, Nervosa
On World Eating Disorders Action Day we're spotlighting a recent original graphic novel that puts it into focus - using one cartoonist's real-life experiences
The struggle with eating disorders can be hidden, but today, on World Eating Disorders Action Day, we're spotlighting a recent original graphic novel that puts one cartoonist's real-life experiences on the page.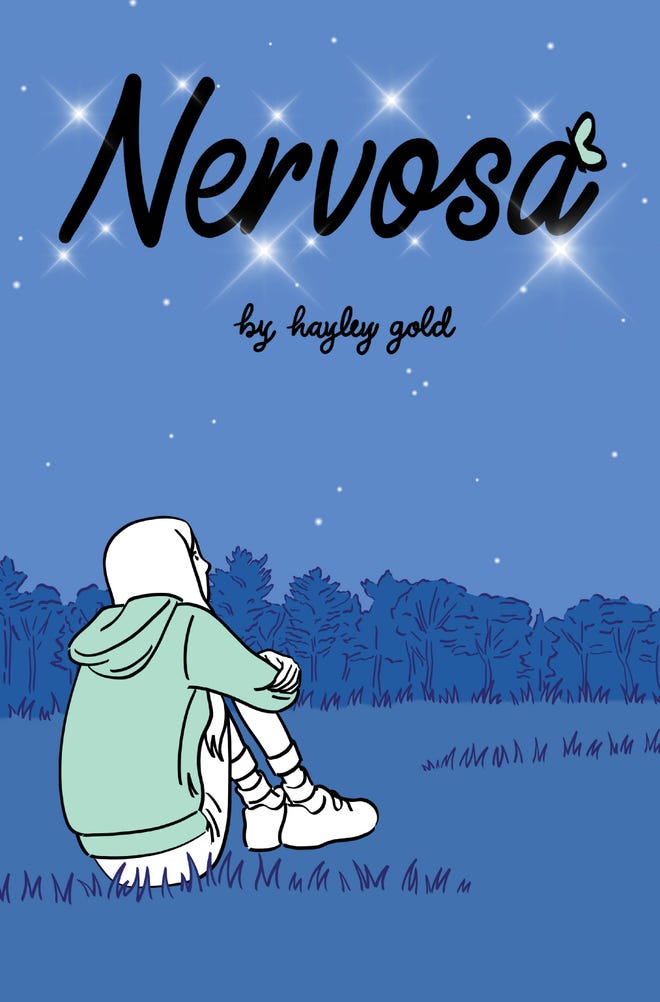 In Hayley Gold's Nervosa (from Street Noise), readers get an insightful and darkly humorous snapspot into one woman's experiences with anorexia. The book shows Gold's struggle with the disorder, as well as her struggles with the medical system that are rightly expected to understand and help those dealing with these issues.
In talking with Gold about Nervosa, we learned that one of her inspirations to create this graphic novel wasn't just her own experiences - but also how Japanese comics artists (known as manga-ka) relate to their fans.
"Eight-year-old me was looking at manga. That's what was influencing me," Gold tells Popverse. "I thought 'I want to make stuff like this.'"
Gold was specifically spurred to do this based on the iconic manga series Sailor Moon from Naoko Takeuchi - that and Takeuchi's backmatter journals about her life in the pages of Sailor Moon.
"You see, mangaka leave these journals with their pieces about their personal lives. And she was writing about how she had received fan mail from Guam," says Gold. "I wanted to create something that reaches people all over the world like that and can affect so many lives."
Check out this preview of Hayley Gold's Nervosa here:
Nervosa is available now in better bookstores, and online via Amazon, Barnes & Noble, and Bookshop.org.
---
Popverse: Year One - our most popular articles, as decided by YOU!